Today, we have a very special and different episode. Just a few weeks ago, CUDDLY attended the Best Friends National Conference 2022, in North Carolina. It's been virtual for the last couple of years, so it was an amazing opportunity to finally be able to meet in person.
Since we know not everyone was able to be present, we decided to bring on the team that went, so they could share their experiences, any travel and conference recommendations they might have, and their favorite parts about the conference.
Best Friends is a 501(c)(3) nonprofit organization, that operates the nation's largest sanctuary for homeless animals; provides adoption, spay/neuter, and educational programs.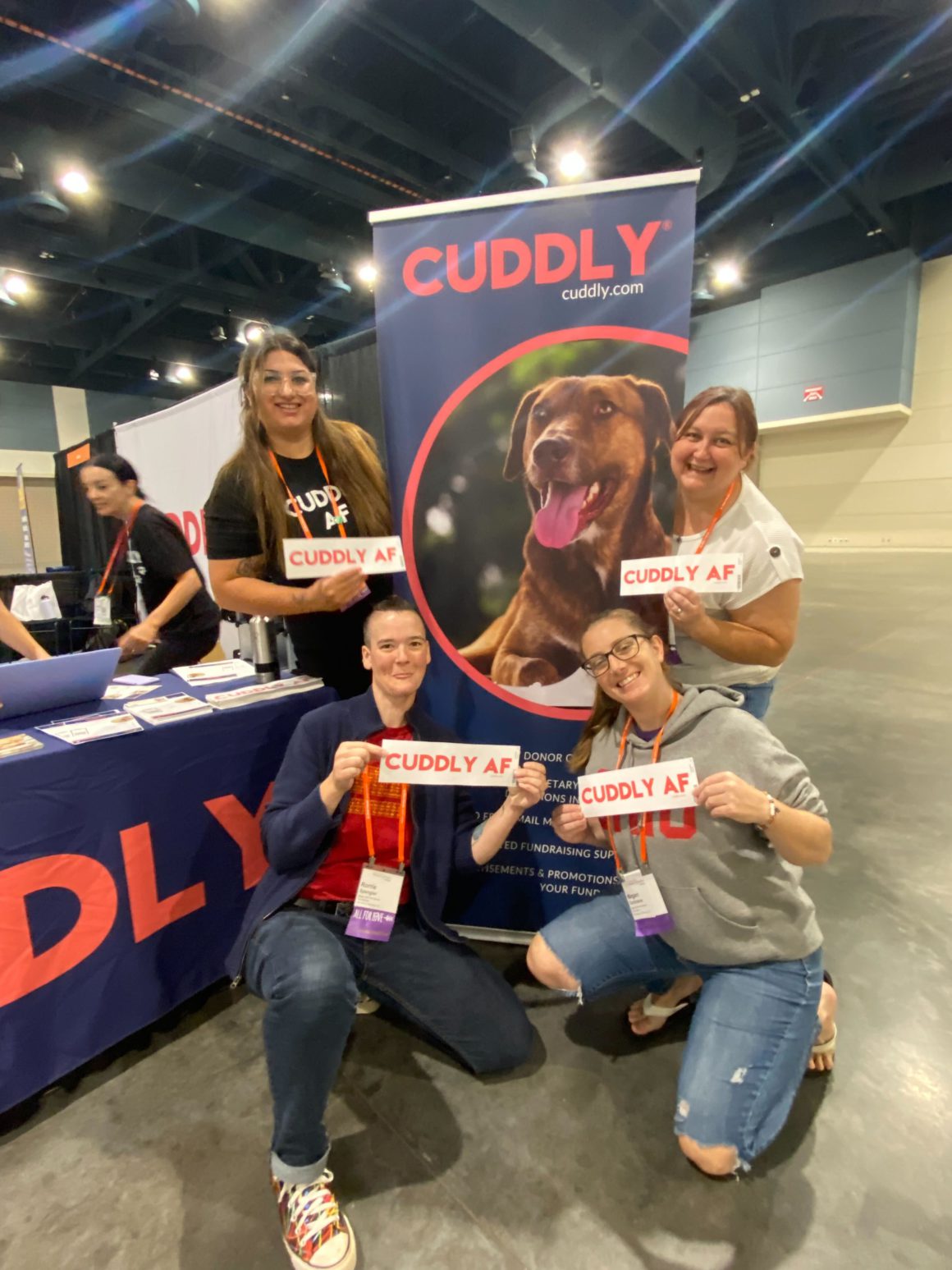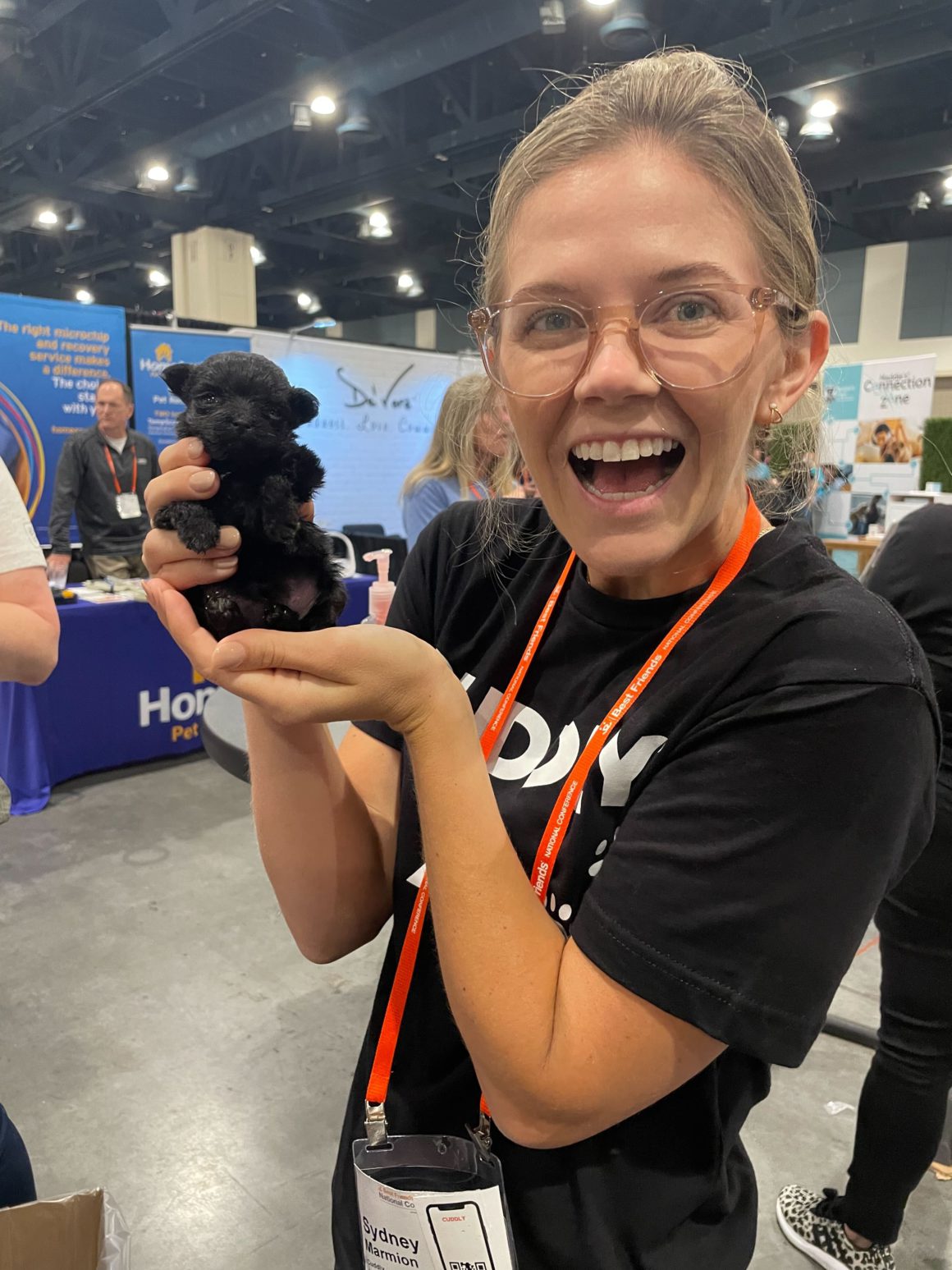 Listen in on the stories of animal rescuers:
Healing Amid Destruction: Alyarz Pet Club Association
Urban Jungle Rescue: Puppy Kitty NYC