Today, more than ever, sustainability is at the top of everyone's mind. But what is sustainability? What are the steps our beloved companies are taking to ensure they are making as little impact as possible not only on the environment, but also on their workers, and our furry little friends?
In today's episode, we welcome Christine Mallier. The sustainability and communications manager at Petcurean, a premium pet food, Canada-based, global company, with a mission to ensure all dogs and cats live happier, healthier, and longer lives.
Christine breaks down the company's ethos and the sustainability initiatives they are implementing to protect people, the environment, and our animals while discussing the projects they are moving forward with and their sustainability plan.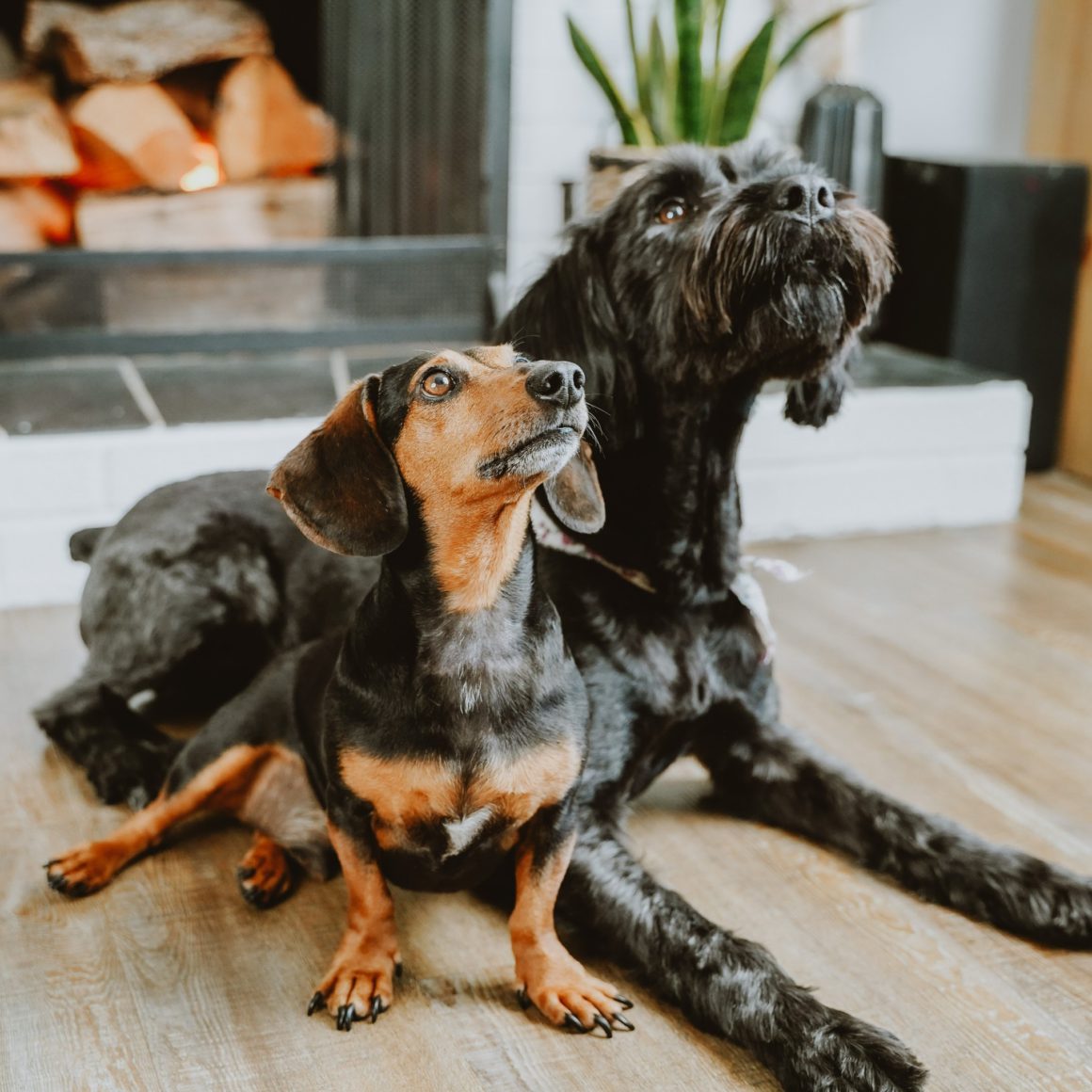 Browse Petcurean products to send to a rescued animal here!
Listen in to recent episodes:
Warehouse to World Aid: Cosmos, Tropiclean, GOLI
The Goat Games: Catskill Animal Sanctuary