There is a sad disparity between the amount of attention cats in need get, relative to dogs in need. Fortunately, there are people who love them and are willing to devote their lives to making this world, a better place for them.
In today's episode, we welcome Cynthia Long-Pace, owner and funder of The Sunshine Fund Cat Rescue, a 501 (c) (3) non-profit, with a mission to honor the memory of a special kittie named Sunshine by fostering, supporting, and finding forever homes for cats and kittens, one meow at a time.
Cynthia shares her story of surviving breast cancer, stepping up for the kittens, diving into rescue, and the learning opportunities that have come along the way that have helped her grow both as a person and as an organization.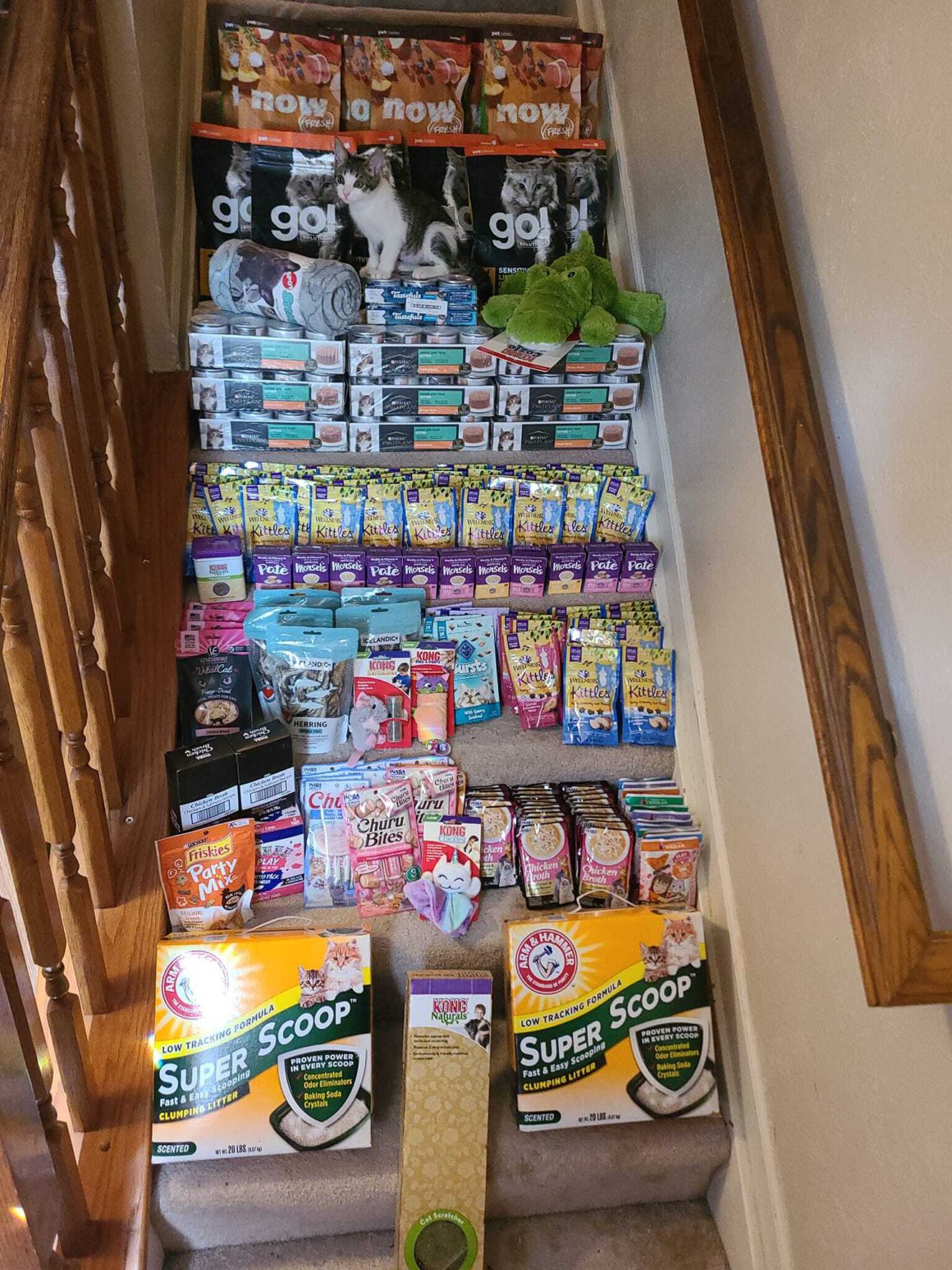 Send Support to The Sunshine Fund!
Hear Directly from These Change Makers:
Pets, People, & Planet: Petcurean
Warehouse to World Aid: Cosmos, Tropiclean, GOLI