There's an uncomfortable truth to let in, and that is that animals we consider food are so much more than what most of us have the opportunity to see. And this is no mistake.
Kathy Stevens, founder, and director of Catskill Animal Sanctuary joins us today, to share her experience in rescuing and caring for farm animals, what the role of the industry is, and why there is a mental separation between them and pets.

Catskills Animal Sanctuary, a 150-acre refuge that rescues farmed animals, ignites social change to end their exploitations, and champions vegan living, was born from Kathy's desire to combine her love for teaching and learning, and her love for animals. All types of animals.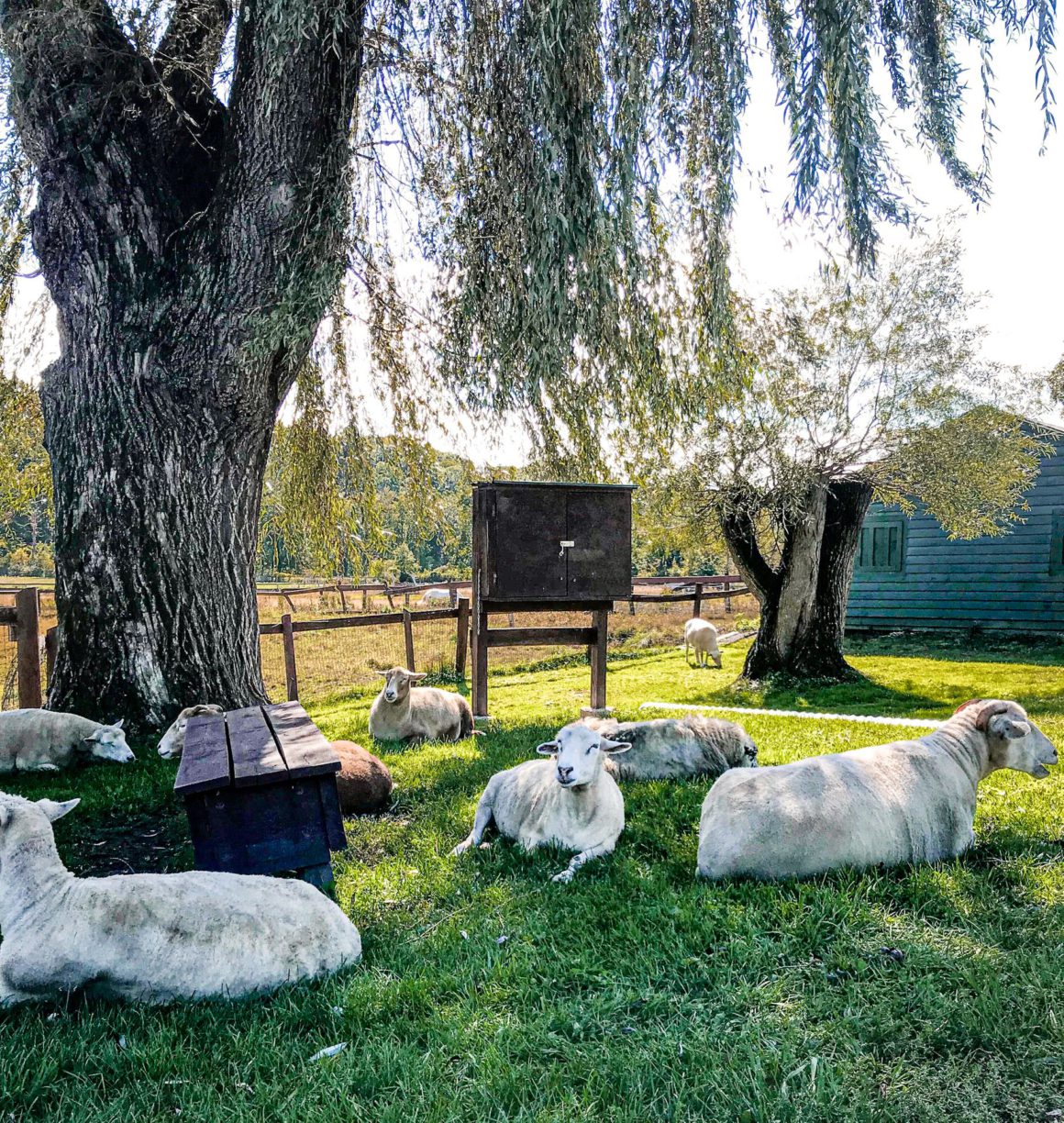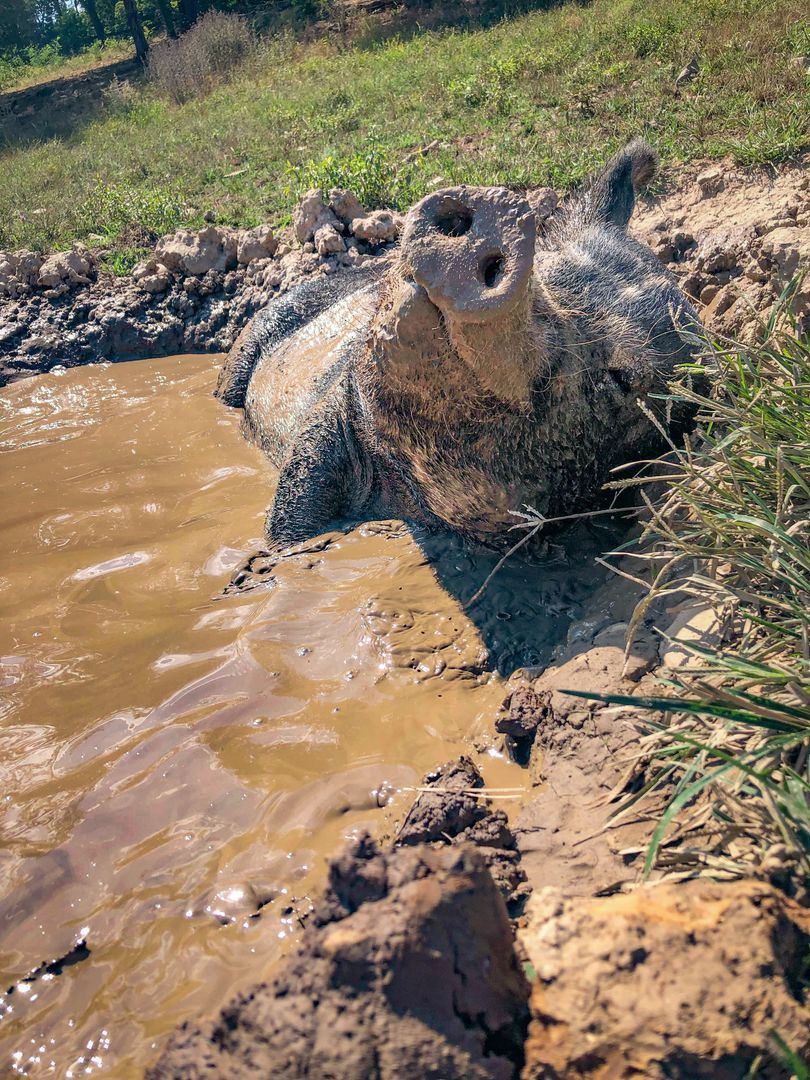 Learn more about this amazing rescue here.
Listen to other rescue stories:
Hope Abounds: Who Will Let the Dogs Out
Solutions Not Excuses: KC Pet Project