Our guest today is Meagan Licari, president of Puppy Kitty New York City. A 501(c)(3), nonprofit organization, that focuses its efforts on injured, sick, or homeless cats and kittens on the streets of NYC, that has saved thousands of animals since its start in 2014.
Meagan jumps on board to talk about what rescue has looked like over the last couple of years, the changes they've seen, and the amazing stories they've gotten to be a part of, while working to tackle overpopulation and the dangers these animals face, through various initiatives and programs.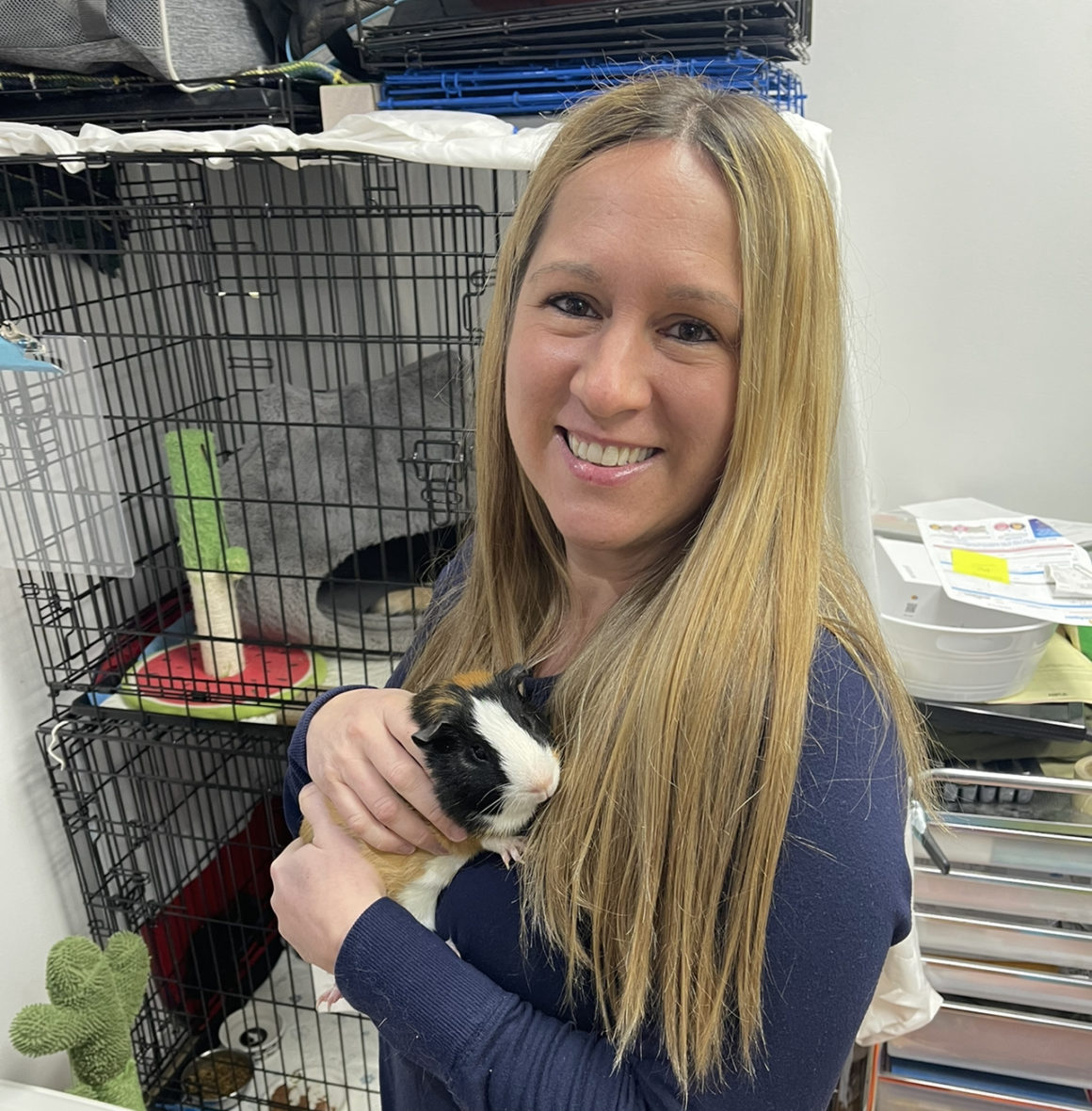 Donate to Puppy Kitty NYC!
Listen to stories from others rescuers:
Quiet Compassion: Kabul Small Animal Rescue
50 Years Fighting Cruelty: Dorchester Paws