Rescue can look very different from state to state, but internationally, it can be something else entirely.

Razane Khatib, President and Founder of Alyarz Pet Club Association, joins us today to share how APC got started in one of the world's darkest times and became the first Lebanon rescue to work with CUDDLY, while taking a look at the reality of animal welfare in their country.
Alyarz Pet Club Association, is a registered charity based out of Baabda Lebanon, with a mission to save animal lives, offer support and provide wellness treatment to animals in need.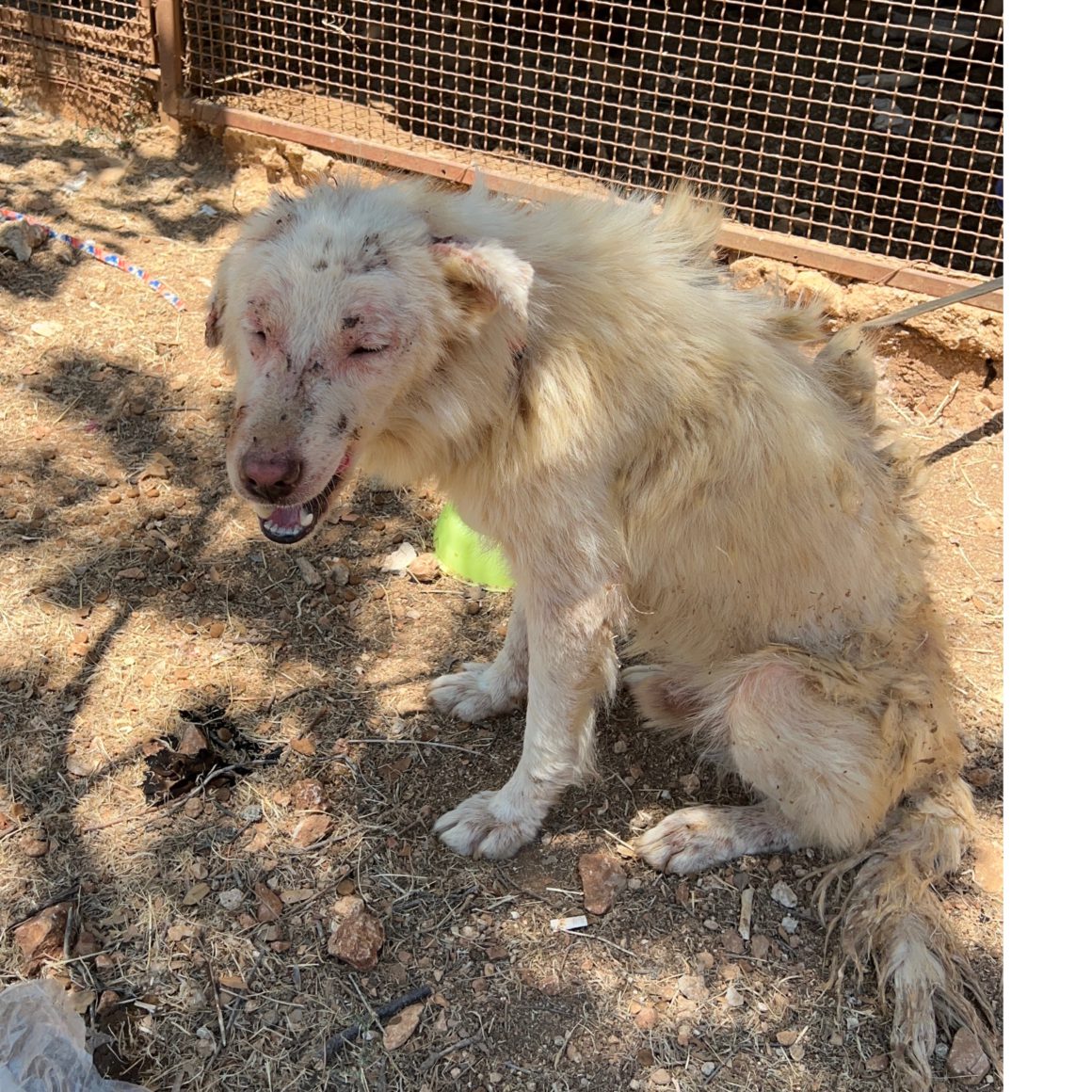 Donate to Help an Animal in Great Need
Urban Jungle Rescue: Puppy Kitty NYC
Quiet Compassion: Kabul Small Animal Rescue