What if we told you your favorite dog shampoo was responsible for feeding children in Haiti and providing education to young adults in Guatemala?
In this touching, eye-opening episode, we talk with James Brandly, Community Engagement Coordinator with Gifts of Love International (GOLI) and former TropiClean Pet Products employee, to hear more about how Cosmos Corporation's partnership with GOLI is changing the lives of the poor around the globe – one bottle of dog shampoo at a time.
James fills us in on the heartbreaking state of La Gonâve Island in Haiti and how GOLI is bringing hope to a once desolate place. Plus, James tells us how pet parents and mission-minded people alike can come together to support the poor and needy around the globe. To learn more about Cosmos Corporation and the brands you can purchase to support the people in Haiti and Guatemala, visit: https://www.cosmoscorp.com/.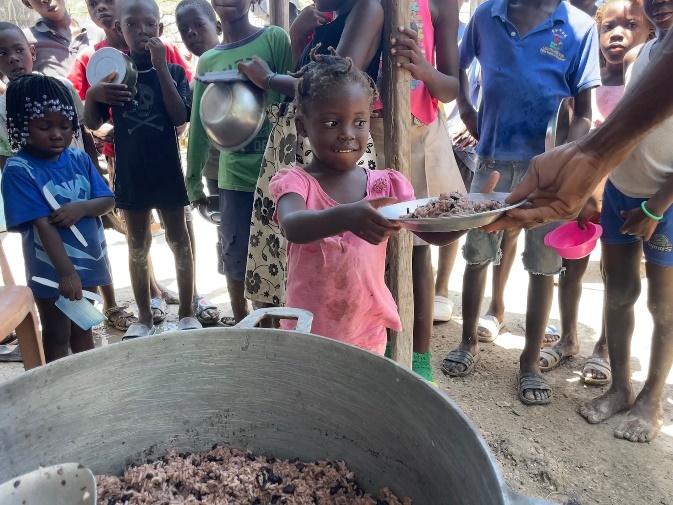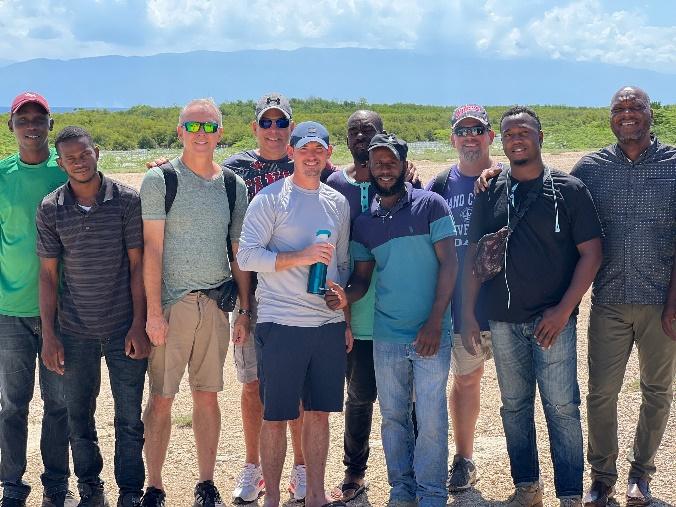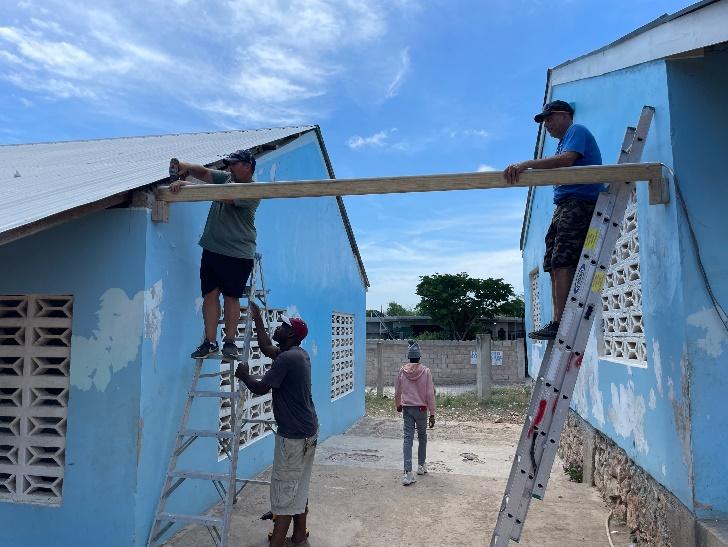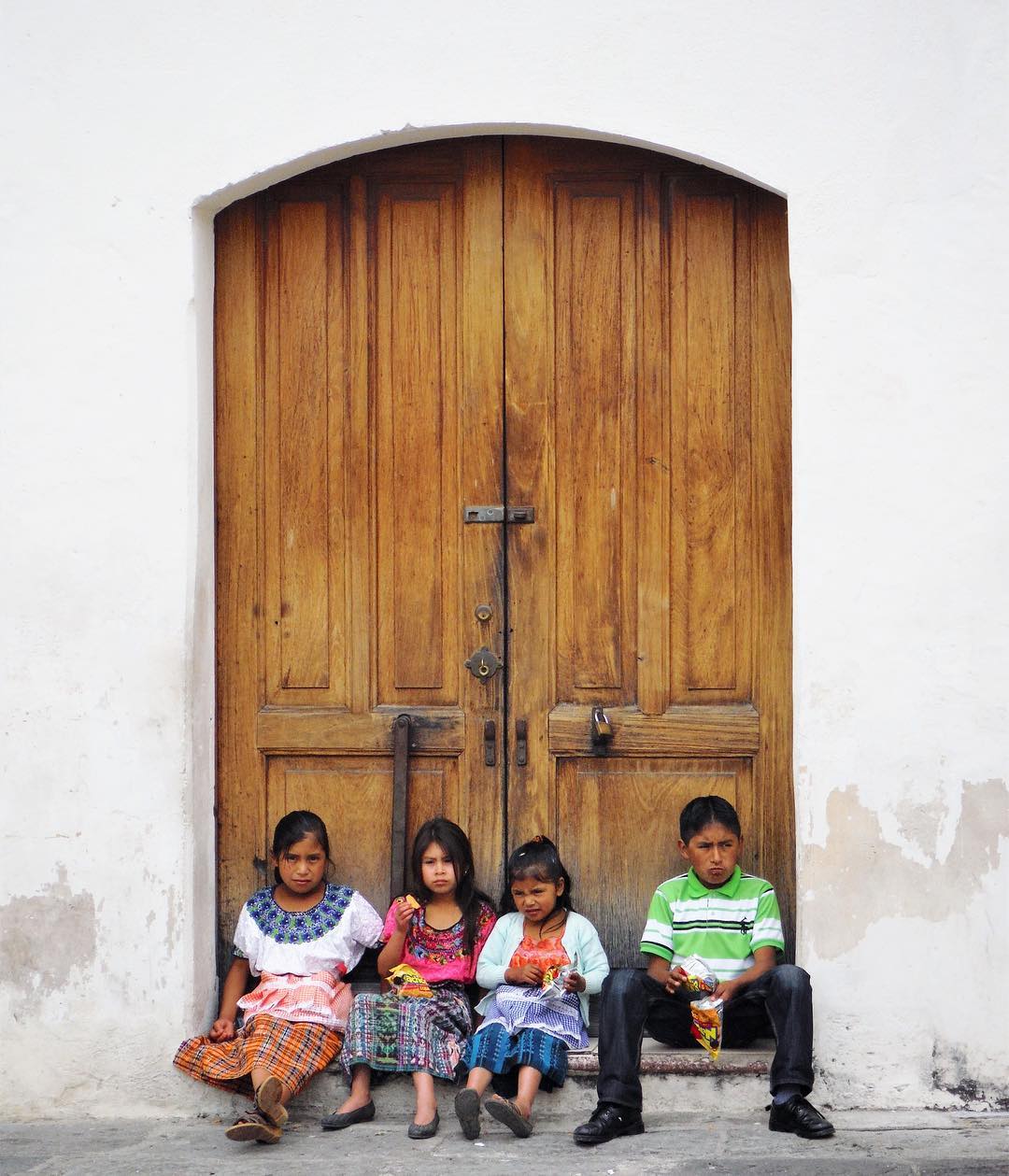 Hear from other nonprofit initiatives:
The Goat Games: Catskill Animal Sanctuary
Hope Abounds: Who Will Let the Dogs Out