We are all living in a difficult time, where animal intake is over the roof, the housing issue is on the rise, and there's a severe staff shortage. Now, more than ever, it's important to find creative and innovative ways to help animals in need.
Tori Fugate is the Chief Communications Officer at KC Pet Project, a 501c3, nonprofit charitable organization operating the KC Campus for Animal Care, Kansas City's Animal Shelter, leading the way in creating a compassionate, safe community for pets and people through progressive, lifesaving programs and services, community resources, and educational opportunities.
In this episode, Tori breaks down the importance storytelling and adaptivity have had, how they managed to reduce a 70% euthanasia rate, and what struggles her team is facing today, on their 10-year anniversary.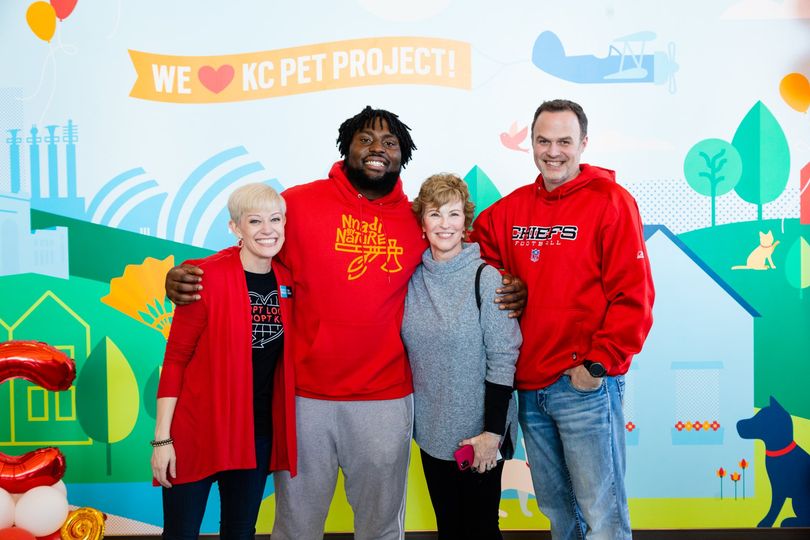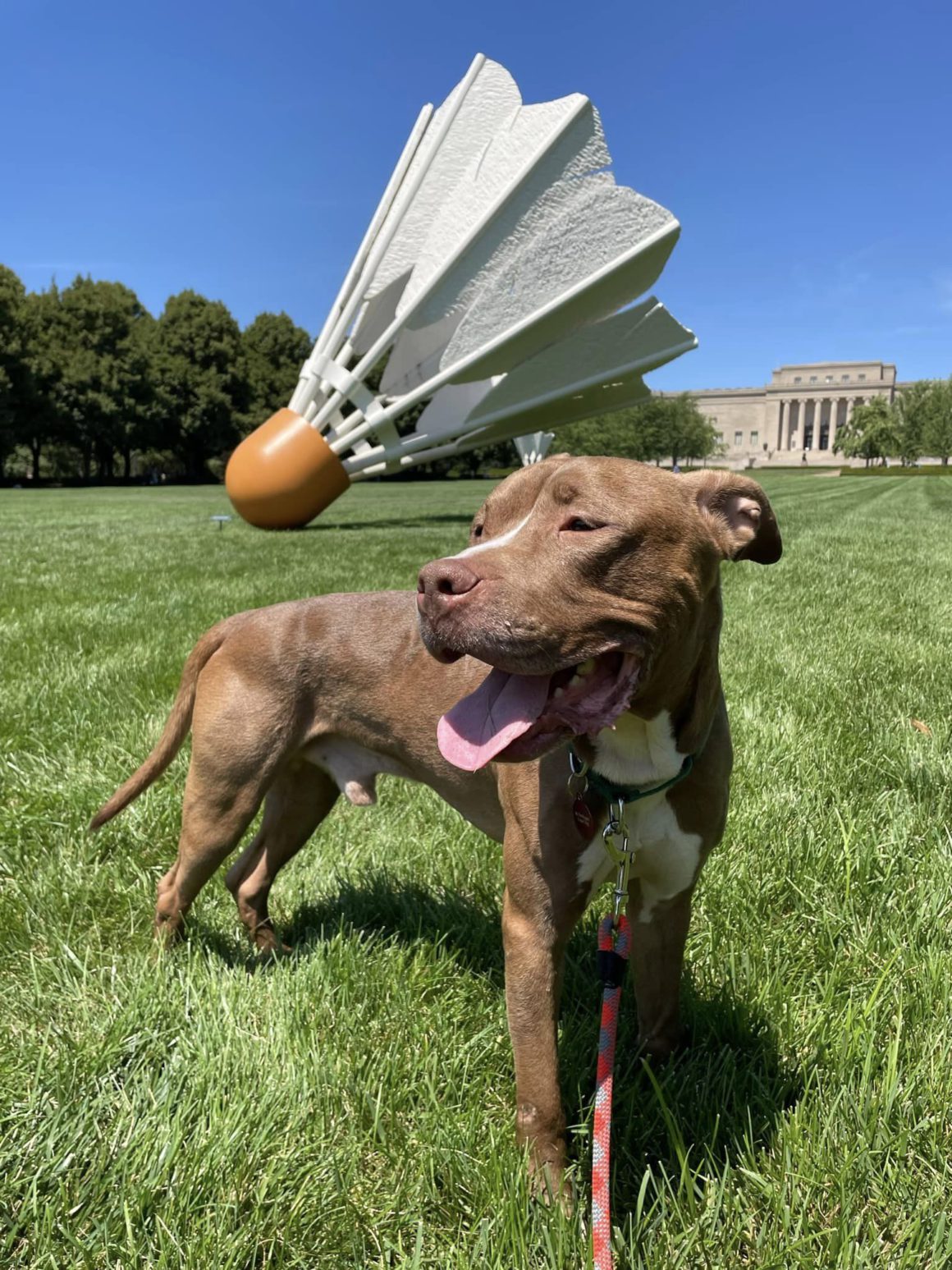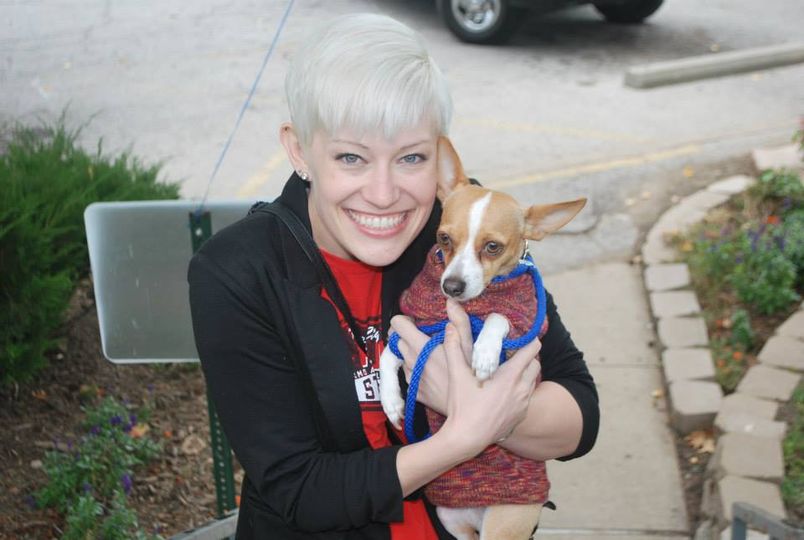 Learn more at kcpetproject.org.