Getting their start in fashion, this new rescue found that helping animals is always in style.
We are joined by Emily Dyson, President and Founder of Waldo's Rescue Pen, and her Director of Operations, Jennifer Nevin, to discuss best practices, adoption, social marketing, and cultivating long-term supporters while having started their journey just a few years ago.
Waldo's Rescue Pen is a 501 c (3) non-profit foster-based rescue in New York, that rescues animals from high kill shelters and needy situations.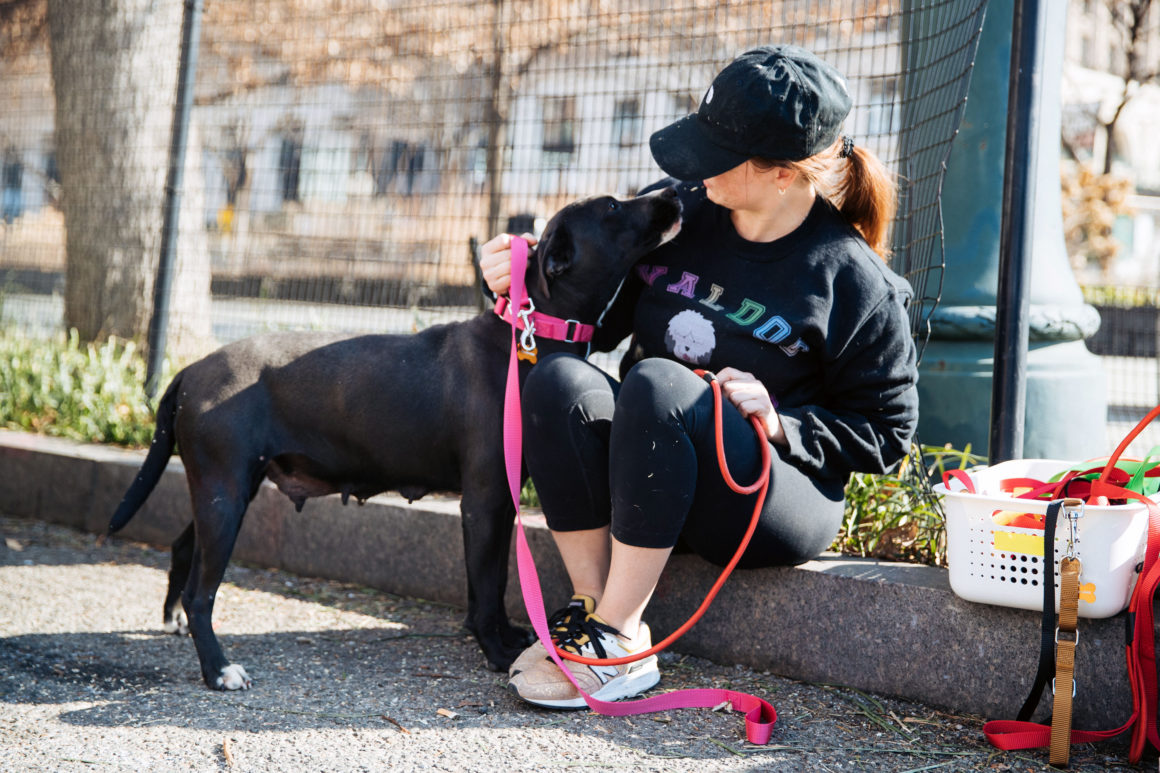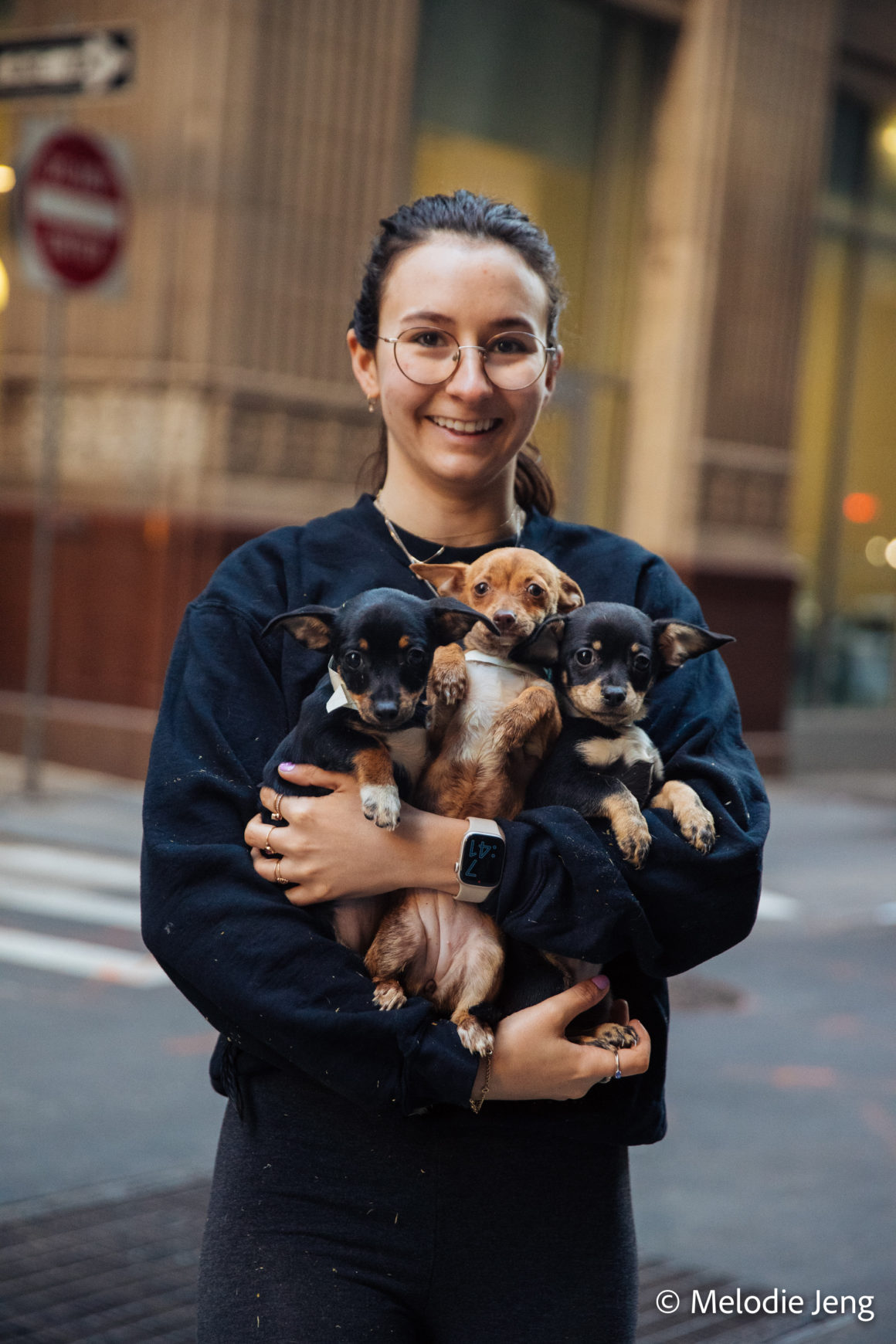 Support Waldo's Rescue Pen
Hear straight from the rescuers:
Training Starts with You: Real Good Rescue
Feeding The Way To Change: Fundación Perros Sin Nombre