There is an animal nation, and that is a nation that has no borders, for every animal life counts.
Crystal Carson, co-founder and executive director of Rescuers Without Borders, joins us today to share the amazing story behind her rescue, the desperate situation in Turkey that inspired her, and what she's learned along the way by helping over 850 dogs.
Rescuers Without Borders, Inc is a Non-Profit 501(c)(3) organization that strives to make a difference in the lives of animals not just here in the United States, but the world.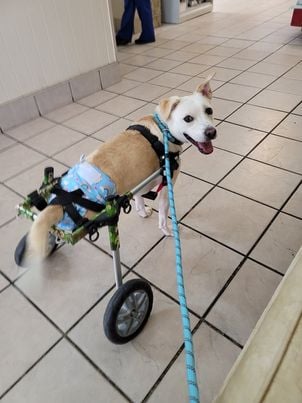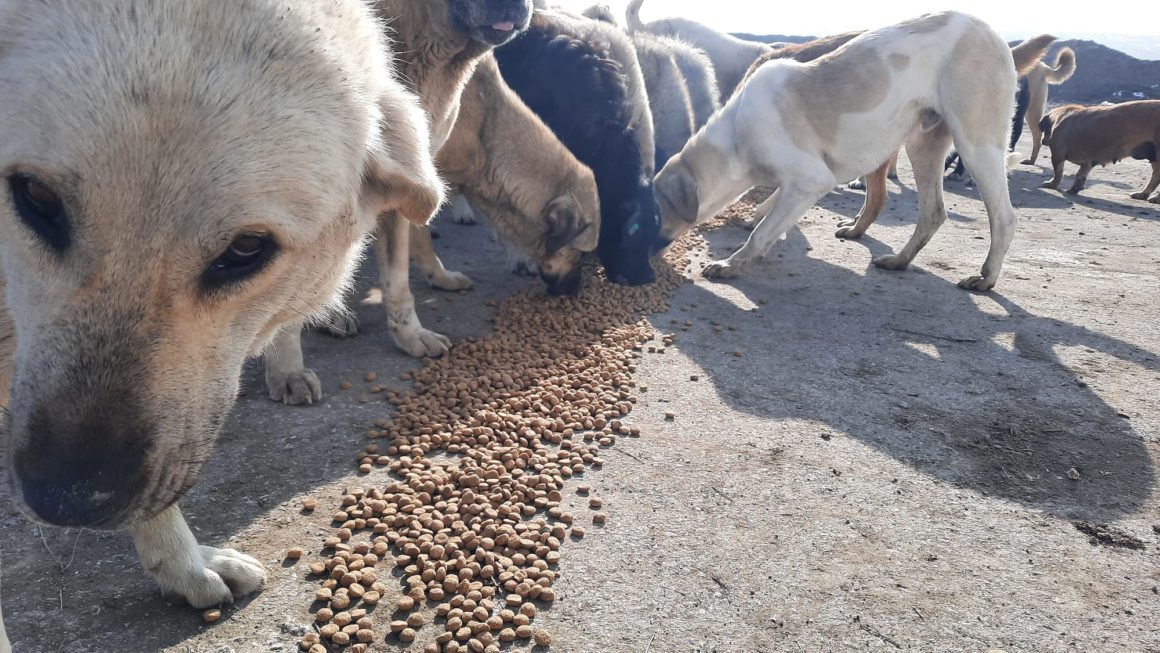 Support the work of Rescuers Without Borders:
Listen in On Other Rescue Stories:
Building Expert Knowledge: Hounds in Pounds
Fighting for the Forgotten: No Baby Blisters