Thousands of adoptable dogs are killed in the United States. Many of the dogs rescued by Hounds in Pounds are cases that no one else will take.
Cat Suzuki, Director and Founder of Hounds in Pounds, joins us today to talk about the animal welfare situation within Georgia and New Jersey and what we can do about it.
HIP has a multi-faceted approach to achieving our mission, combining rescue, adoption, spay/neuter outreach and public education. Dogs rescued by Hounds in Pounds are transported to private veterinarians for proper medical treatment, where they are vetted, spayed/neutered, vaccinated, micro-chipped and tested for heartworm before being placed into new, loving homes.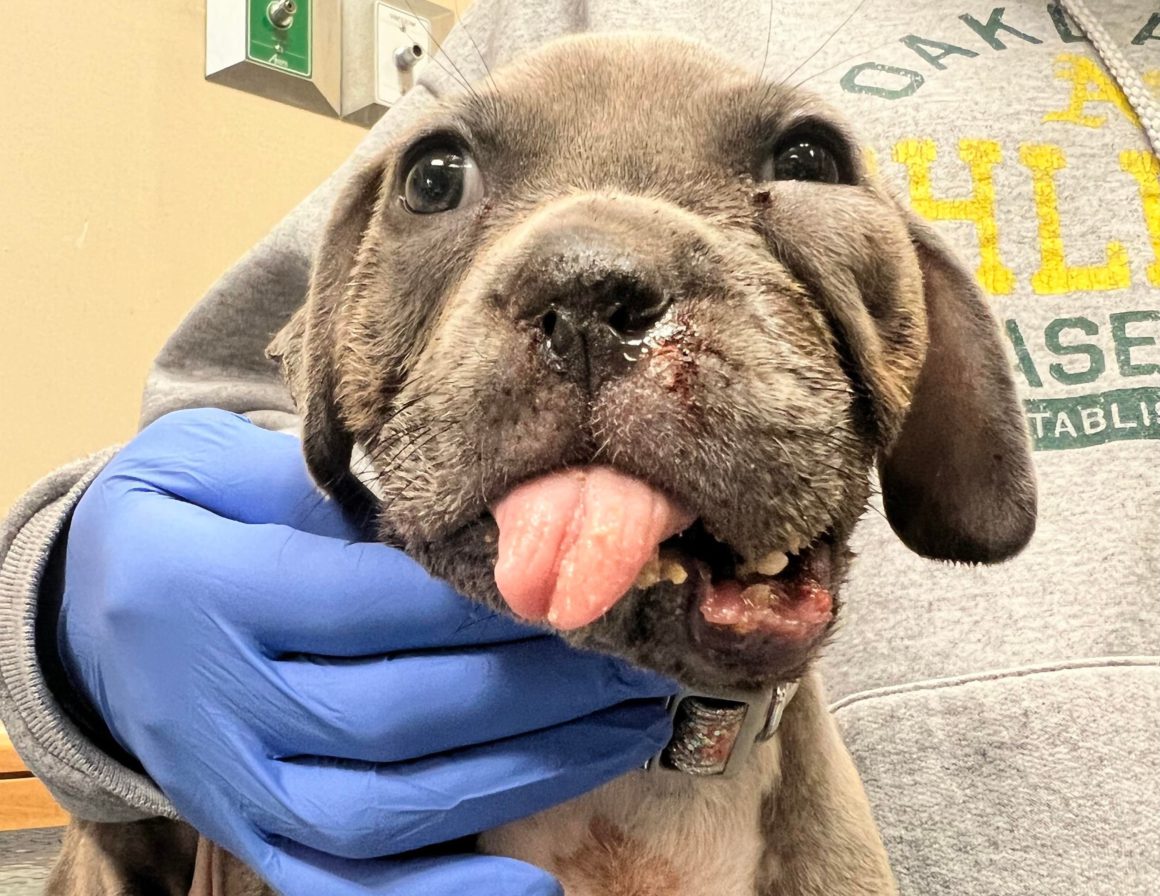 To see more of the rescued animals supported by Hounds and Pounds, click the button below.
Listen in on other stories of rescue:
Fighting for the Forgotten: No Baby Blisters
32 Million Forgotten Strays: United Animal Rescue