Brazil has the second-largest stray population in the world. The country's socio-economic and political factors have made addressing the stray problem a challenge.
Tatiana Brunette, Founder of United Animal Rescue, joins us today to talk about the animal welfare situation in Brazil and what we can do about it.
United Animal Rescue is a group of animal protectors and volunteers from all around the world united by one mission; saving animals in Brazil and fixing the broken system there to protect those in need.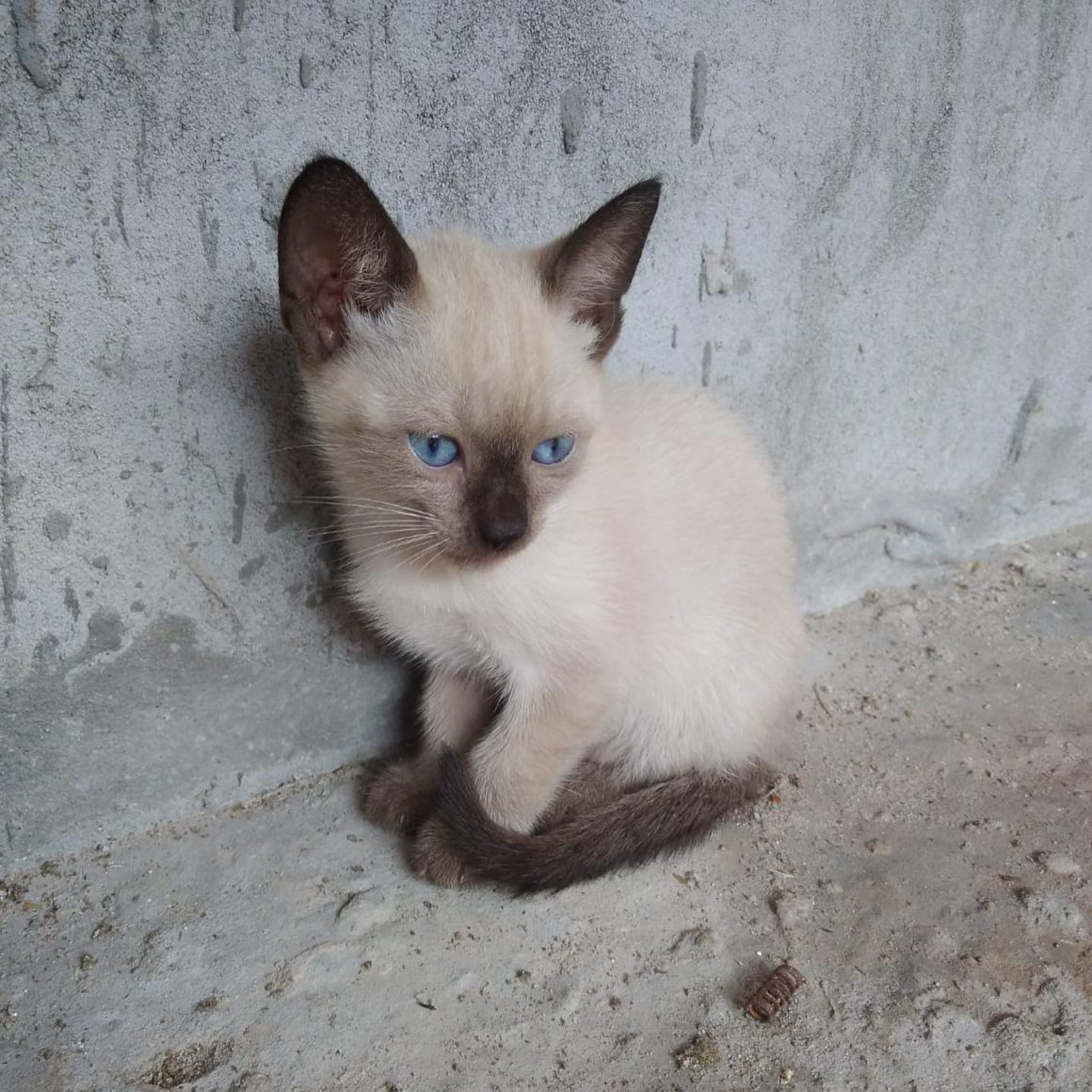 Support the animals in United Animal Rescues care:
Listen in on other rescue stories:
Grow or Get Out: Their Lives Matter
Trust & Grit: John Hussey, CEO of CUDDLY