Standing out in the age of social media isn't easy. It takes commitment and consistent follow-through to build and serve an audience. Chloe DiVita and Jessica Shipman, co-founders of All Pet Voices, know how to leverage content to grow their influence.
In today's episode, Chloe and Jessica share tips for getting seen online. They discuss working with influencers, growing their own businesses, and why authenticity wins in today's media landscape.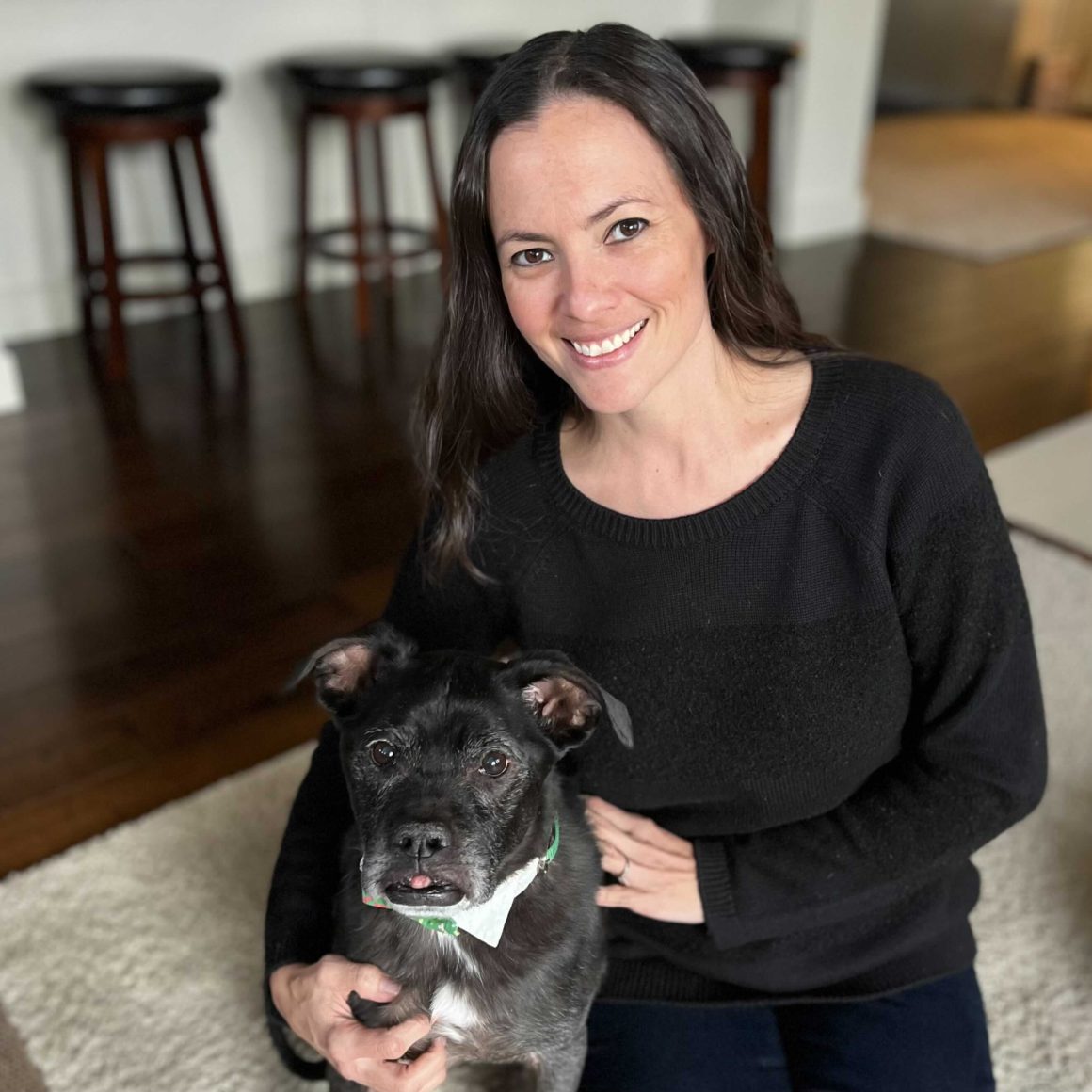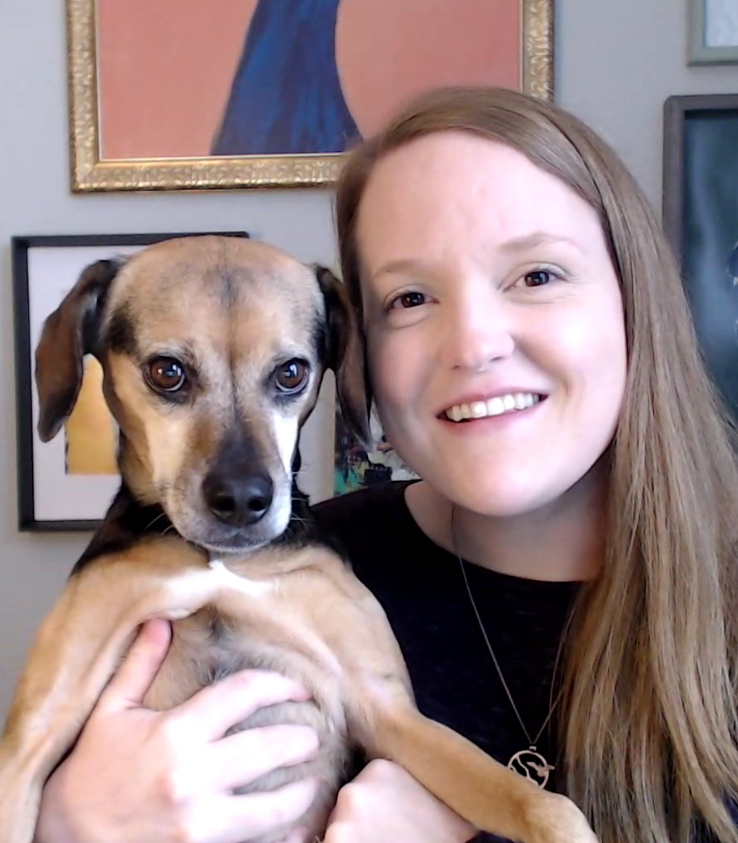 Keep your pets healthy and strong with All Pet Voice's Pet Health 5!
Hear more from animal lovers and rescuers:
Hidden Hollywood Magic: Animal Tracks Inc.
Be Like a Pit bull: Fiona Animal Refuge Of Hidalgo