Animal testing is rampant in the US and abroad, particularly in universities and pharmaceutical companies. Animal testers claim their methods are necessary to keep the public safe, but is this true in our modern age?
Rachel Smith, CEO of Humane Research Australia, doesn't think so. In fact, Rachel believes non-animal methodologies produce better outcomes for humans. In this episode, Rachel pulls back the curtain on the animal testing industry and shares how we can take action to stop it.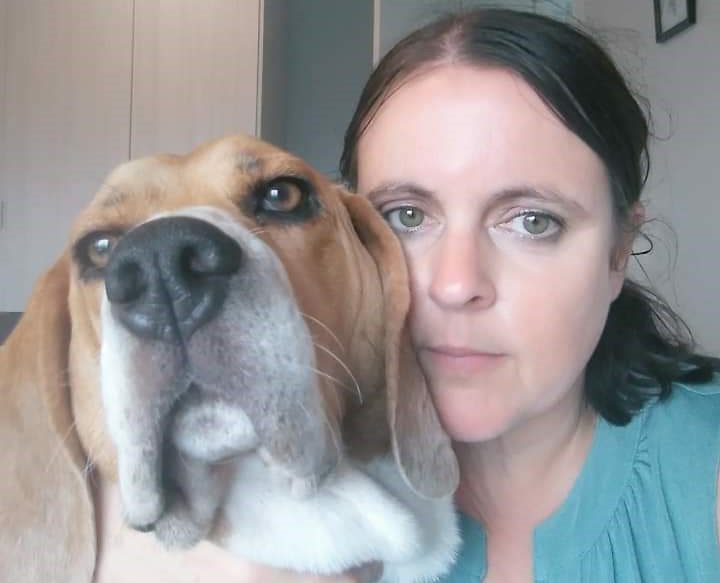 Listen in on more animal welfare stories:
Unpacking Authenticity: All Pet Voices
Hidden Hollywood Magic: Animal Tracks Inc.