Tom Bagamane is founder of The Giving Spirit, a nonprofit organization in LA dedicate to bringing awareness and providing aid to the homeless community through the assembly and delivery of survival kits by volunteers.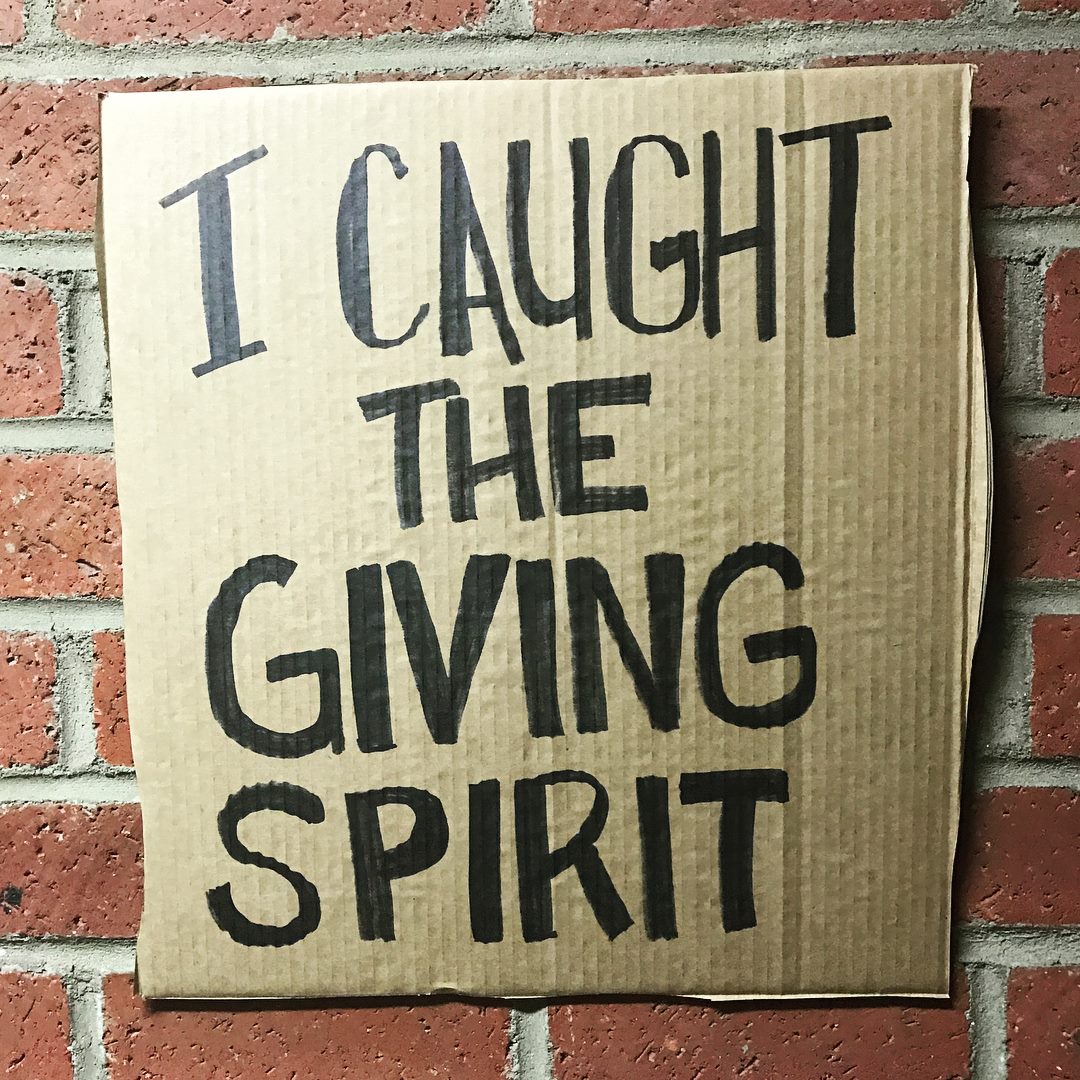 The Giving Spirit provides aid to these vulnerable and fragile lives by assembling and personally distributing survival kits to the children, women and families living on the streets of Los Angeles. These kits contain over 70 individual items providing sustenance to the homeless in their time of need. Our efforts have personally and positively impacted the lives of our volunteers and our homeless friends from Skid Row to Santa Monica.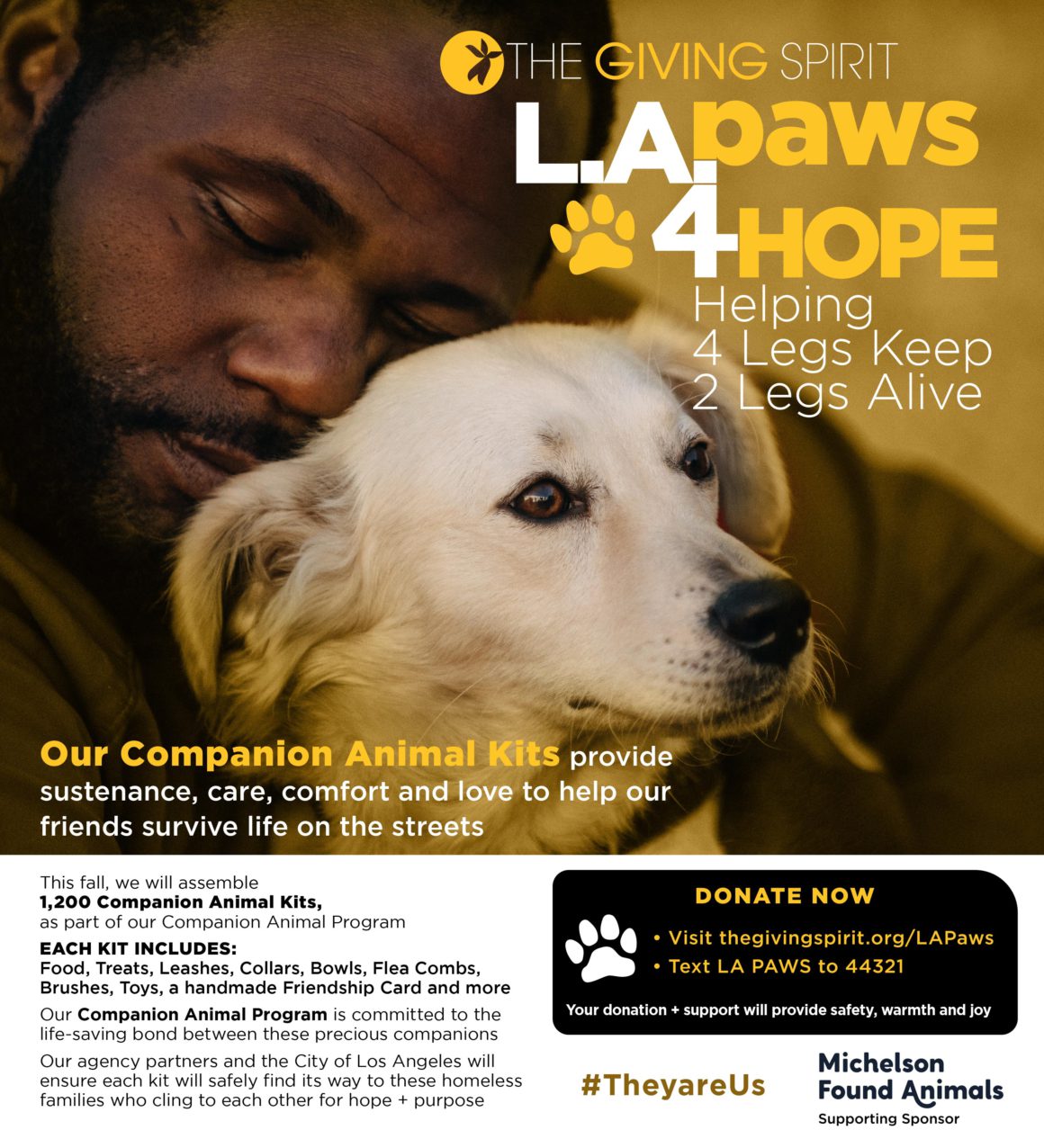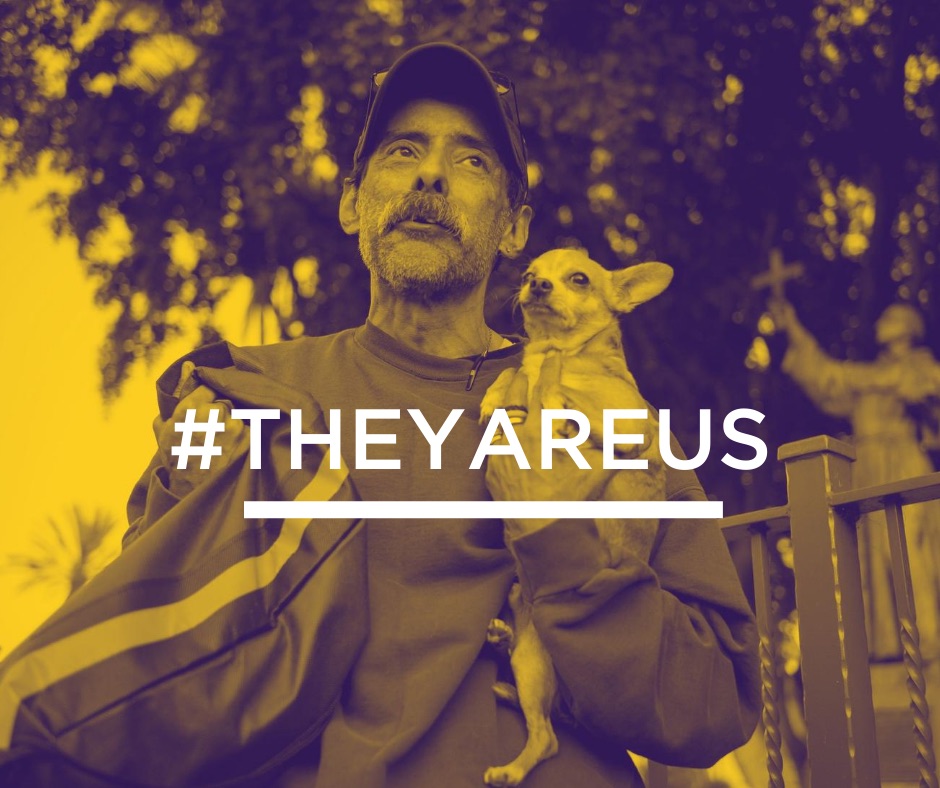 Donate a Companion Animal Kit Today!
Stronger Everyday: Merrick's Dr. RuthAnn Lobos
Doing Something is Cute: The Animal Rescue Mission