Dr. RuthAnn Lobos works as the lead veterinarian at Merrick and in this episode, she discusses the importance of finding the right food for your pet as well as how nutrition supports rehabilitation.

RUTHANN LOBOS, DVM, CCRT
Dr. RuthAnn brings more than 15 years' experience in the pet food industry. She loves sharing the power of pet nutrition with colleagues, pet parents and friends – quality nutrition can make a visible difference in the appearance and activity of dogs and cats and can strengthen the amazing relationships we share with them.
In her undergraduate studies, Dr. RuthAnn pursued an animal science degree. She went on to receive her Doctor of Veterinary Medicine (D.V.M.) from Louisiana State University (Geaux Tigers!) and became a certified canine rehabilitation therapist. She is an avid marathoner and triathlete and proud mama to three active pups, Rigolets, Stella and Finn.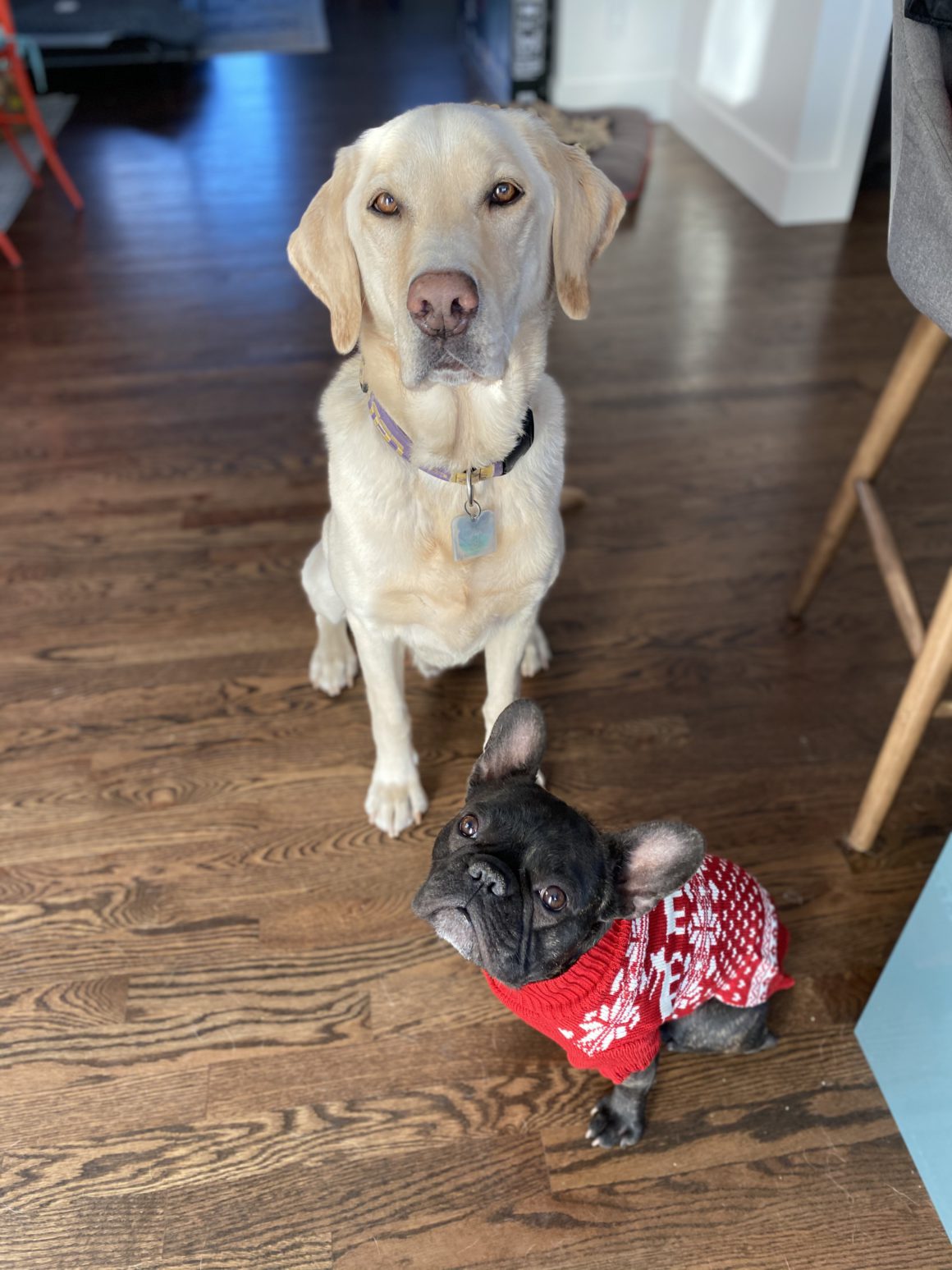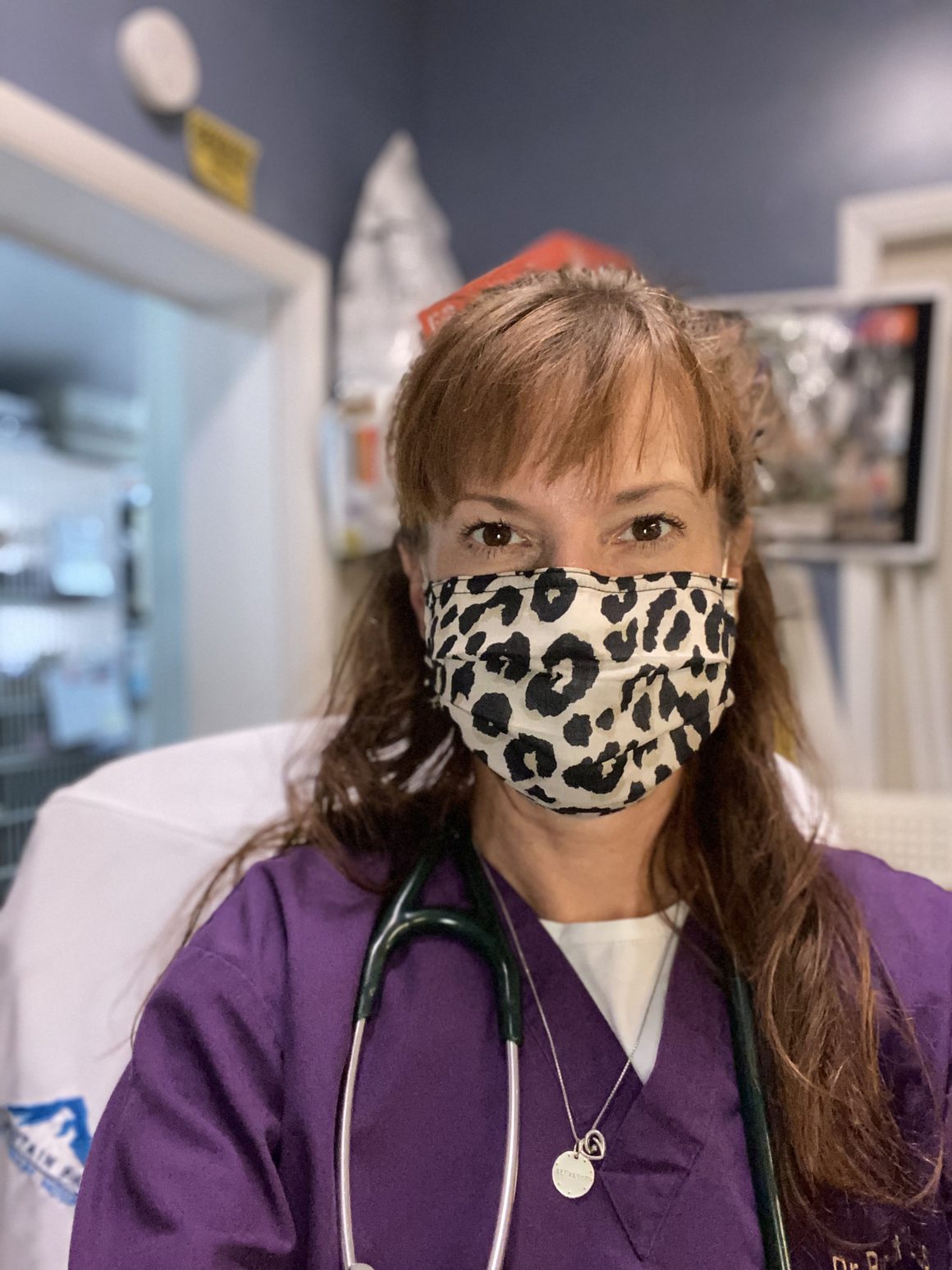 Learn more about Dr. Lobos and Merrick's commitment to quality nutrition.
For more information about pet nutrition and wellness, see other blogs on CUDDLY.
Free to Be CBD: The Real Power Behind the Trend