"Then do something about it."
This simple phrase is what inspired Ellen Sirianni to start a foundation, and allowed her to be the change she wished to see in the world.
In this very special episode, we talk with the team at One Love Foundation, a 501(c)(3) non-profit organization with a mission to help change the lives of Aruba's street animals by generating funds, raising awareness, educating people, and providing care for dogs and cats in need.
They discuss why they chose Aruba, the realities they face every day, and the stories that have inspired them along the way.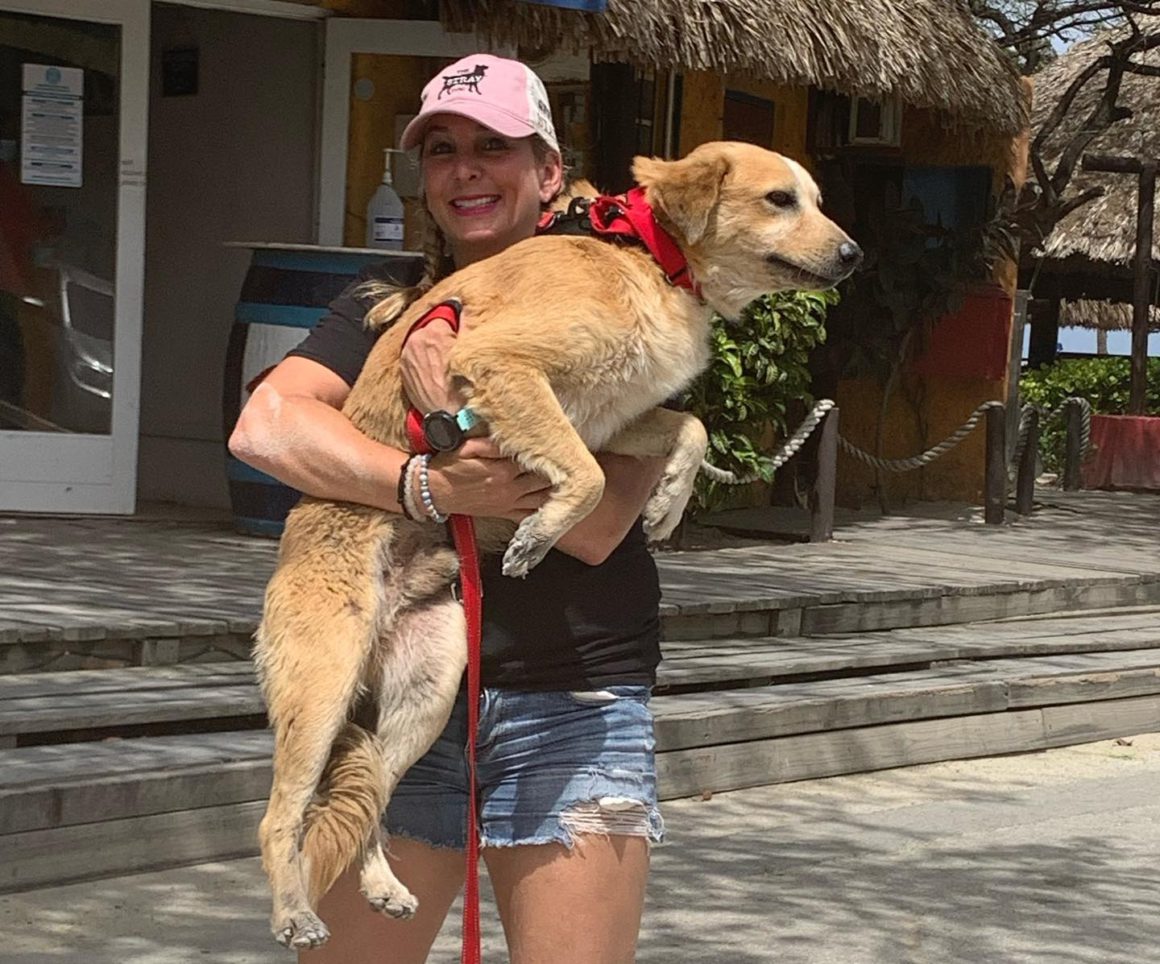 Support the animals of Aruba
Listen to more rescue stories:
Finding Help Next Door: Dizzy Dog Rescue
The People Behind the Pets: Best Friends National Conference Recap