Eunoia Rescue is dedicated to saving lives of homeless animals in South Carolina by pulling them from the euthanasia lists of local shelters and placing them in loving home.
Representative Hali Selert spends time on the podcast talking about behavioral issues with dogs and putting one paw in front of the other.
eunoia : [yoo'-noy-ah] | (n.) beautiful thinking
https://www.eunoiarescue.org/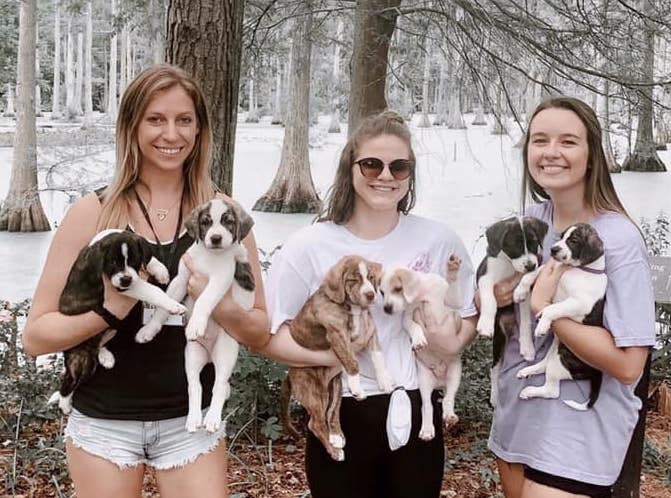 Support Eunoia Rescue to Change a Life Today!
Love hearing inspirational stories of rescue?
Doing Something is Cute: The Animal Rescue Mission
Sliding into DMs: Deity Animal Rescue