On this episode of From Tip to Tail, Bridget and Sydney sit down to discuss all things rescue with Ku'ulei Duran from PAWS of Hawaii, a foster based animal welfare organization working primarily in high homeless areas of O'ahu.
Topics include: how Ku'ulei started rescuing dogs on her own at age 17, the formation of PAWS of Hawaii, how they organized foster placement for a group of nearly 80 stray dogs in a single day, the tricks Ku'ulei's pets have taught her, and more.
PAWS of Hawaii is a local, 501(c)3 non-profit, animal rescue on the island of O'ahu. They are a foster based organization and work primarily in the homeless areas/camps of O'ahu, helping to care for, take in and adopt out the animals in need.
PAWS of Hawaii is committed to promoting awareness and support to animal guardians to ensure the proper treatment, well-being, love, and quality of life of our animal friends.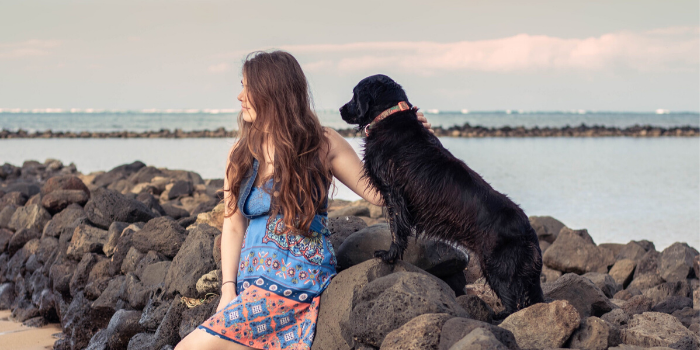 Support PAWS of Hawaii's ongoing work here.
Related Articles:

(PODCAST) TAKING RISKS AND LIVING RESCUE: TRINA & FRIENDS K9 RESCUE
(PODCAST) RESCUE IS IN MY BLOOD: BARKTOWN RESCUE