On this episode of From Tip to Tail, Bridget and Sydney sit down with Brandon Boyd from Ruin Creek Animal Protection Society. Based in Henderson, North Carolina, Ruin Creek specializes in finding placement for animals from high kill shelters into rescues and adoption agencies in the area.
Topics of conversation include: how Brandon got into rescue, the necessity of keeping animal care and placement the number one priority for a rescue, the channels used to find placement for animals, the importance of not judging kill shelters and their staff, how COVID has impacted Ruin Creek, the direct impact donors have on operations, and more.
Ruin Creek Animal Protection Society, an independent 501(c)(3) organization, does its best to save the animals on death row at Vance County Animal Shelter
You can donate to Sweetheart's campaign using clicking here. For more information on Ruin Creek, follow them on facebook at https://www.facebook.com/RCAPS.Henderson/.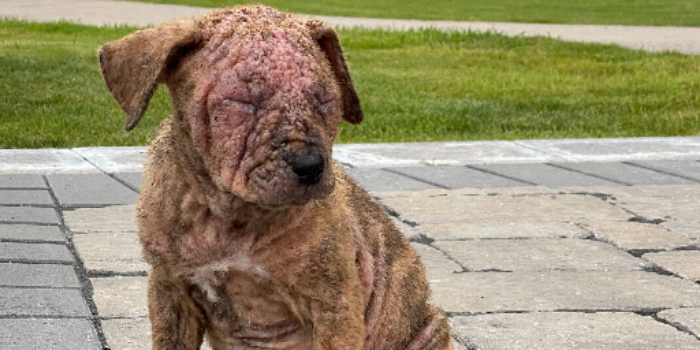 Related Articles:
(PODCAST) RESCUE WITH HEART: PAWS OF HAWAII
(PODCAST) TAKING RISKS AND LIVING RESCUE: TRINA & FRIENDS K9 RESCUE