It can be hard work to remain committed to saving animals because it can be really sad, stressful, and unpredictable. The truth is, we can't save animals if we don't take care of each other first.
Malory Skaugen, Co-Founder and working board member of The Happy Pet Project, joins us for the second time to talk about compassion fatigue, the importance of communication and transparency, work-life balance, and keeping people at the forefront to keep saving animals.
The Happy Pet Project's mission is to partner with local municipal shelters to end the overpopulation of companion animals in texas through rescue, rehabilitation, and adoption while educating people about responsible pet ownership, animal advocacy, and topics related to animal welfare.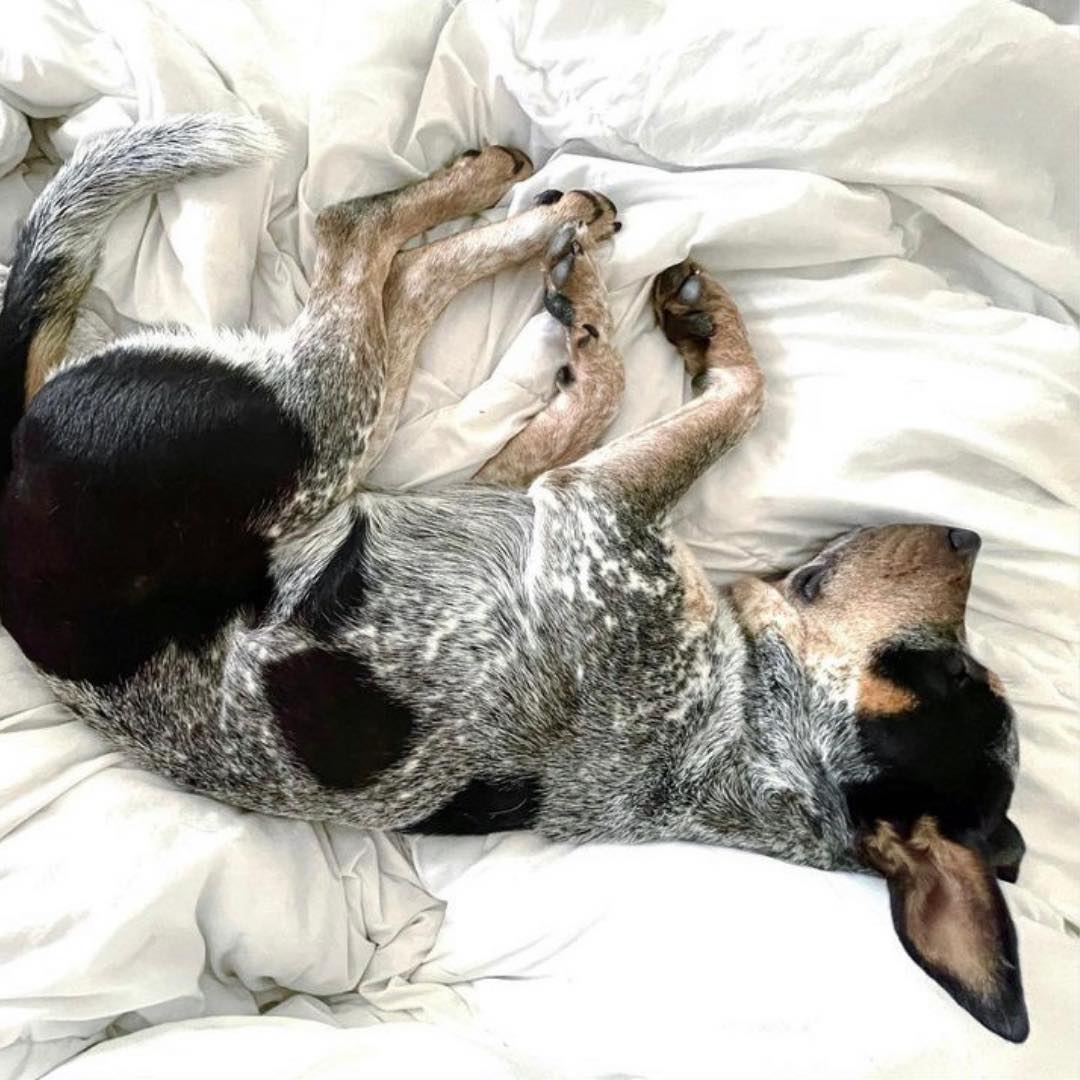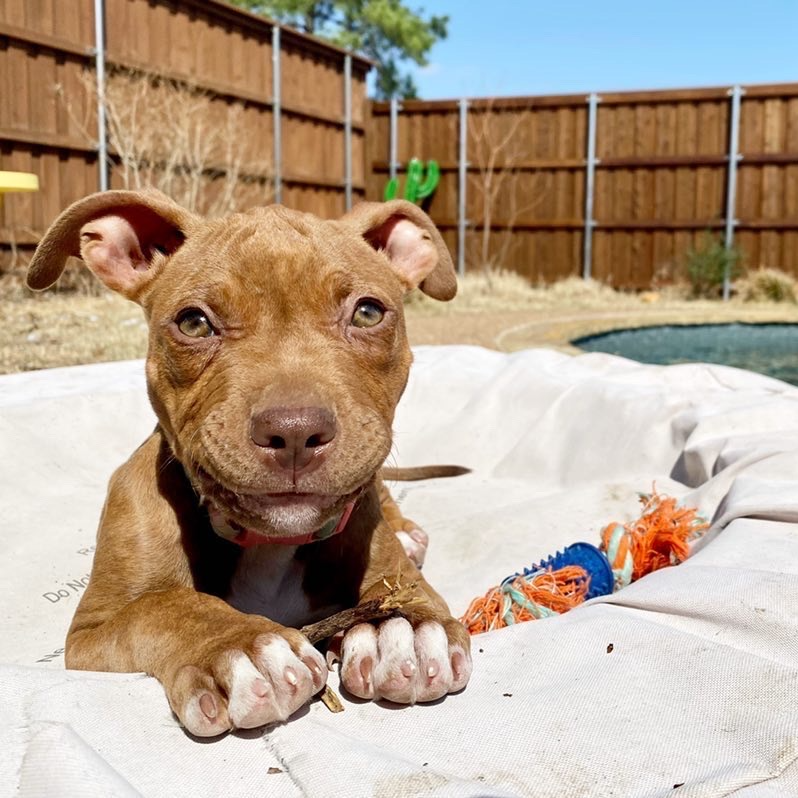 Send Support to Happy Pets
Hear directly from rescuers:
Rescue Runway: Waldo's Rescue Pen
Training Starts with You: Real Good Rescue