The streets of Honduras are filled with anonymous dogs waiting for someone to notice them and find out their names. Diana Gutierrez has made this her mission.
Diana is the founder and president of Fundación Perros Sin Nombre. She joins us today to talk about how she started from the simple, yet powerful idea of tackling the starvation issue with animal food dispensaries, to starting the foundation, and traveling while educating communities about vaccination and sterilization, and offering medical help to those in the most critical conditions.
Fundación Perros Sin Nombre is a 501 c (3) foundation dedicated to improving the quality of life of street animals through the implementation of comprehensive population control programs, nutrition, adoption, and social responsibility.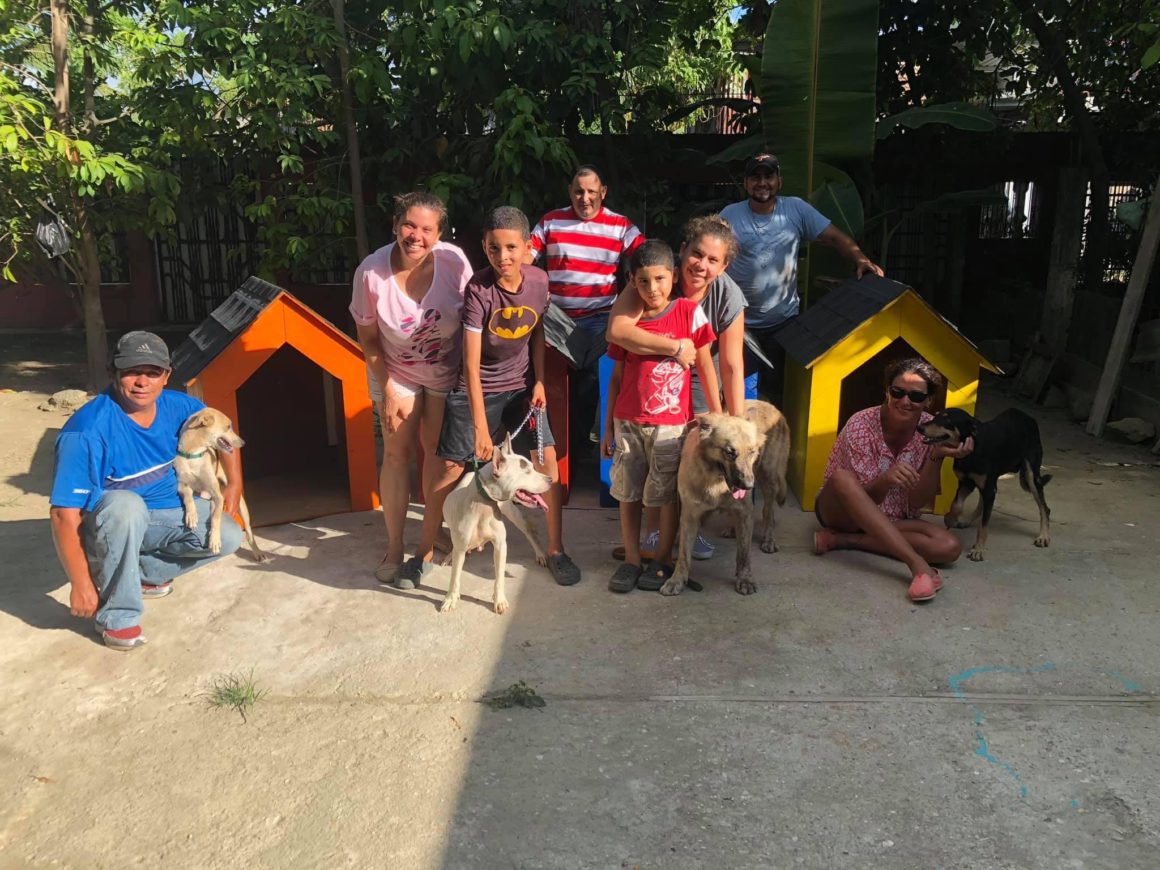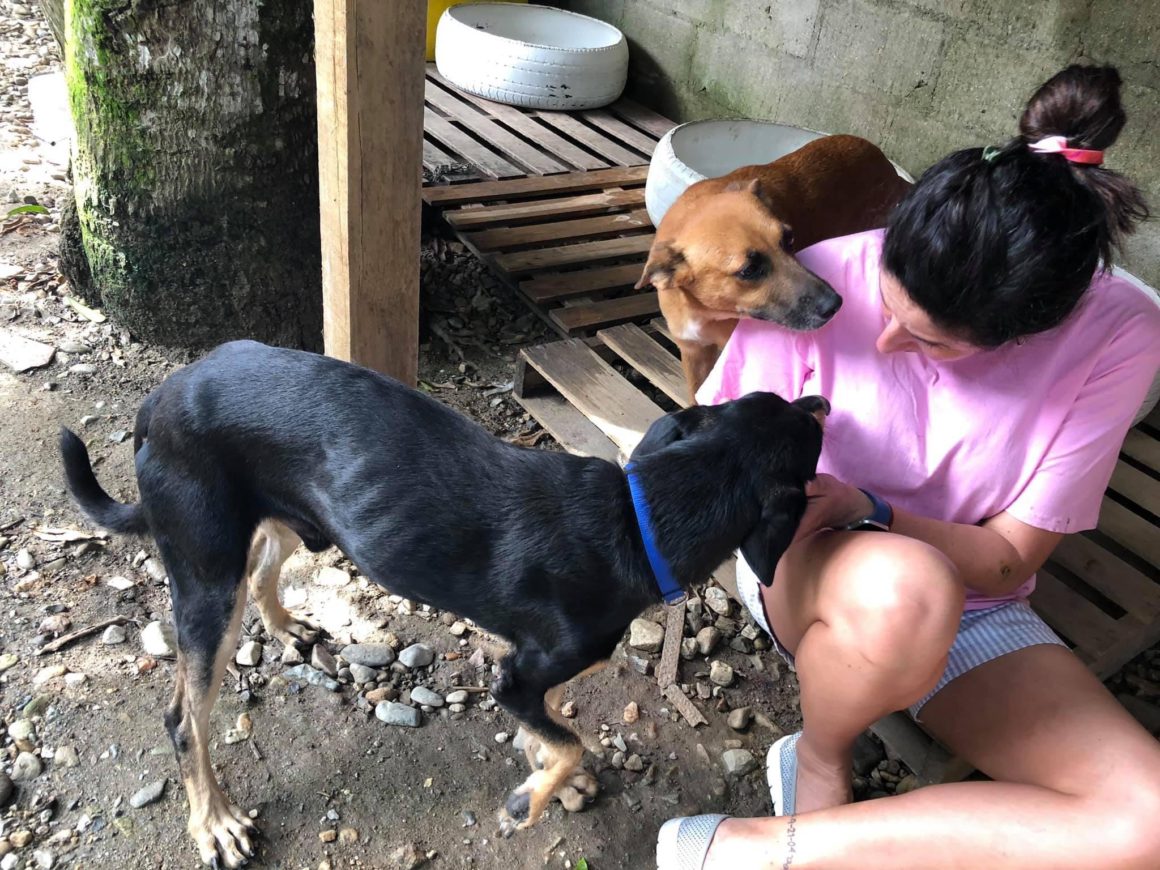 Help Support Fundación Perros Sin Nombre
Hear straight from an animal rescuers:
Must Love Dogs: Shadow Husky Rescue
Survive and Thrive: Baby Kitten Rescue