Kali Cabrera is Founder and Director of Spring Branch Rescue, a 501(c)(3)non-profit organization with a mission to care for lost, neglected, and abandoned pets in Spring Branch (Houston) by finding them loving new owners.
Starting as a Facebook page connecting local pet owners, Spring Branch has evolved into a foster-based rescue completing animal transports to the Pacific Northwest, Colorado, Idaho, and Canada.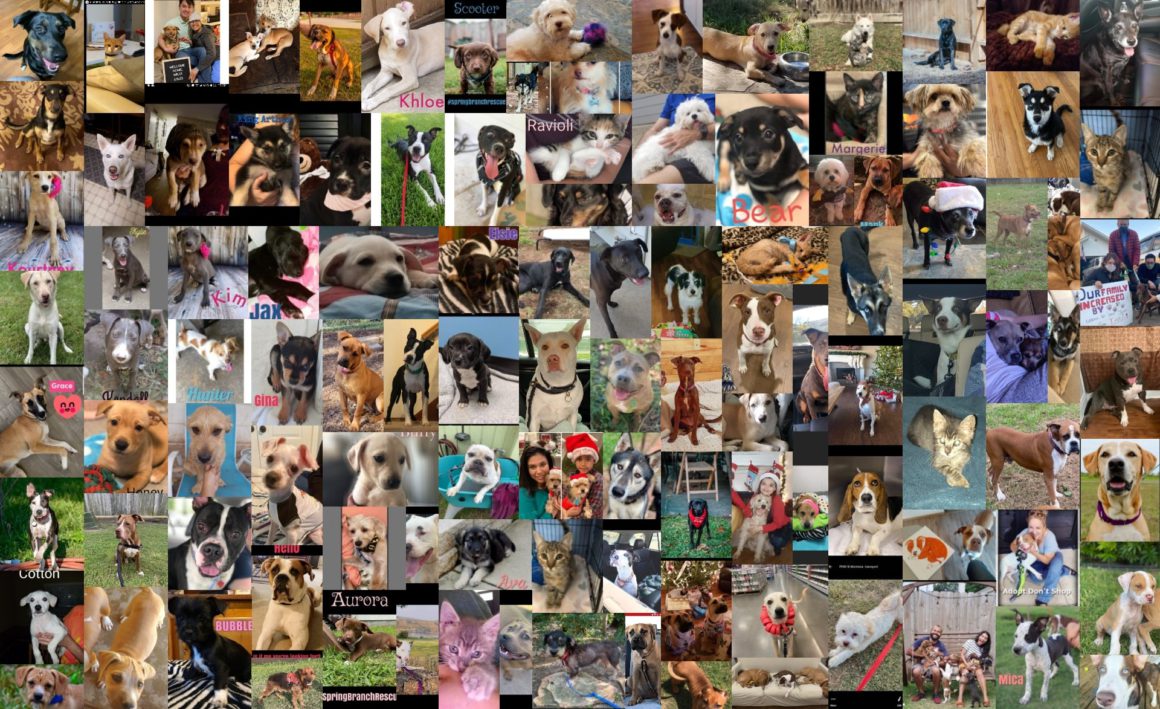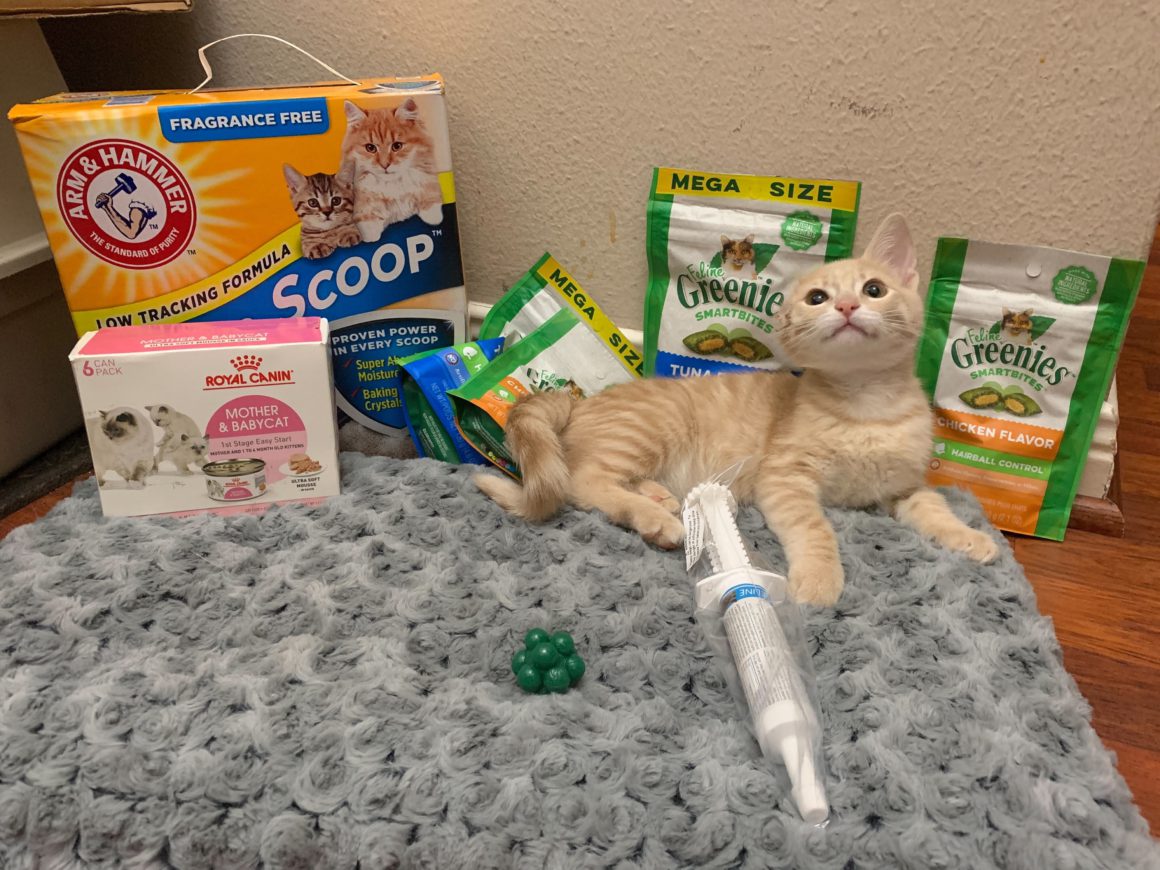 Support Spring Branch Rescue!
Plug into more inspiring stories of rescue:
Making Rescue Personal: MatchDog Rescue
Big Goals, Big Dreams: Southern Cross Animal Rescue