Betsy Saul is a social entrepreneur, co-founder of Petfinder, Chairman of the Petfinder Foundation, founder of 911FosterPets, and founder of Heal House Call Veterinarian. In this action packed episode, she discusses destigmatizing owner surrenders, the origins of Petfinder, focusing on wins as an animal welfare organization, and community fostering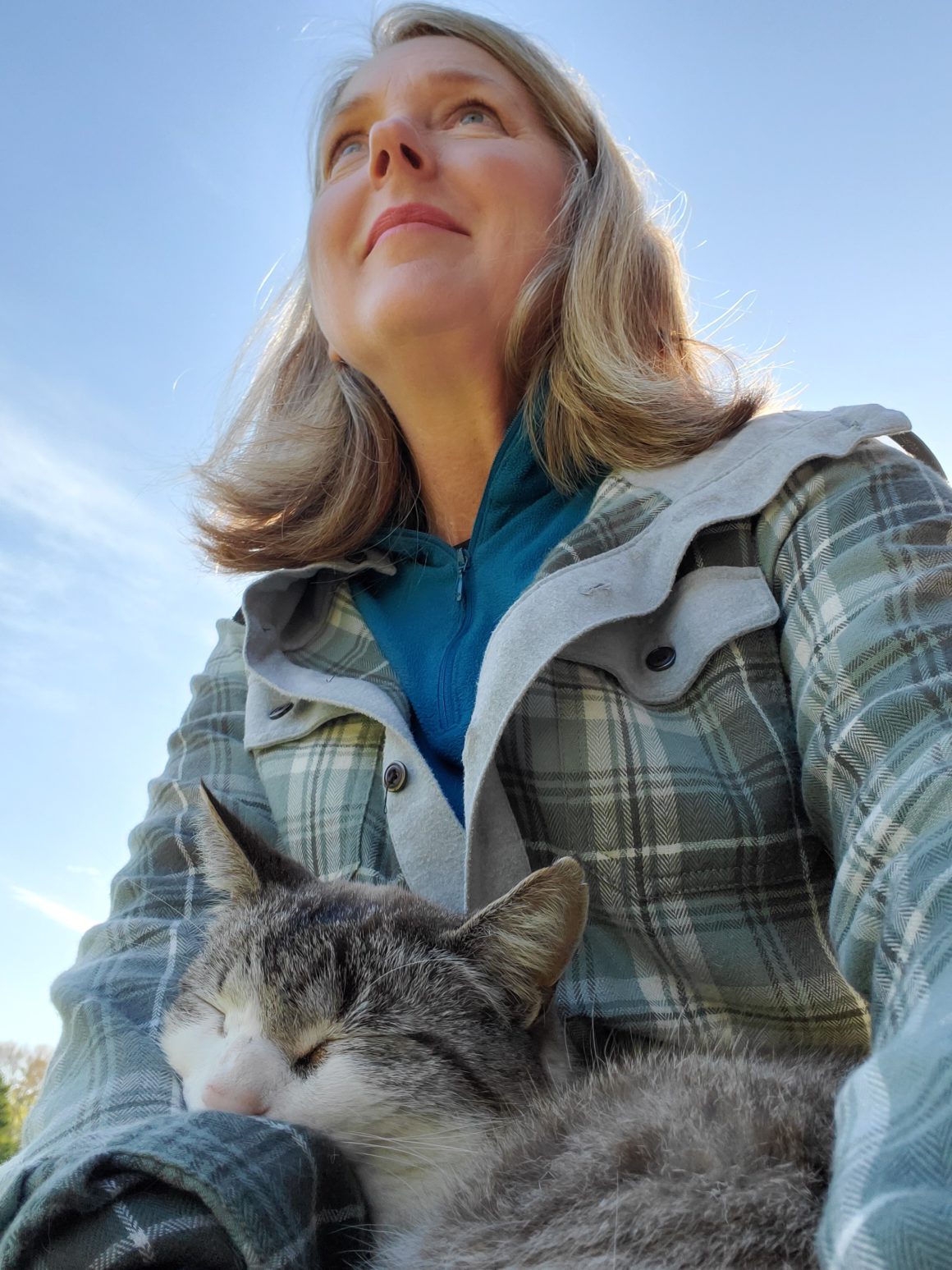 Animal shelters click here to apply for a grant from the Petfinder Foundation.
Connect with 911FosterPets to find a foster or offer emergency foster services.
Learn more about Heal House Veterinarian.
Hear more from rescuers:
Breaking Ground for a Breed: Pit Bull Second Chance
Educate, Activate, Empower: Mission Pawsible