New York, the city of lights, the big apple, and also known as the concrete jungle. Within the jungle lies hundreds of animals trying to survive in the city's alleyways and sewer systems avoiding New York's weather conditions. Luckily, there are rescues who step up to help these animals and provide them with a second chance at life.
Peace Love Rescue New York
Peace Love Rescue New York is standing up and making a difference by providing education supplies and other resources to needy pet owners and communities throughout the Long Island area. Their goal is to empower dog owners and provide rehabilitative care for any animals in need so they may live a happy and fulfilling life.
If you're in the Long Island region of New York, we encourage you to check out Peace Love Rescue New York and see all of the amazing things they are doing.
To help Peace Love Rescue New York continue their rescue efforts, click here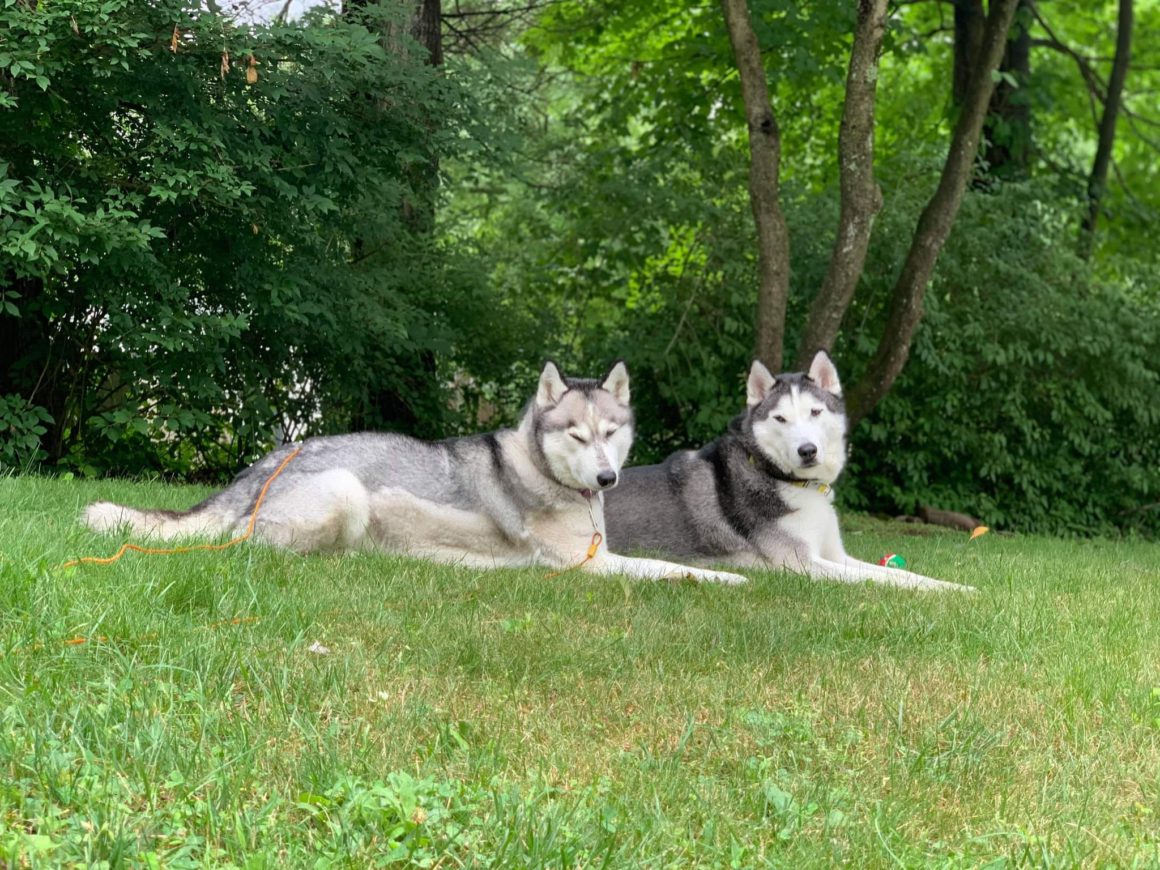 Siberian Husky Assistance And Rescue Program Of New York
The Siberian Husky Assistance and Rescue Program of New York is a very special rescue. They are a Rescue Program that is an all volunteer 501c3 non profit organization dedicated to providing a second chance for stray and abandoned animals or otherwise homeless Siberian Huskies.
They have over 40 years of Siberian Husky knowledge and their goal is to educate the public about the Husky breed and also find suitable loving permanent homes for the homeless huskies. Although they do not have a shelter facility, they still have the capacity to provide homes for unwanted huskies through a network of foster homes.
To help this wonderful rescue gain the necessary funds they need to open a rescue facility, click here
Second Chance Rescue NYC
Second Chance Rescue NYC began in 2009 as a small dream and was founded on the belief that all animals deserve a little care and love, and that no animals should ever be subjected to abuse, homelessness, or neglect. They are 100% donor based and offer a second chance to those animals less fortunate.
To help Second Chance Rescue NYC continue their efforts in showing animals in need compassion and help, click here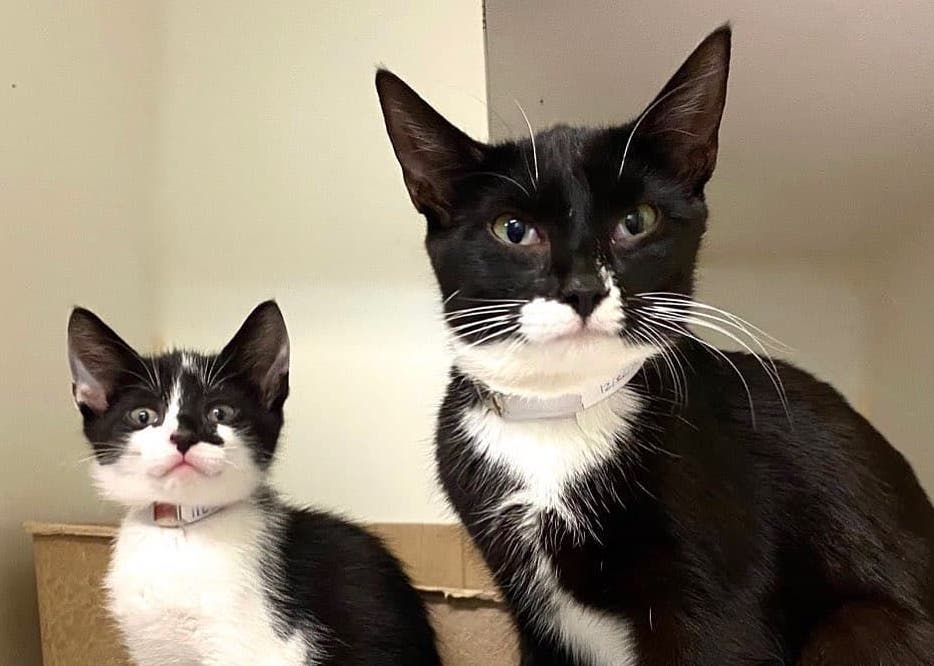 Paws of Hope NYC
Paws of Hope NYC isare making a difference within their community by raising awareness and amping up their rescue efforts in addressing the overpopulation of abandoned, sick, and homeless animals in their community. They are constantly striving to make a difference and invite people to learn more about rescue and lend their support.
Paws of Hope NYC looks forward to helping more and more animals in need but cannot do it without the support of others. Please consider making a donation towards Paws of Hope NYC today.
Click here to support. 
Puppy Kitty NYC
Puppy Kitty NYCity (PYNYC) began in 2014 and over the years the organization attracted like-minded individuals who had a common goal to save homeless, sick, and dying animals. PKNYC is making a difference by being an all-volunteer rescue group who's team is comprised of people who extend from New York to California.
PKNYC is special because they run without a shelter and depend solely on their amazing foster homes who are of course, thoroughly screened and trained before assisting any medical patients. They also have amazing volunteers who transport, run their website, and help write grants! This rescue can do it all, please consider helping them make a difference!
Click here to help. 
Next time you're visiting the concrete jungle, we encourage you to keep your eyes peeled for any furry friends who may need some support and contact any of these rescues for help. These amazing rescue organizations and shelters are always available to lend a helping hand towards an animal in need and make a difference wherever they can.
We encourage you to check out any of these rescues and if you're in the area, maybe reach out regarding possible volunteer experiences!
Learn about other amazing rescue efforts:
The CUDDLY Club: July 2021 Recap
Moving 1,500 Animals to Safety
Sitting, Hoping, and Wishing: Animals in Rescue for 6 months+