Naming your furry friend can be difficult, especially if you want to make a statement about your cat and yourself. I know when I began naming my animals, it was impossible to know what others would be naming their felines as well! After years of cat-owning and helping friends name their pets, I feel confident to compile a list of 100 unique names for that loving fuzz ball known as your best friend!
Why not name your cat after your favorite food or one that reminds you of them!? Most of the time, the sweet kitten faces are sweet enough to eat anyway!
– Marshmellow
– Mashed Potato
– Chowder
– Wonton
– Yogurt
– Brussel Sprout
– Fig
– Jalapeno
– Rhubarb
– Yam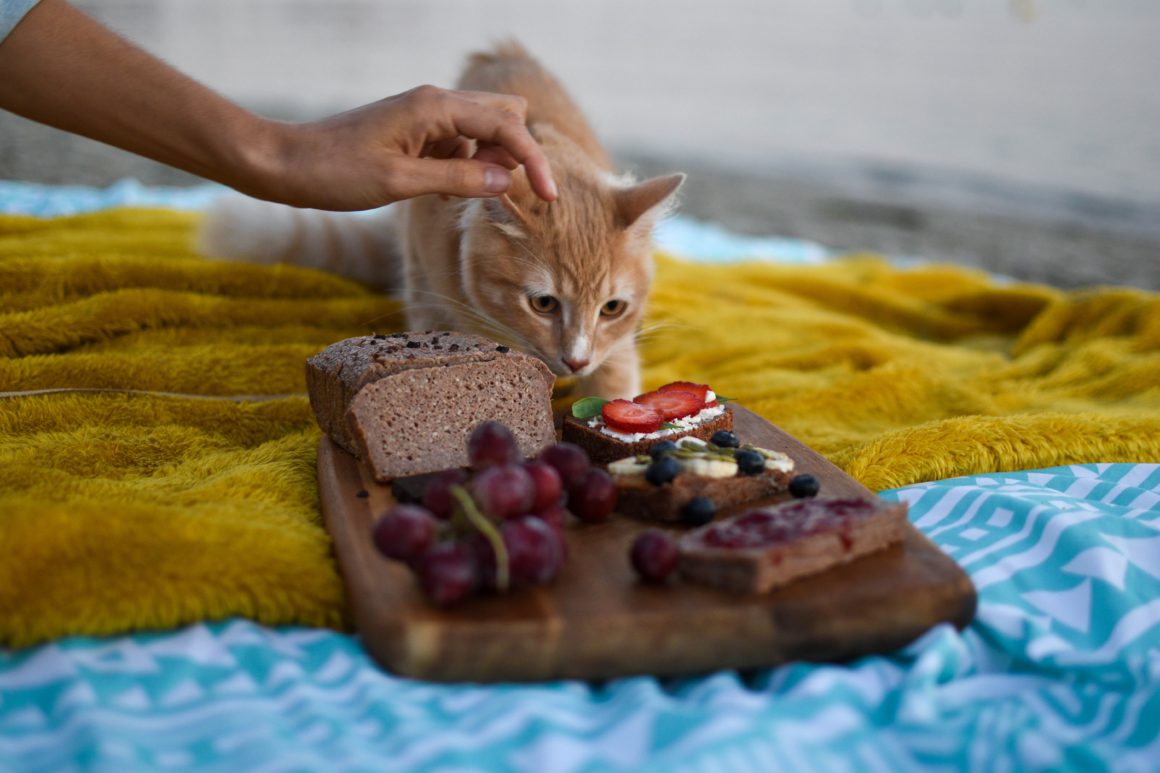 Another great way to set your cat and their name apart are to pick some older names that are so much in style anymore! This way your cat can sound like a distinguished lady or gentleman!
– Archibald
– Leopold
– Beauregard
– Clarence
– Thermin
– Agatha
– Ethel
– Geraldine
– Hester
– Marjorie
Give your kitties a special place in history by naming them after a famous painter in history!
Who knows, maybe due to this, your cat could become the next big artist on the scene.
– Salvador Dali
– Jean-Michel Basquiat
– Jackson Pollock
– Claude Monet
– Rembrandt
– Frida Khalo
– Georgia O'Keeffe
– Agnes Martin
– Helen Frankenthaler
– Yayoi Kusama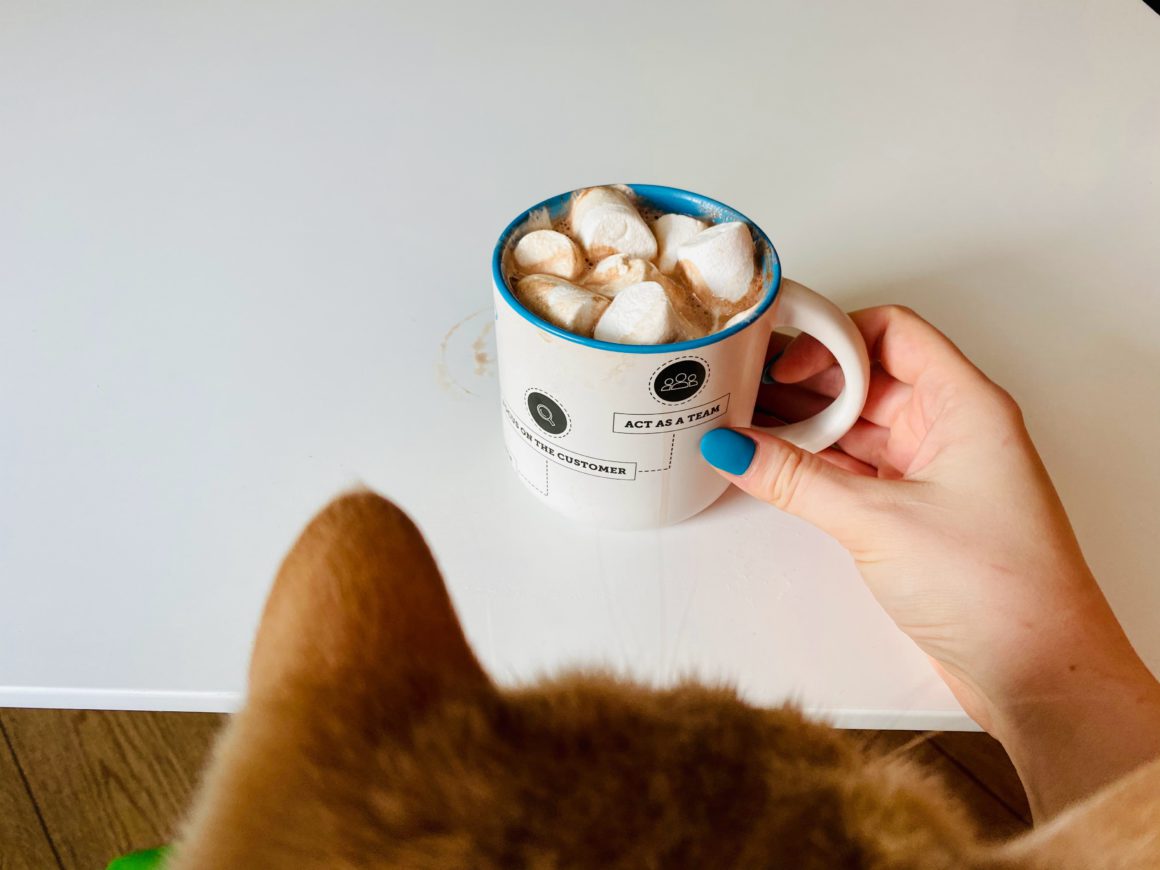 Animate objects can be a silly and fun way to create a different type of name for your cat!
While some could take offense to this, others could find it extremely funny and never forget the name of your lovely kitty.
– Chair
– Sponge
– Yo-Yo
– Lamp
– CorkScrew
– Tea Cup
– Dish
– BathTub
– Pan
– Button
Herbs! Everyone loves a little spice, so why not spice up your cat's name by checking out what cooking materials you may have in your spice cabinet.
– Basil
– Cilantro
– Rosemary
– Thyme
– Corriander
– Dill
– Oregano
– Mint
– Pepper
– Chives
Everyone has a favorite flower and we all know your cats enjoy destroying any bouquet you bring home, so why not name your fuzzy feline after a wonderful flower, even if it could be poisonous to them!
– Rose
– Lily
– Hyacinth
– Primrose
– Orchid
– Tulip
– Lavender
– Gardenia
– Begonia
– Marigold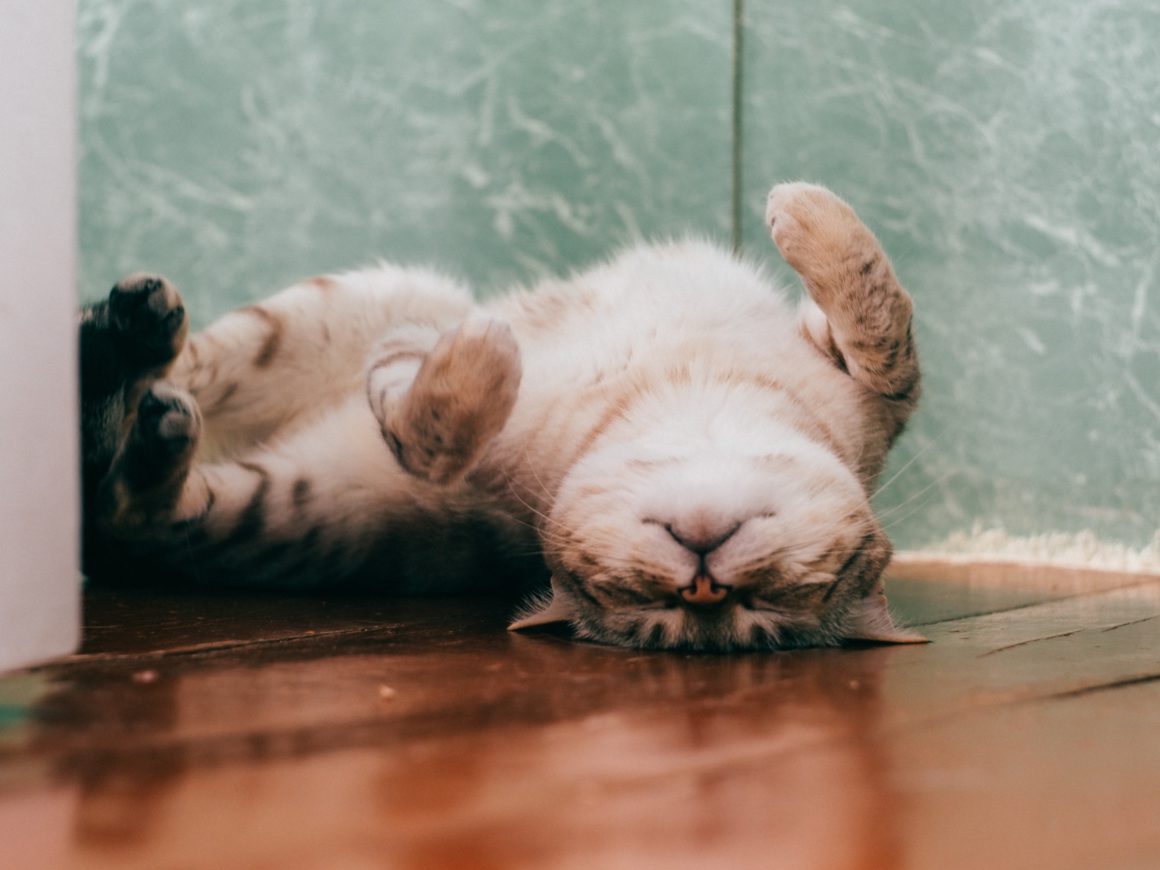 While your loveable kitty can't have any beverage but water, naming them after your favorite thing to drink could really make them stand out in a crowd of tabbys!
– Latte
– Milkshake
– Martini
– Agua
– Sweet Tea
– Tom Collins
– Gimlet
– Malt
– Bloody Mary
– Hot Toddy
While this next list might sound crazy, you can always name your wonderful pet after all the things cats do! Using movements to highlight their cat-ness can put them up on the name pedestal.
– Prowl
– Crouch
– Hunter
– Mr./Mrs. Meow
– Zoomie
– Sneak
– Chatter
– Canter
– Trot
– Purr
Every cat owner loves a good pun, so why not name your pet with a celebrity pun name. Your friends and family will never forget your cat's name with its pop-cultural relevance.
– Sir Isaac Mewton
– Drew Hairymore
– RuPaw
– Nelly Furtado
– Catti Labelle
– Cat Stevens
– Fleyonce Knowles
– Diane Kitten
– Catalie Portman
– Alanis Meowisette
We are constantly using pieces of technology, so why not get your cat into gear with the updated or even old tech by giving them a fun and digital electronic name! One to really make people think your cat is from another planet!
– Cyborg
– Robot
– Floppy Disk
– Ram
– Gigabyte
– Mouse
– Pixel
– 8bit
– Cryptic
– Code
Hopefully, while you sit with your new fluff of a cat, one of these names sparks inspiration or joy, so you can give your feline a stand-out name!
Find more fun with all your pets: