Jeremy Parks and Kickie D'Alfonso are two members of Save An Angel, whose mission is to build a community of compassion and care towards all animals by empowering people with the programs and resources needed to be responsible pet parents.
Founded in October 2009 by the parents of an American Dingo named Angel, the organization began as a successful fundraising campaign to provide an expensive, life-saving bone marrow transplant for Angel, who was diagnosed with Canine Lymphoma. Save-An-Angel has expanded its original mission and is now primarily dedicated to providing low-cost spay and neuter services to the public, rehoming at-risk pets through our Operation Relocation transport program, and providing lifesaving care to shelter pets in need.
With a nod to its beginnings, the organization also provides educational resources for canine cancer prevention and treatment.
Kickie's talks about her experience as a Katrina refugee informs her participation as an animal welfare activist and living life like somebody left the gate open.
To learn more about Save-An-Angel, visit www.Save-An-Angel.org.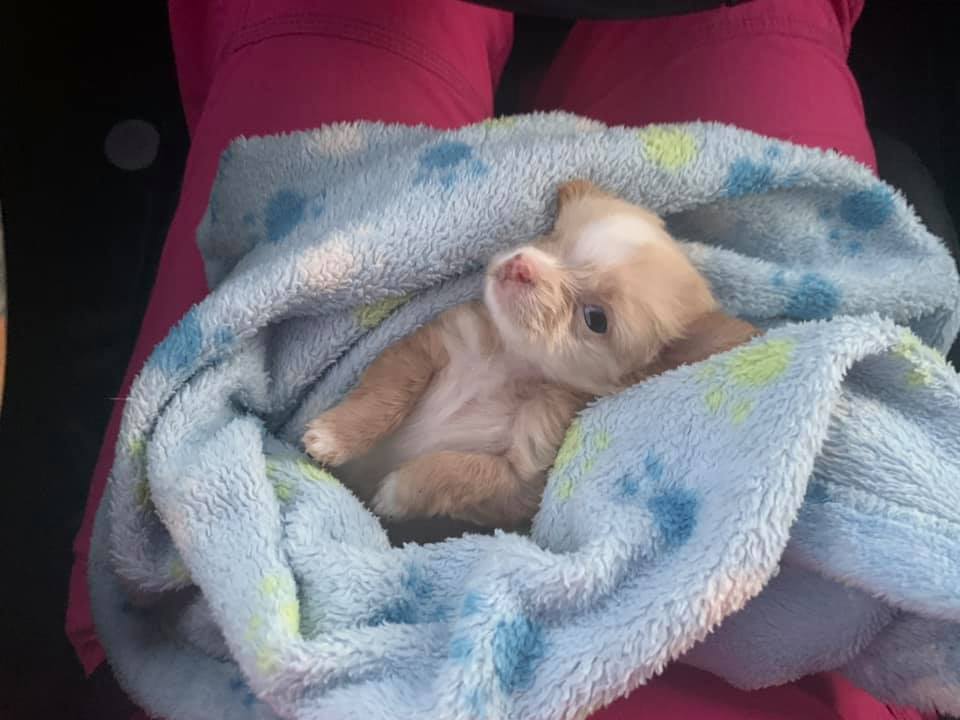 Support Save an Angel and all their residence by clicking the button!
Love this podcast? There's more where that came from.
(Podcast) Escaping Puppy Mill Culture: Dire Straits Paws Rescue Team