We all know how important walking is for our dog's health, but some common mistakes make bad habits. Instituting these 4 simple tips will ensure the most enjoyable and safe time for you and your dog.
1. Follow the Leader
Allowing your dog to lead the way on a walk can send a message that they are in charge and can affect other aspects of your relationship. Don't allow your dog to walk you, instead be the one to set the pace and lead the way.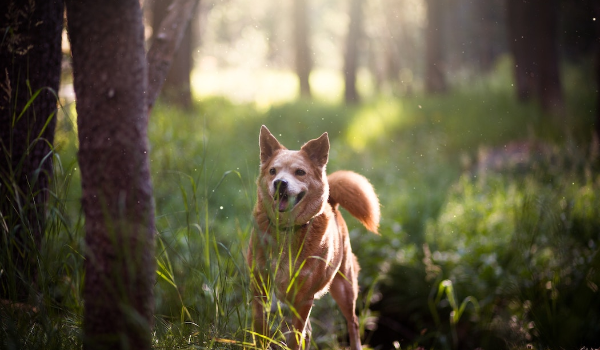 2. Oops He Did it Again
When he's got to go… he's got to go and sometimes the timing is not ideal. Leaving the house without being prepared is not a good idea. Always carry a potty bag with you even if you think you won't need it. Better to be prepared than caught in an awkward situation of dog droppings on your neighbor's lawn.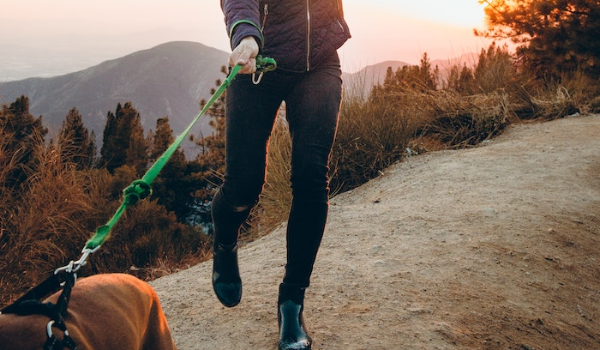 3. Tension Makes Tension
Having little to no give on your leash can create stress for your dog and actually may increase unwanted pulling and added strain. Try and relax the lease while still being assertive. The optimal leash position is loose by your side with relaxed shoulders.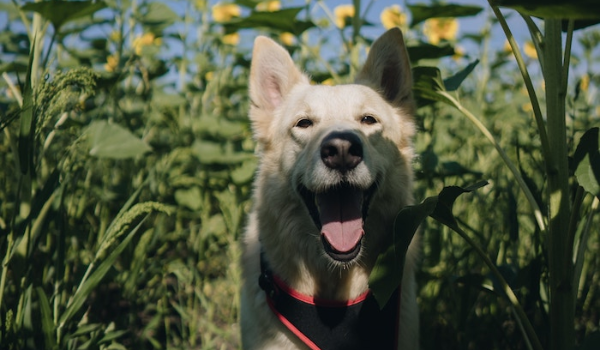 4. It Doesn't Fit
The wrong collar or harness can do more damage than just an unpleasant walk for you and your dog. Talk to your vet about the right fit for your friend. It's more important than you may think because an improper size could impose health concerns.
Related Articles: