Brooke Howell and Malory Skaugen from The Love Pit shed some light on the struggles of pitbulls, the social component of fostering, and how joining rescue has made them better pet parents.
The Love Pit's mission is to reduce the homeless pit bull population through rescue, rehabilitation, training and advocacy.
Sponsorship: www.thelovepitrescue.org/become-a-sponsor
Fostering: www.thelovepitrescue.org/foster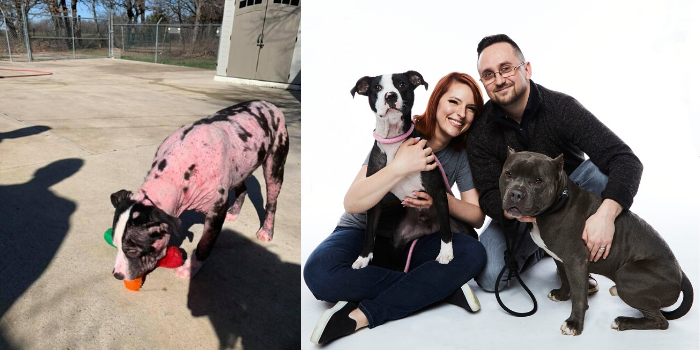 Bueno
I met Bueno at a rural shelter in February. He was almost out of time, and none of the shelter's treatment made a difference on his raw and blistered skin. I fostered him, nursed him back to health and helped him overcome leash reactivity issues. He just went to his forever home last week, and I have never seen a dog so loved and happy!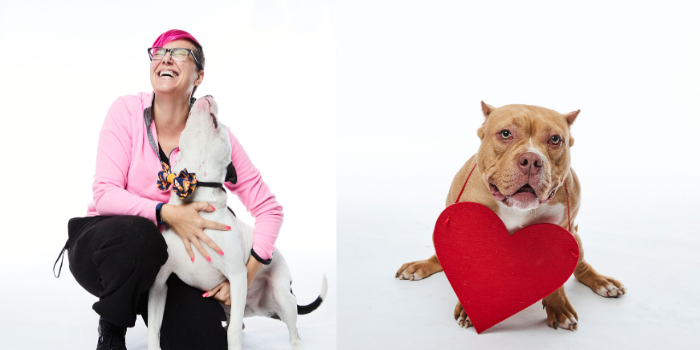 Cyril & Frito
Cyril is a long-time TLP dog, pictured here with our Training Director, Heather Hawkins.
The Love Pit believes in the potential of EVERY dog. Frito's previous owner dumped him when they learned he had a heart murmur and would be useless for breeding. Although Frito's heart murmur is severe and he isn't expected to see his sixth birthday, this lil fireball packs enough love and fun into every day for three lifetimes.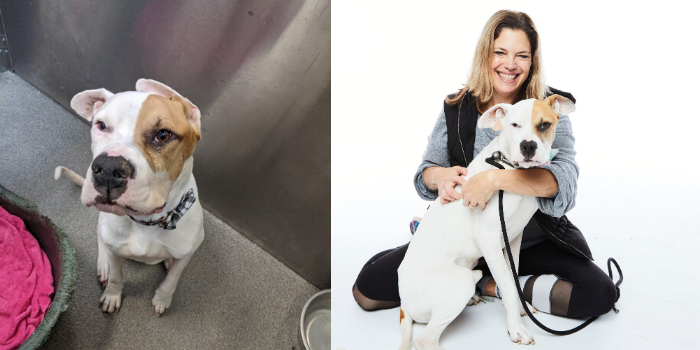 Deacon
Deacon came to our rescue in early 2020 with a badly broken jaw and kidney failure. Deacon has made incredible progress and is thriving in his foster home. He's now up for adoption!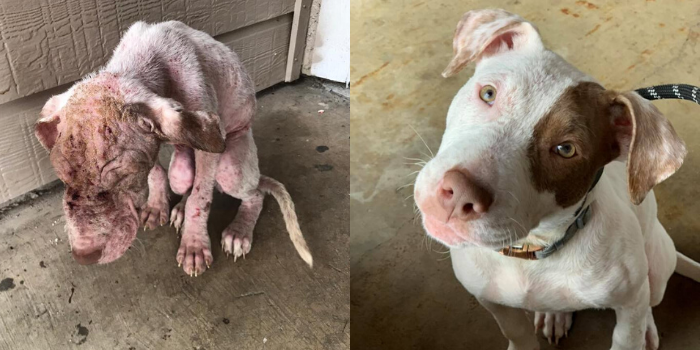 Rosita
Rosita joined TLP in November 2019 when she was only a few weeks old. She was infested with worms and ravaged by mange. Thanks to the support of our TLP family, Rosita made a full recovery and is loving life in her foster home!
Related Articles:

(PODCAST) HUMBLED BY $1: STRAY DOG SUPPORT
(PODCAST) MAKE EVERY DAY COUNT: ONE DANE AT A TIME