Helen Summerfield-Brown from Stray Dog Support talks about how people around the world are stepping up to care for stray dogs in their community.
Stray Dog Support is a non-profit 501(c)3 dedicated to help saving and improving the lives of defenseless and vulnerable street dogs around the world. They focus on providing financial support to those living local to the dogs who are dedicated to helping these animals, typically using their own very limited resources.
https://www.facebook.com/straydogsupportinc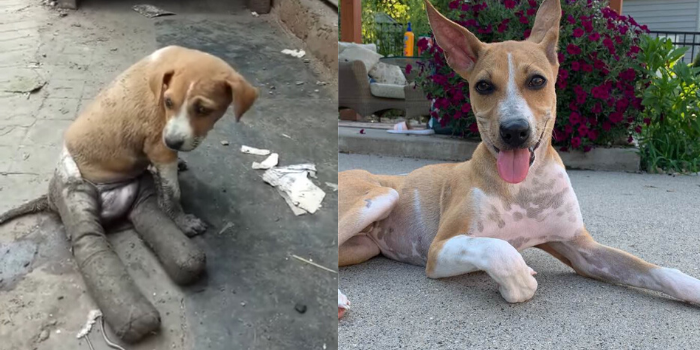 Shoutout to Rescue Partners:
Fur Warriors
Two Ladies Four Paws Rescue
Alberts Dog Lounge
Trina & Friends K9 Rescue
Operation Bring Animals Home (OBAH S&R)
Animal House Shelter
Rescue Warriors Corp
Rags 2 Riches
Zani's Furry Friends
Friends For Life Rescue Network
Delhi Street Dog Foundation
Poochies Pet Rescue
Travel 2 The Rescue
Pet Fly India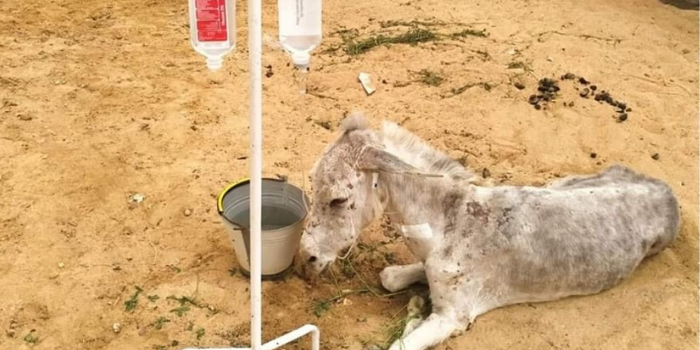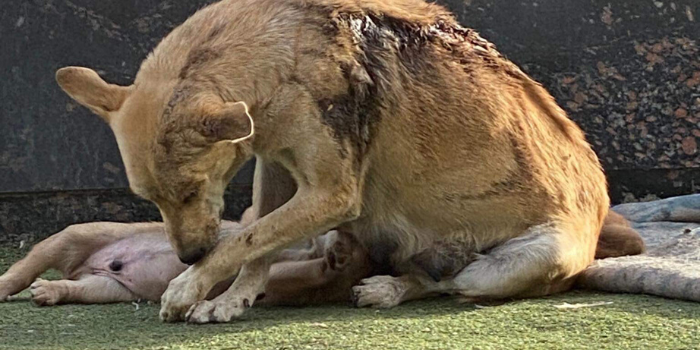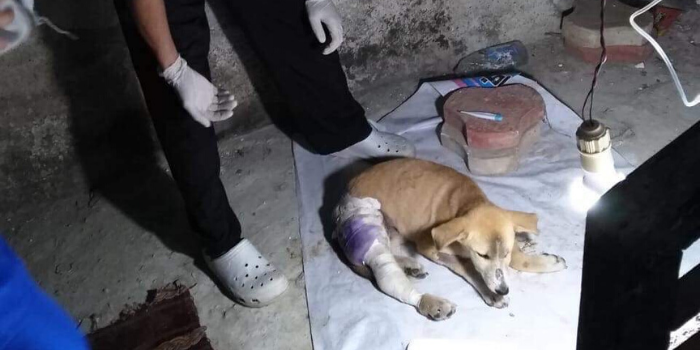 Related Articles:
(PODCAST) MAKE EVERY DAY COUNT: ONE DANE AT A TIME
(PODCAST) BEING NO-KILL IN THE #1 KILL STATE: DALLAS DOG – RESCUE.REHAB.REFORM.