Worrying about finances makes the difficult work of animal rescue even more challenging. As tragic as it is, saving a life or not saving a life often comes down to dollars.
CUDDLY was founded to help put money in the hands of rescues and shelters. CUDDLY is the only crowdfunding platform built specifically for animal welfare organizations worldwide.
Samantha Marmion, Director of Shelter Engagement at CUDDLY, joins us today to talk about how CUDDLY is helping animal welfare organizations thrive.
Topics Include:
– How CUDDLY connects rescues to donors
– The team behind CUDDLY
– The demographics of pet ownership
– The number one thing that makes a fundraiser successful
– How animal lovers can help save lives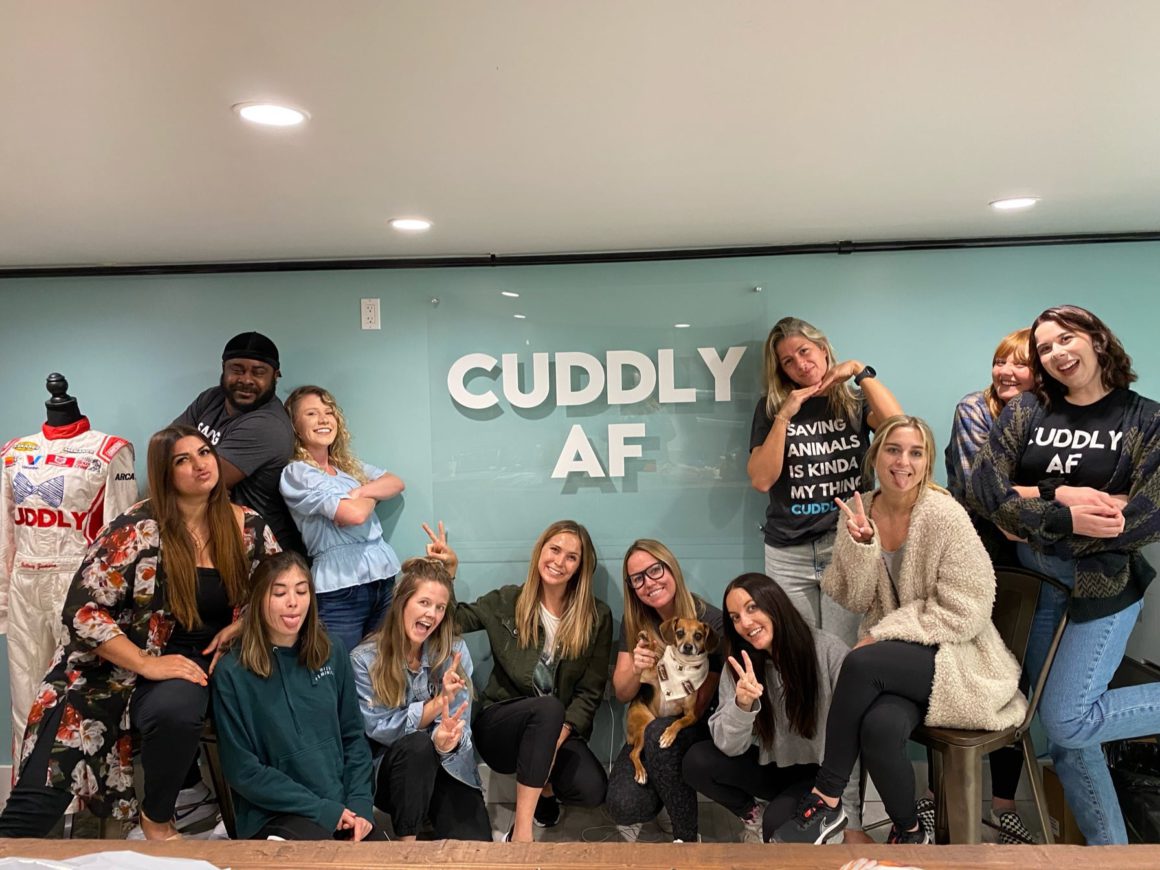 Are you a rescue? Get started with CUDDLY Today!
Animal Crimes in COVID: Ramapo-Bergen Animal Refuge, Inc.
Smoke Screen Science: Humane Research Australia