Taking animals off the street and trying to save lives isn't always a priority in rural areas of the United States. Seeing so many homeless cats in her area pushed Angela to do something about it.
Angela Clay, executive director of Paws for a Cause Cat Rescue, joins us today to share her experience and lessons learned from the field.
Paws for a Cause Cat Rescue is a non-profit animal rescue that helps kittens and cats find new homes after they are fully vetted and fixed.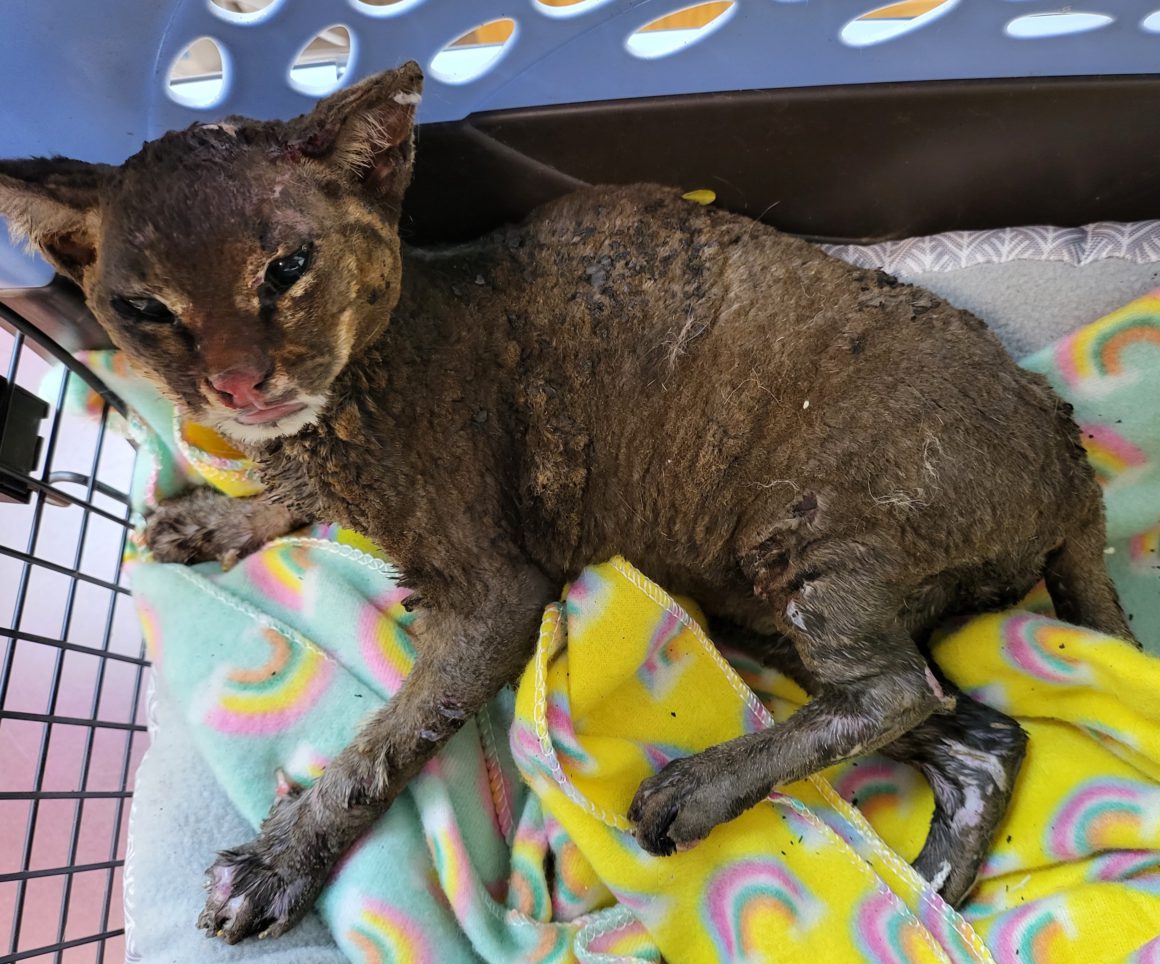 Shortly after the interview, Nativity passed away suddenly. Our hearts go out to rescuers, medical staff, and everyone touched by his story.
Support Paws for a Cause Cat Rescue's ongoing rescue efforts:
Connect with rescuers' stories:
From Music to Mutts: Pups Without Borders
The Arc of Disaster: Florida Urgent Rescue