Running an animal rescue efficiently is not easy. Responding to thousands of adoption applications, catering to the needs of different demographics, and making sure animals are healthy and happy are just a few of the many challenges rescues face.
Eve Bañuelos, president and founder of Pups Without Borders, joins us today to discuss the mindset her team has cultivated that empowers them to make big things happen.
Pups Without Borders is a 501c3 animal rescue that specializes in rescuing pregnant dogs, nursing litters, and sick or injured puppies.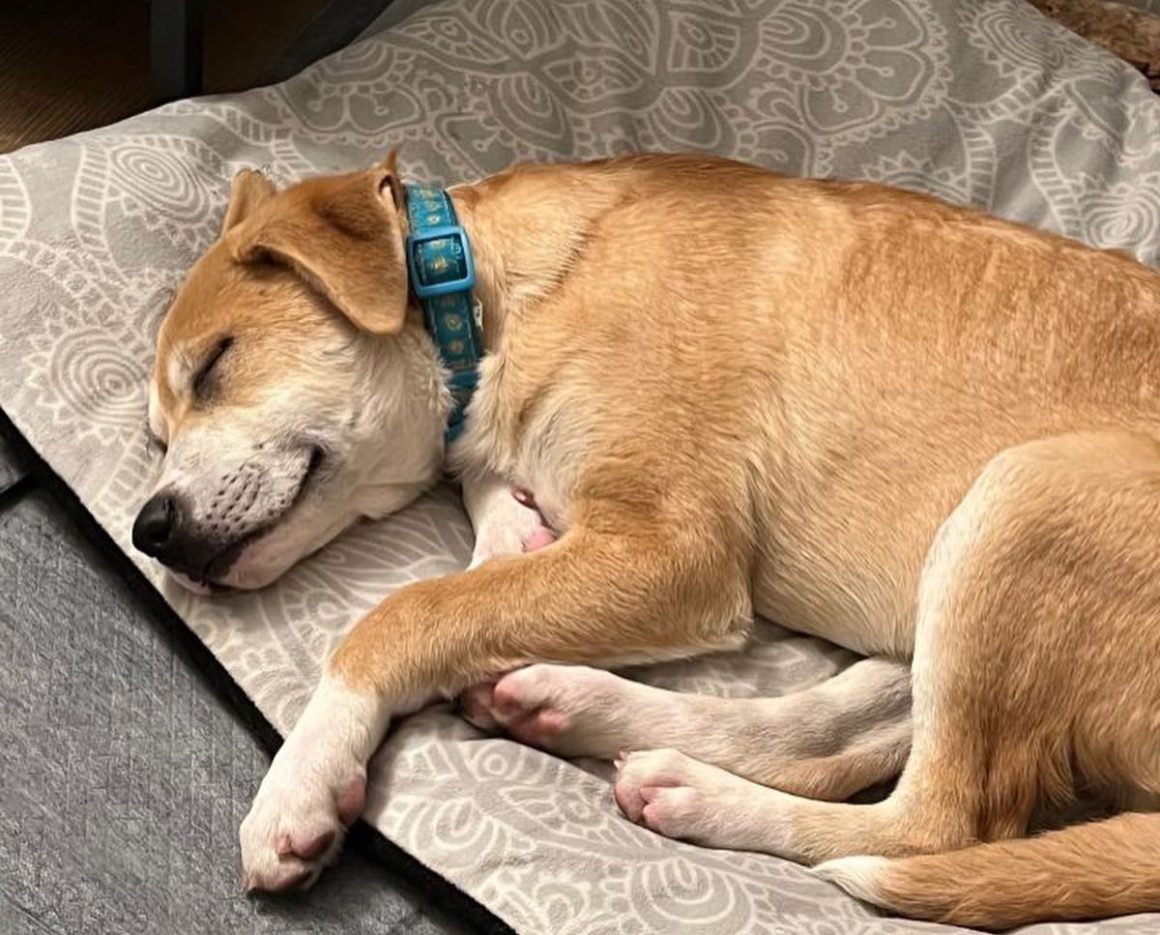 Support Pups without Borders
Hear more stories direct from rescuers:
The Arc of Disaster: Florida Urgent Rescue
Not All Strays Are Homeless: Lost Dogs Illinois