We all want to give our pets a name that is different, spunky, and fits their personality perfectly. We understand this task is rather difficult when there are so many different names to choose from. Do you want something funny? Serious? Something that reflects you? There are so many different elements to consider when picking a name for your pet and you especially want something that you can tolerate saying more often than your own name.
Here are some pet names we came up with that may be just right for your furry companion.
Food Related
These names are perfect for any food connoisseur. They are not only delicious, they will make for a great conversation starter when guests come over to visit your newest addition. But warn them, they aren't for tasting, just playing.
Potato
Cupcakes
Dumpling
Shortcake
Cinnamon
Beans
Marshmallow
Mochi
Nacho
Tofu
Punny Pop Culture
Having a punny name that reflects your favorite pop culture icon for your pet can really set the mood for someone meeting them for the first time. Because who doesn't love a good laugh alongside an adorable furry friend?
Indiana Bones
Bark Twain
Mary Pawpins
Jimmy Chew
Cat Stevens
Sherlock Bones
Kanye Westie
Snoop Dog
Picatso
Dogzilla
Harry Potter Lovers
You'd better Epecto-Patronum we're going to provide you with some magical pet names to satisfy your wizard loving needs.
JK Meowling
Hufflepup
Snifferin
Pawter
Ravenpaw
JK Growling
Fluffy: Hagrids three-headed dog
Dobby
Fang: Hagrids Blooghound
Norbert: Hagrids pet dragon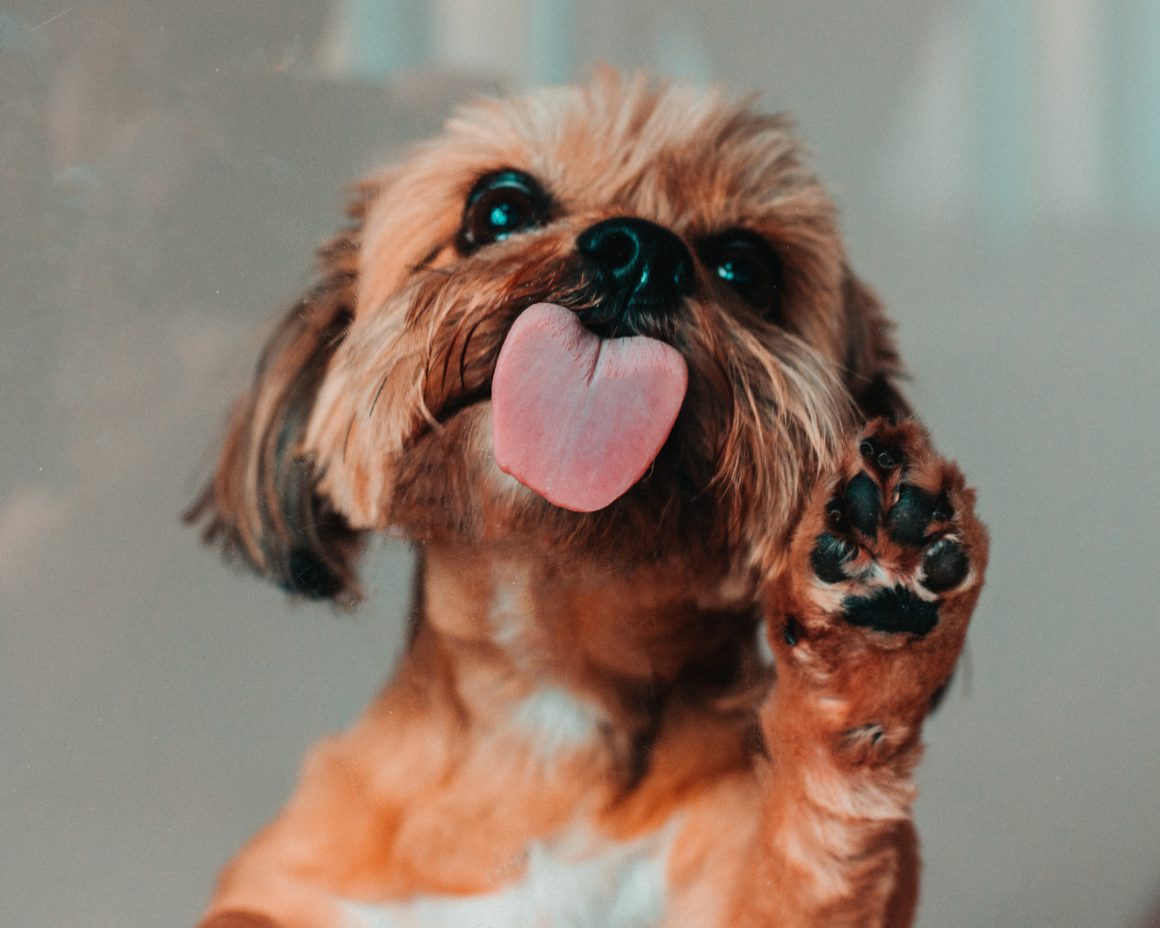 Star Wars Enthusiasts
A fan of the Empire? These names will spark your imagination and take your dog's name to a whole new galaxy.
Boba Fetch
Skybarker
Chewbarka
Bark Vader
Luke Skywhisker
Jar Jar
Yoda
Grogu
Leia
Han Solo
Human Names
If you're anything like me, you love when pets have human names. Not sure why I find them to be entertaining and genius at the same time. Because there's truly nothing like meeting a cat named Brad (which is my roommate's cat's name.)
Stephanie
Elizabeth
Jackson
Charlie
Fred
Kevin
Jessica
Ezequiel
Tony
Harold
Whatever you decide to name your pet, we know it will be 100% perfect because ultimately, they're your pet and they're just lucky to have you open your home for them to share. Let us know if you pick a name from this list by tagging us on social media with your canine companion.
Follow us on instagram @welovecuddly 
Enjoy more pet fun!
12 Animals Giving Main Character Energy