Ellen Ballon Dante of Deity Animal Rescue is a jewelry designer making a difference one rescued animal at a time. She joins Bridget and Sydney on the podcast to talk about how animal rescues should use social media and the benefits of CBD among other topics.
Find out more about this amazing rescue by clicking here.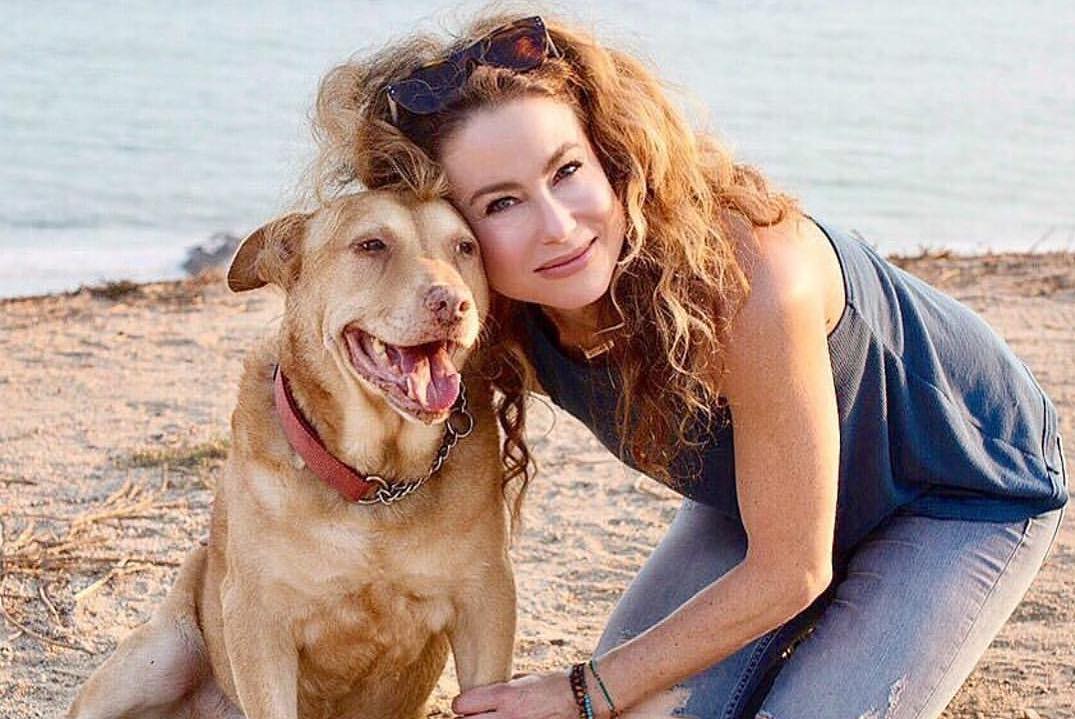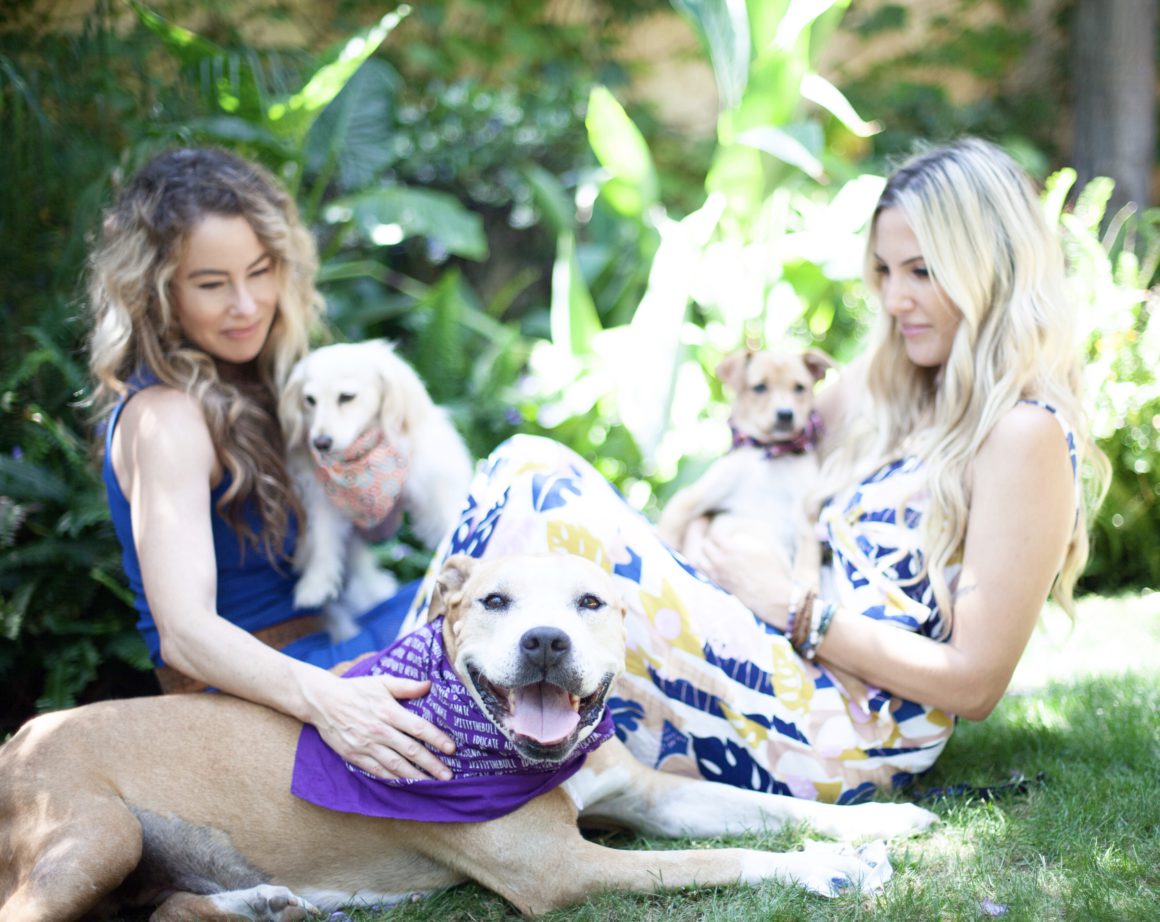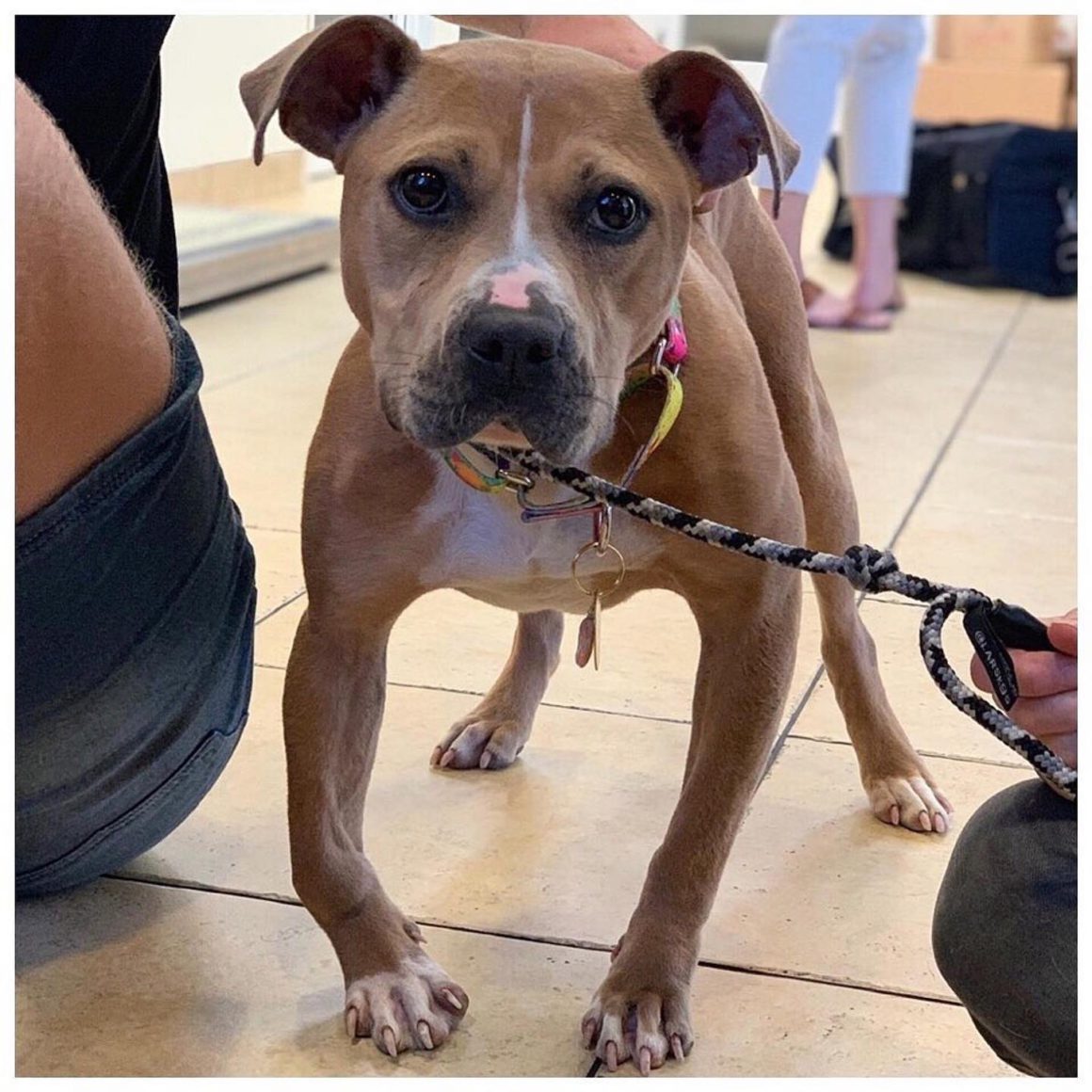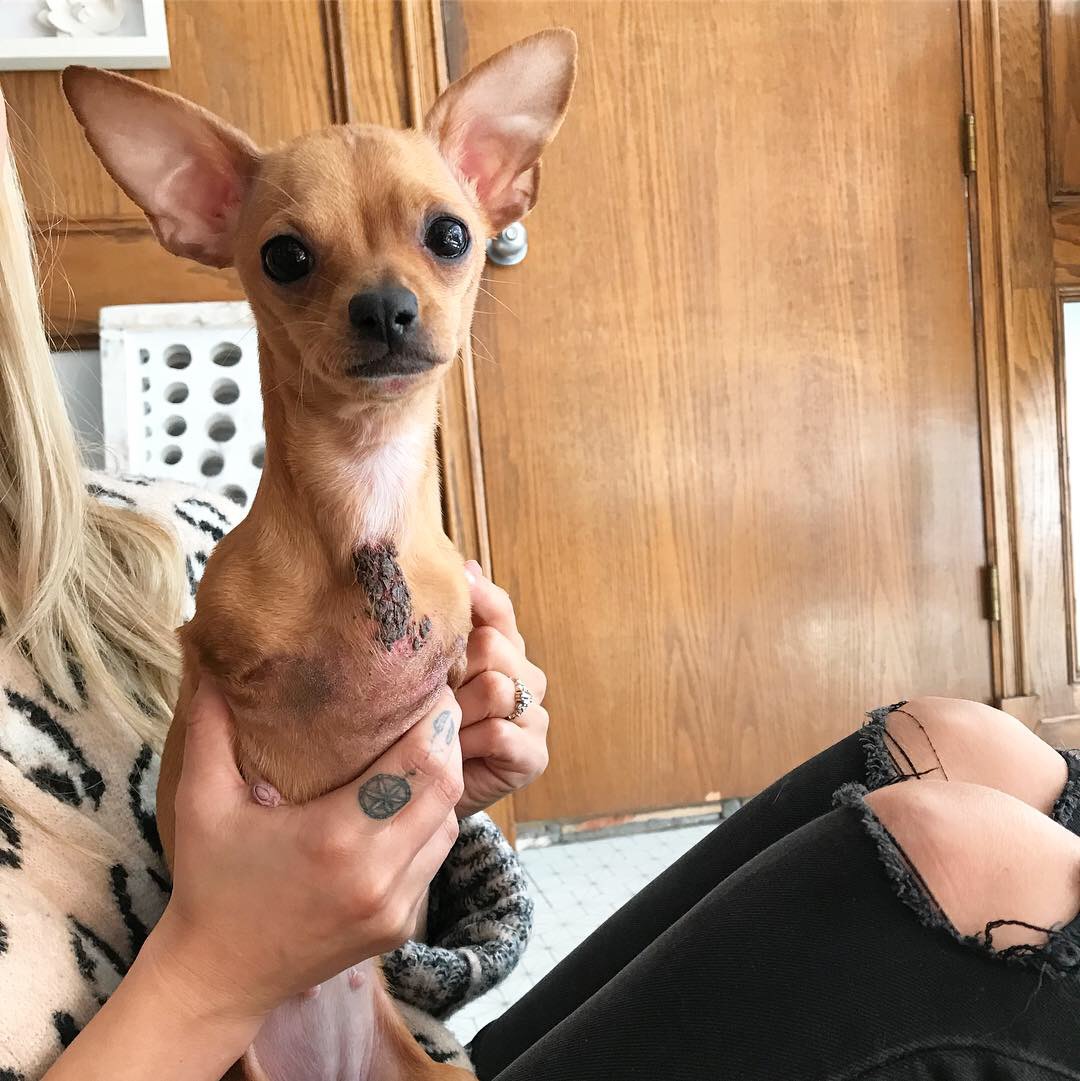 Support the work Deity Animal Rescue continues to do here.
Love this episode of From Tip to Tail? See our full archive or some of our favorites below:
Mental Health & Animal Abuse: Live Love Animal Rescue