Homeless cats living outside are subject to many risks including viral diseases, traffic, and predators. Ralph Carbone decided he wanted to give these at-risk animals a second chance.
Ralph Carbone is the president of Feline Lifeline, a nonprofit organization that helps homeless cats and kittens in the Upstate of South Carolina by feeding, vaccinating, and spaying/neutering feral and homeless cats. In his 70s, he spends his nights traveling multiple counties to feed feral cats at nearly 15 colonies. By day, he oversees adoptions of the kittens and cats he and his volunteers are able to tame, socialize, and place in homes. A native of New York, he founded Feline Lifeline, Inc. in South Carolina in 2011. 
Feline Lifeline's mission is to give homeless cats a chance – not after they are taken to a public animal shelter, but while they are still living on the streets.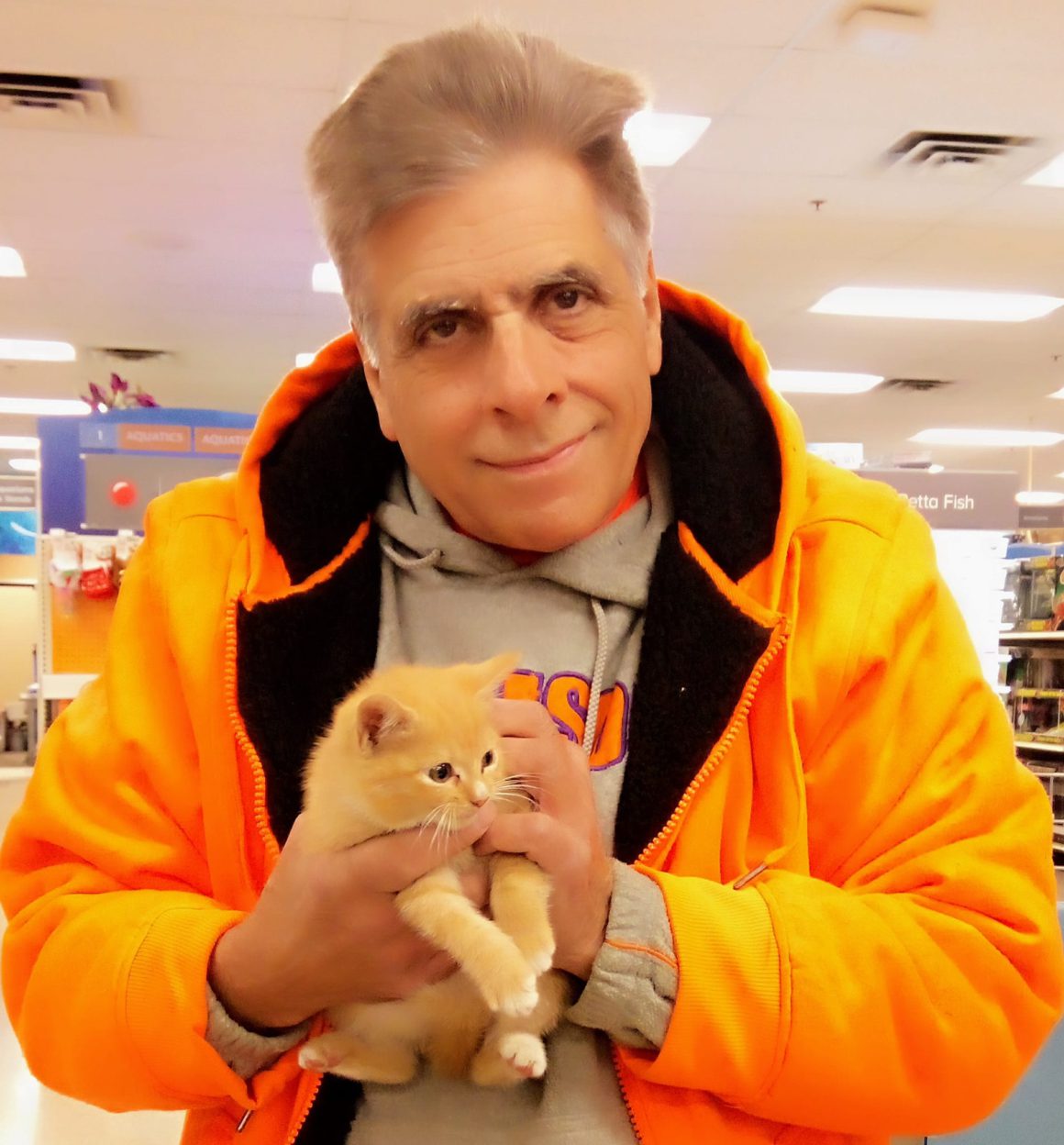 Help Feline Lifeline Today!
Hear other passionate animal rescuers:
Stories Funding Rescue: Pathway to Hope