So many of us adopted new pets over the past quarantine years and with them, the many joys, trials, and surprises of a new family member. There were some obstacles specific to pandemic puppies that we've all been navigating.
The many changes at vet offices, groomers, and trainers presented brand new pet parents with brand new challenges. When it comes to training, many new apps have emerged to make training at home easier.
Our team tested some of the top dog training apps to give some insight on how helpful the can be. Every dog has its own journey with training, so let us know if there are some other apps we should try out.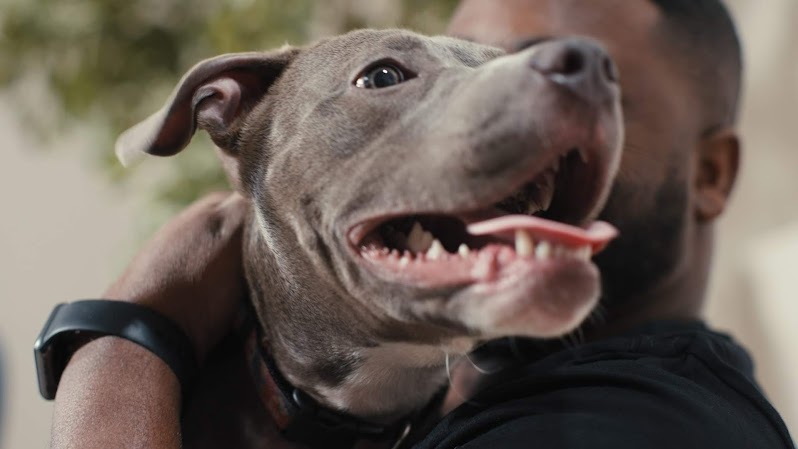 Marquis and Oya tried Every Doggy
What training was your dog having trouble with?
Zen training I've tried it with my pup 3 times because I know she has some trouble with impulse control, unfortunately she has not been able to master being Zen.
How did you hope the app would help?
Funnily enough, impulse control was the main thing I was hoping to help Oya with.
How effective was the app?
The app wasn't effective in the way I want but it did show me different methods of handling Oya's impulse control and also gave me instructions teaching her some cool tricks such a the "Shake" command
Additional Comments?
It seems the free version really doesn't give you access to anything truly helpful. Once you have the paid version the video instruction when working on different commands is much more detailed and helpful.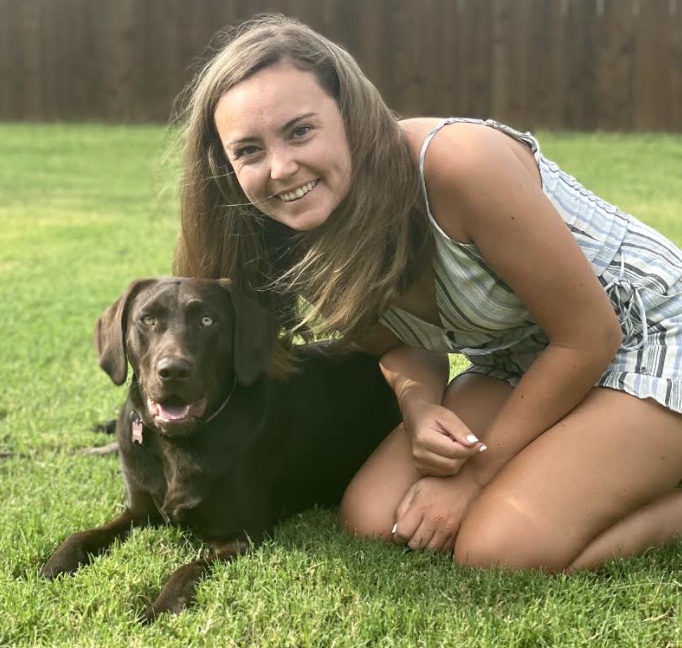 MacKenzie and Auggie tried GoodPup
What training was your dog having trouble with?
This was one of the first apps that I downloaded to start training Auggie. She was just a puppy at the time so she needed to learn everything.
How did you hope the app would help?
I was hoping the app would help me learn how to effectively train her. I liked that there were over 50,000 on-call trainers so if I had any questions, I could easily message or video chat with a trainer.
How effective was the app?
It was very easy. I really liked that they first had you fill out a questionnaire pertaining to your dog's breed, behavior, socialization, and health. Auggie is a labrador retriever so they definitely took her energy and attention span into account when creating her program. Auggie had a five week plan laid out for her within a matter of two minutes.
Additional Comments?
The app was pretty effective in the beginning. She easily learned her basic commands thanks to this app. We started running into issues once we hit the crate training portion as Auggie absolutely did NOT want to go in her crate, no matter the amount of treats or toys. The app overall helped keep me on track in the beginning. My biggest regret was not following through with the training. I did just fill out the questionnaire again and plan on utilizing it more with their advanced training options and building upon her socialization skills.
Learn more ways to help your pet: