Like humans, animals can experience unwarranted feelings, become overwhelmed and develop anxiety. Animals who are victims of abuse or neglect are especially prone to anxiety.
How do I know my cat has anxiety? While every cat is different, here's the general signs of anxiety in cats: 
Excessive crying or meowing
Pacing or restlessness
Excessive grooming
Hiding
Decreased appetite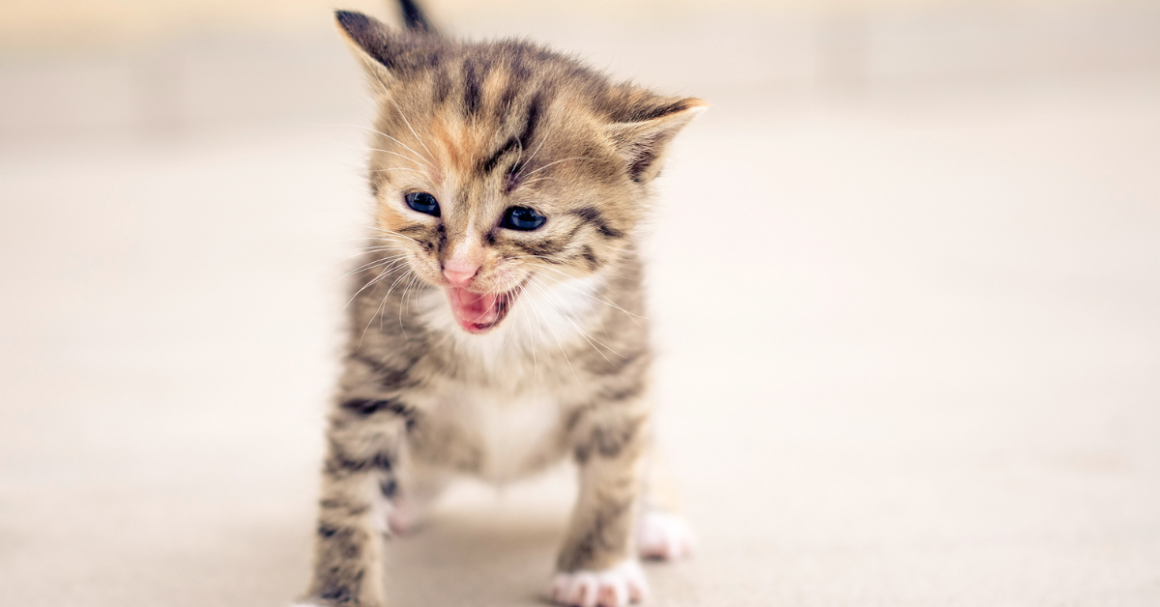 Why is Playtime Important?
Promoting play time with your cat is not only beneficial for their physical health but their mental health as well. By encouraging play you can help soothe stress, relieve boredom and provide mental stimulation. And most importantly, create a stronger bond between you and your furry friend. 
A toy we have found fun and beneficial for rescue cats is our CUDDLY Cat Nip toy. This toy can act as a sedative, helping them naturally relax. According to PetMD, catnip can help cats show signs of affection, happiness and relaxation. 
Play is important for all animals but if you notice your cat is showing signs of anxiety, start by encouraging 10-20 minutes of playtime a day; whether it's outside or indoors with their favorite toy, it can help them become a happier and healthier pet – and that's all we want in life.