These deserving pups are also looking for a special human to treat them during the Month of Love. Scroll through to find your perfect match and then click to head over to their profile where you can donate some food, treats and toys to your new Valentine!
FIND YOUR PERFECT MATCH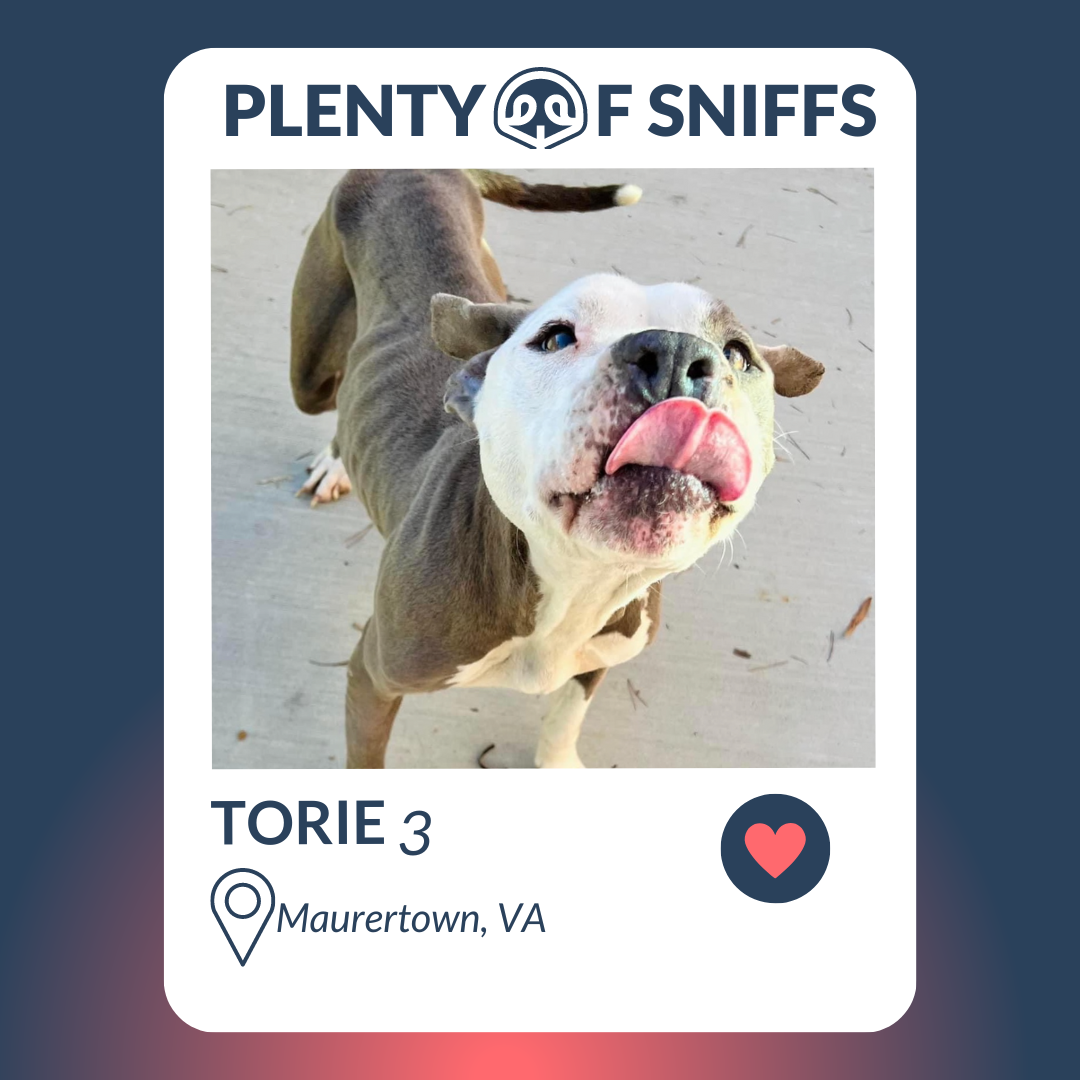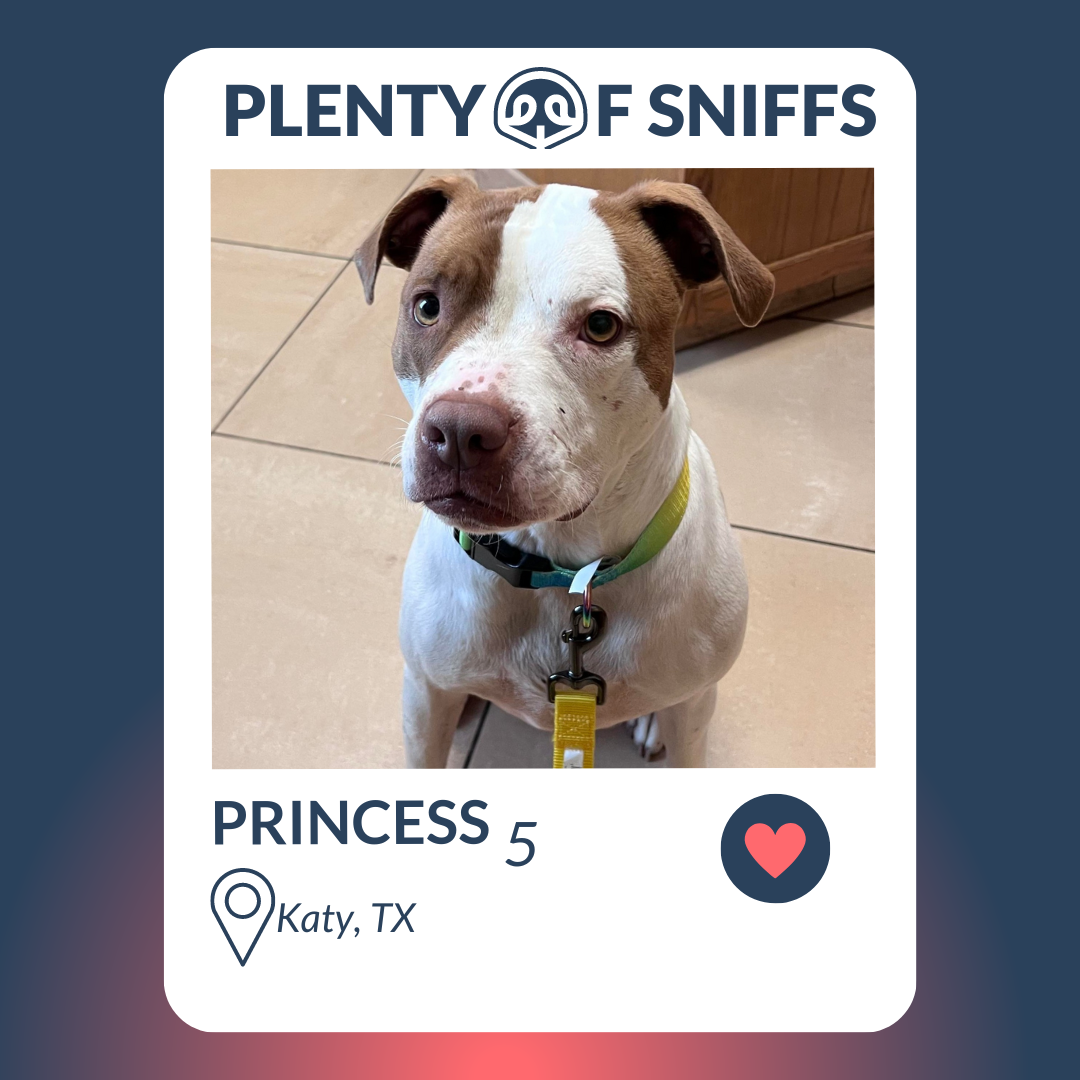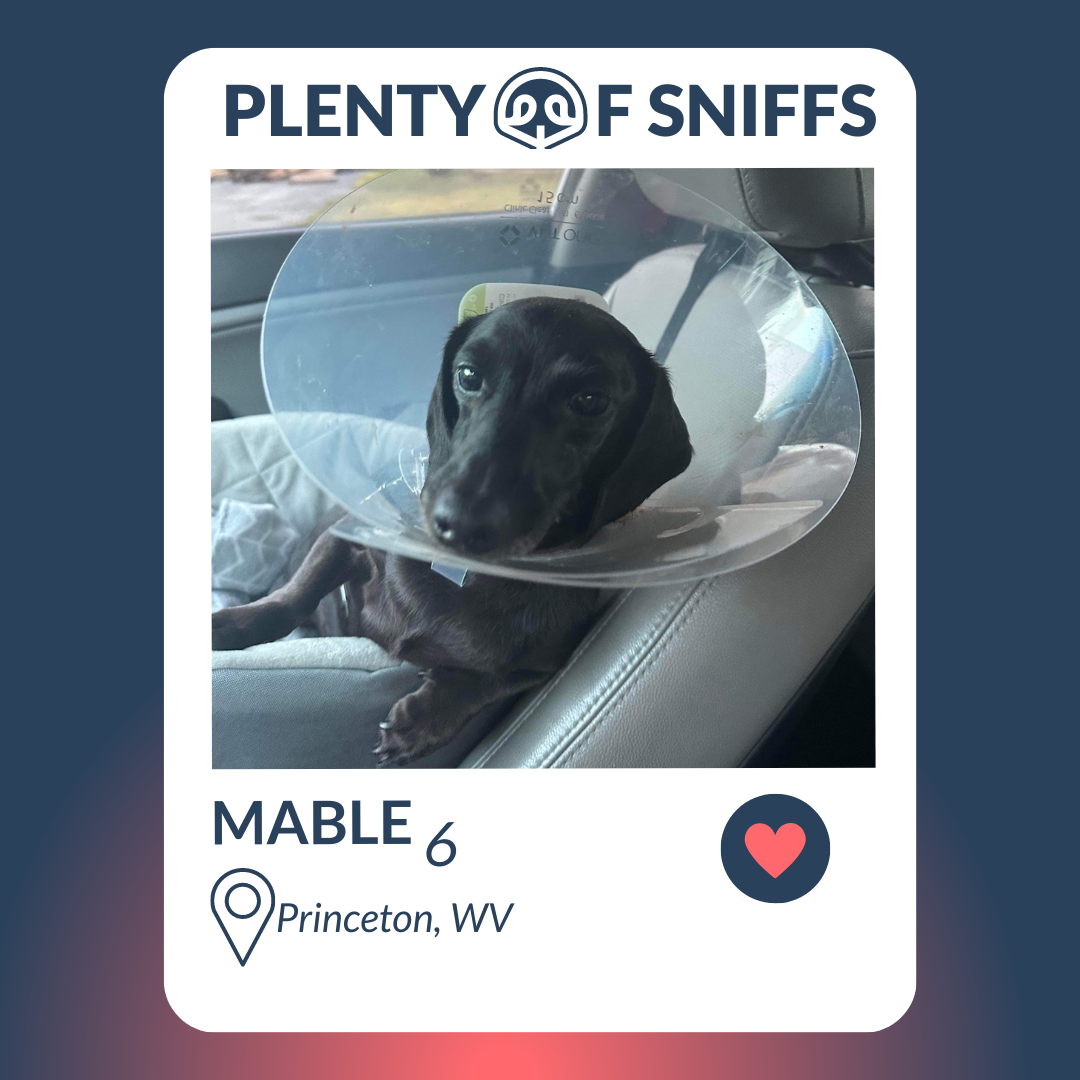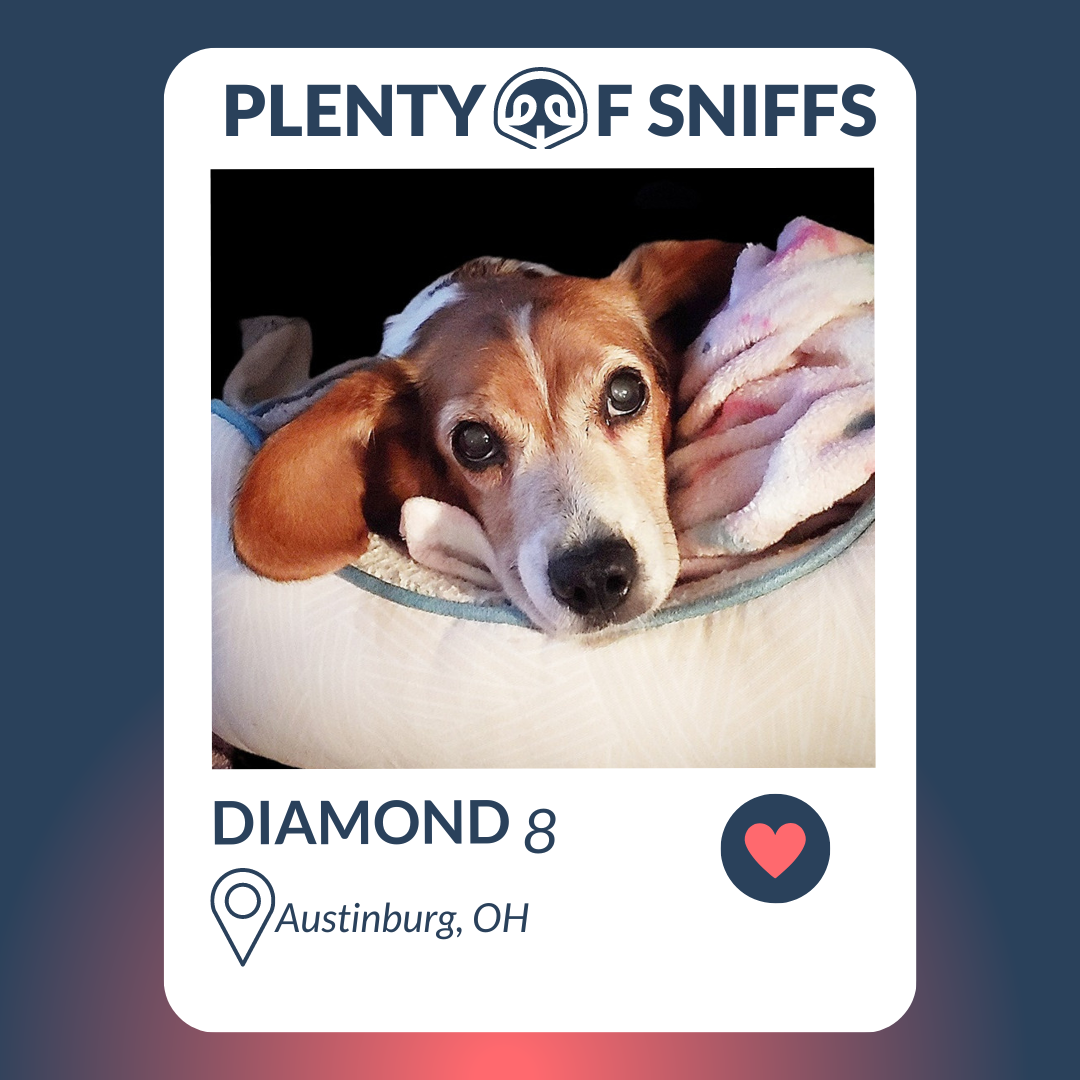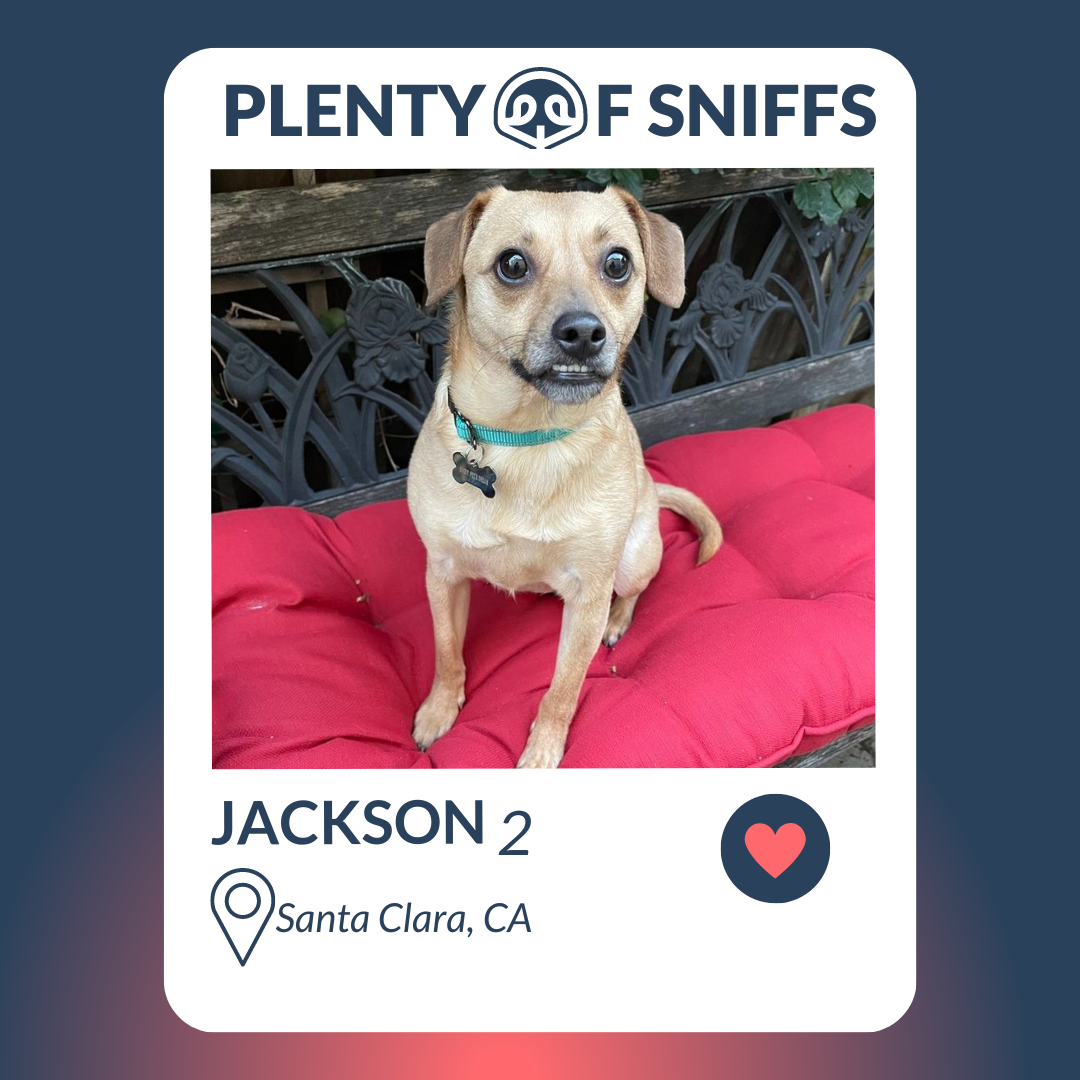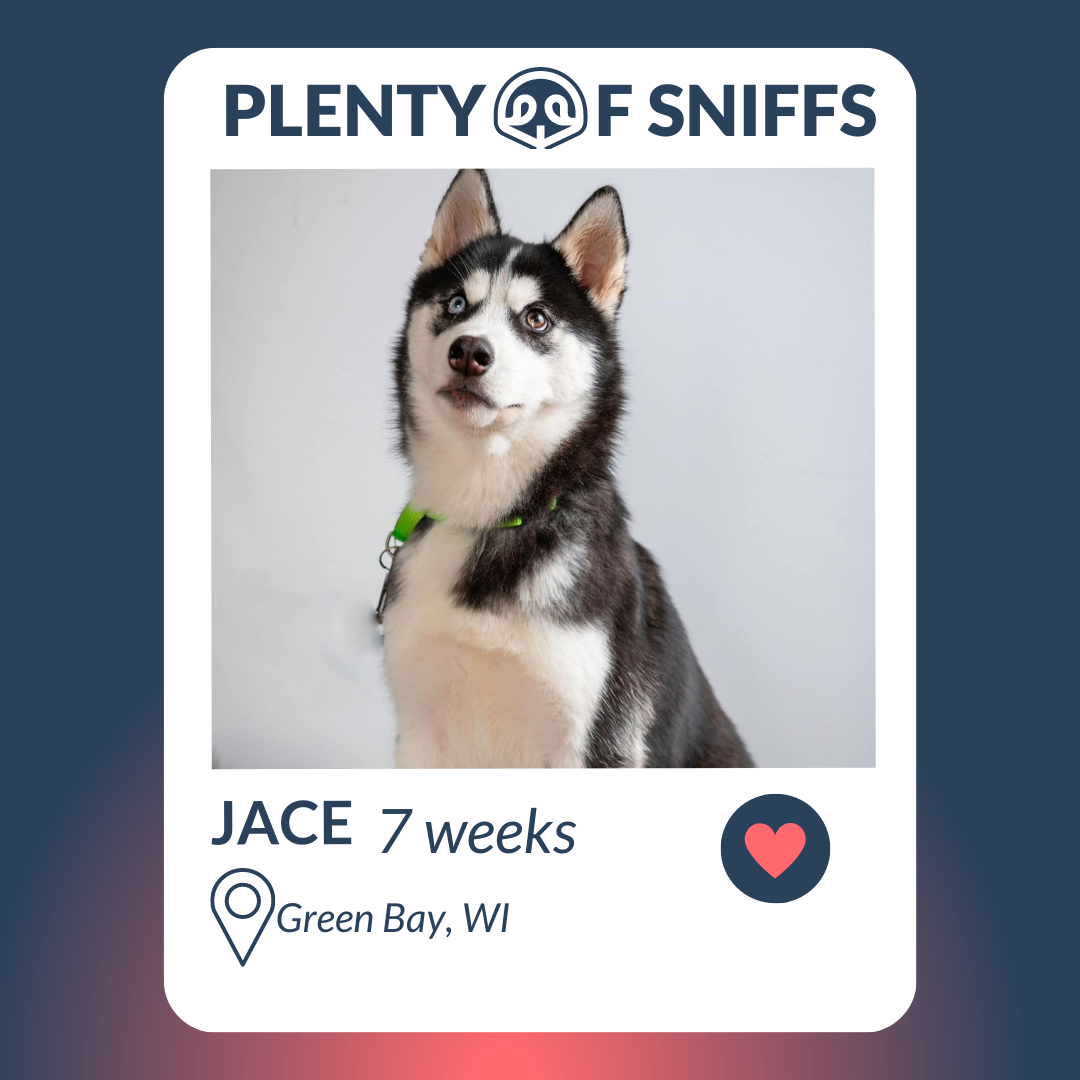 Still haven't found the one that deserves your love? Check out the many wonderful rescue animals that could use any and all you have to offer.