In this life, there are things that we learn from school. There are things we learn from books. There are even things that we learn through experience. However, nothing comes close to that which I learned from my dogs.
Though they can't speak, animals have this remarkable ability to teach us things that the complexities of our lives often make us forget.
Check out the ten most important things my dogs taught me.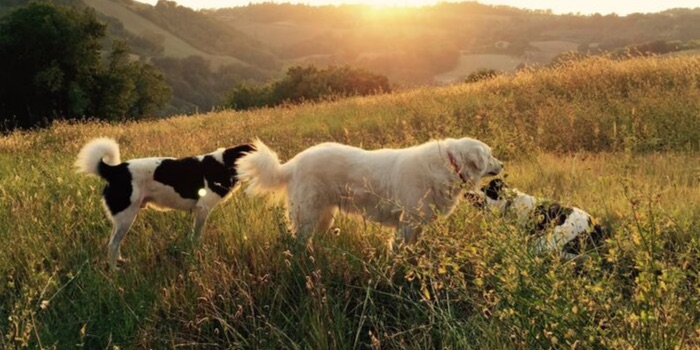 1. Be true to yourself. Whether it's been a bad day or a good day, my dogs refuse to be anything but themselves. They don't fake anything, regardless of who's watching, and I admire them for that. Finding yourself and embracing your own nature is the recipe for success.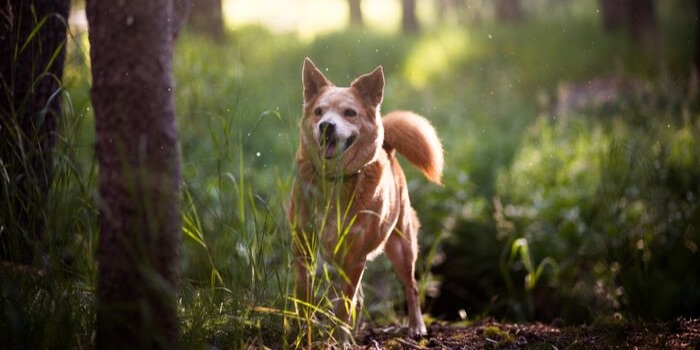 2. Going for a walk is never a bad idea. Whether you're mad, sad, anxious, or happy, go for a walk. Breathe the fresh air. Appreciate that which is around you.
3. Play more, no matter the game. Life is not meant to be all about work. Find your adventure, wherever it lies.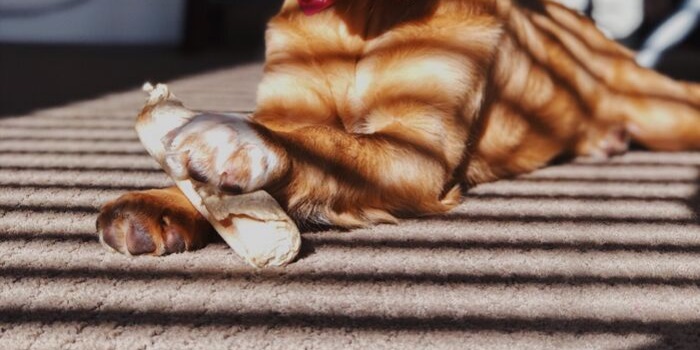 4. Dig for your bone. In this world, nothing worth having is handed to you. Rather, it's something you have to work for. So, push yourself. Don't be afraid to get your paws dirty. Dig until the thing you want most is in your grasp.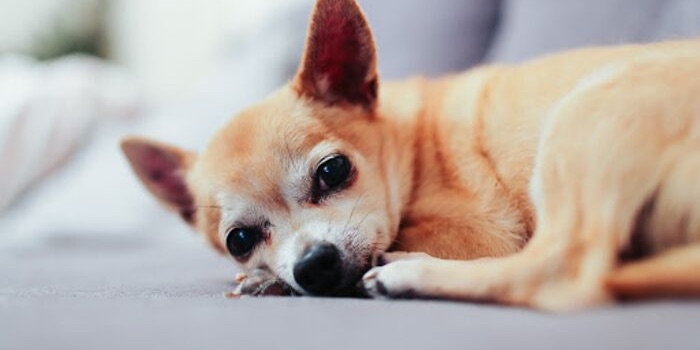 5. When our time is up, it isn't always pretty. But if we can respect the process and face the end with grace, none of our body's weakness will matter. Your soul, your kindness, and your spirit is what people will see and remember you by, not the strength of your bones. Remember that as you go through life.
Want to show kindness to an animal in need? Click here to see our rescue pets that are in need of a little extra love and support.
6. Although dogs have a much easier time at giving these than humans do, acceptance and forgiveness are necessary to leading a happy, gracious life. Things happen. Mistakes happen. Life happens. Offer acceptance even when you don't understand. Forgive, even when no apology is given. Then move on with your life.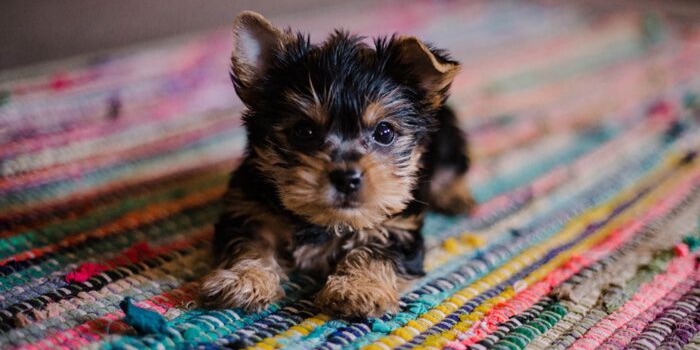 7. Age doesn't have to affect your livelihood. You can still be a puppy at heart. You see, time is always moving forward and bodies will always continue to grow old as it does. Our age, however, does not have to define how we approach the day.
To help us along the way, though, read all about being healthy with your dog.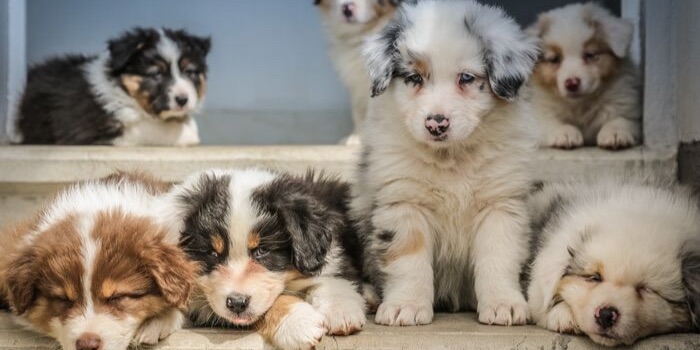 8. Family isn't always blood. Love has a funny way of connecting us to others, regardless of who we're related to. Cherish the connection. Always.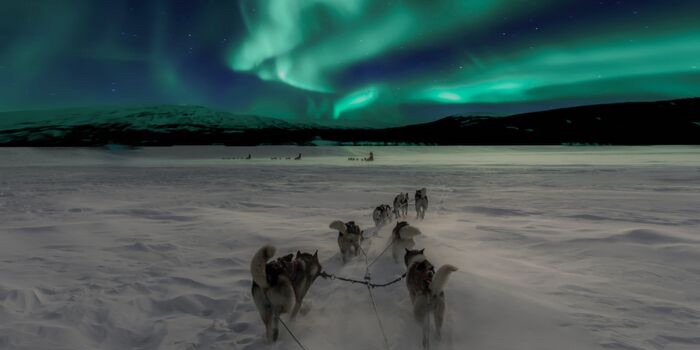 9. You don't always have to see something to know it's there. Trust your instincts. Most of the time, they're right.
10. Sometimes, you have back up your bark with a bite. There are going to be people who'll test you, push you, pressure you. Stand up for yourself. Your space, your feelings, your safety are all worth protecting.