Feral cats live a hard life. They are constantly working to stay alive and their demeanor does not make them especially adoptable. So, many humans consider them pests.
They knock over our garbage, run out into traffic, and spray our neighborhoods, but understanding these little creatures can give much needed insight. Understanding feral cats can make for a better world- for them and the humans around them.
Not all Stray are Feral
There is a difference between feral cats and strays. A stray cat will be socialized to humans and therefore may have a home or in the least could be adopted.
Feral cats may socialize with their cat colony, but would not choose to interact with humans. In fact, they may hide or hiss in an attempt to deter humans from coming close to them.
16 weeks

& a Mother

Yes, it's true! Cat can and will get pregnant very young and will continue producing litters at a very steady rate if they are not altered.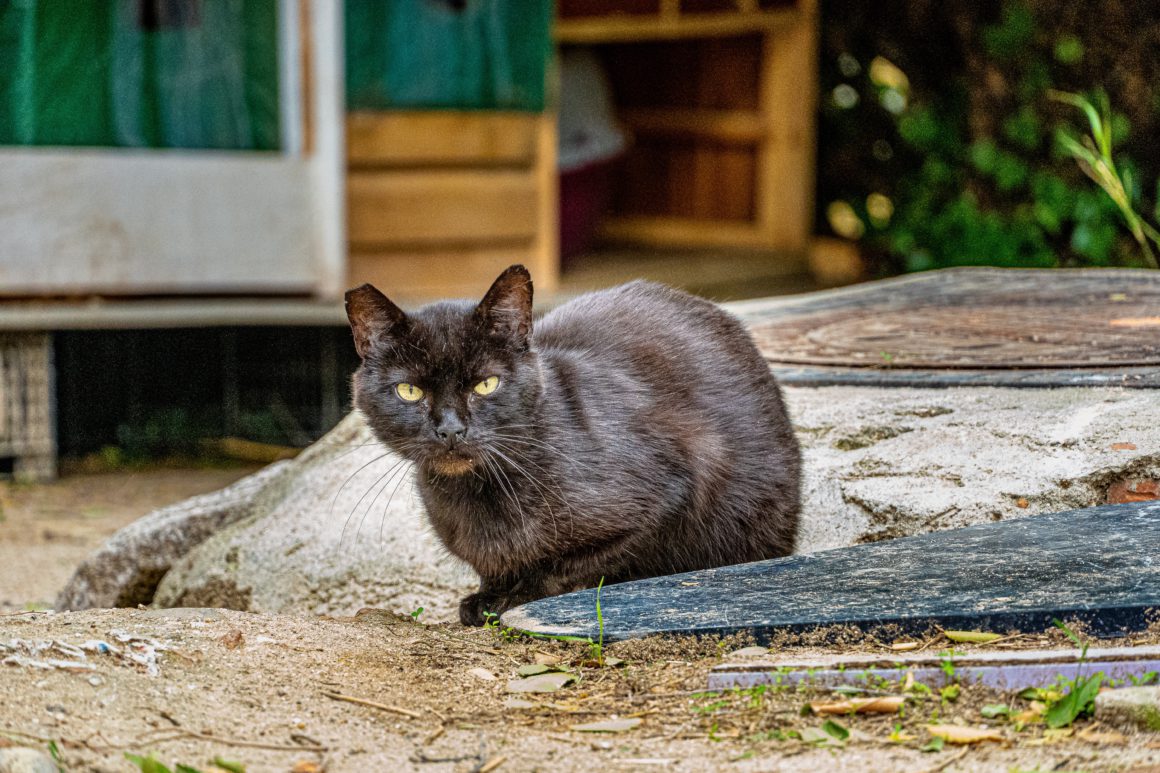 Tipped Ears are a Good Sign
Feral cats in your community may have what's called a tipped ear. This is a universally accepted, physical sign that the cats has been altered (fixed/spayed).
Trap-Neuter-Release or TNR is a system rescues and other organizations have in place to keep community cats from overpopulating a community. This system is to prevent a greater percentage of cats from falling victim to euthanasia.
The tip of the left ear is cut under general anesthesia and is not harmful to the cat.
Feral and Working
Some farms and factories utilize feral cats so manage rodent infestations. This system means the cats will have a safe place to stay and their human coworkers do not need to rely on harmful chemicals to maintain a clean environment.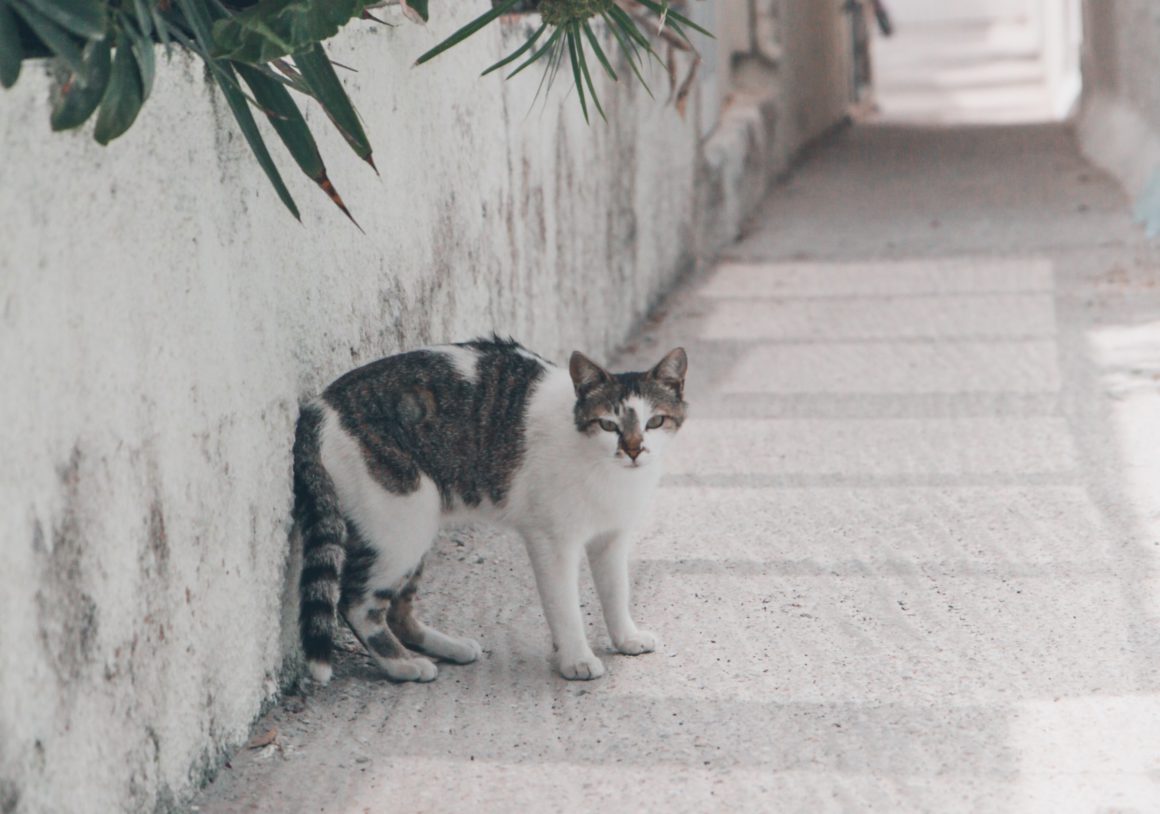 Catch and Kill is No Solution
There has been an outdated and widely used system where community cats are trapped and euthanized in hopes of managing colonies or feral populations. This system is ultimately flawed since new colonies will move into a territory once it is no longer occupied.
The only real hope of living symbiotically with community cats is to practice TNR to keep numbers from spreading out of control.
Want to better your relationship with your pets? Check our archive here.
Listen to animal rescues' stories on our podcast: From Tip to Tail