School is officially back in session and my pencils are sharp, trapper keeper labeled, and maryjane's are shining to perfection. I am ready for everything, but are my pets?
While we've been shopping, preparing, and lamenting the shift in the seasons, our pets have been completely unaware. This change in routine can be a shock to the animals we love, but there are some little ways we can make the transition go smoothly.
It's no surprise, our pets will be distraught when they are suddenly left alone. Anxiety and stress can have negative ramifications on their health and may cause them to get into trouble. A simple and effective way to ease this is by adding CBD into their regime.
This natural supplement supports their overall health and gives them a sense of calm. An added bonus? CBD can ease stiff joints and has a multitude of other benefits.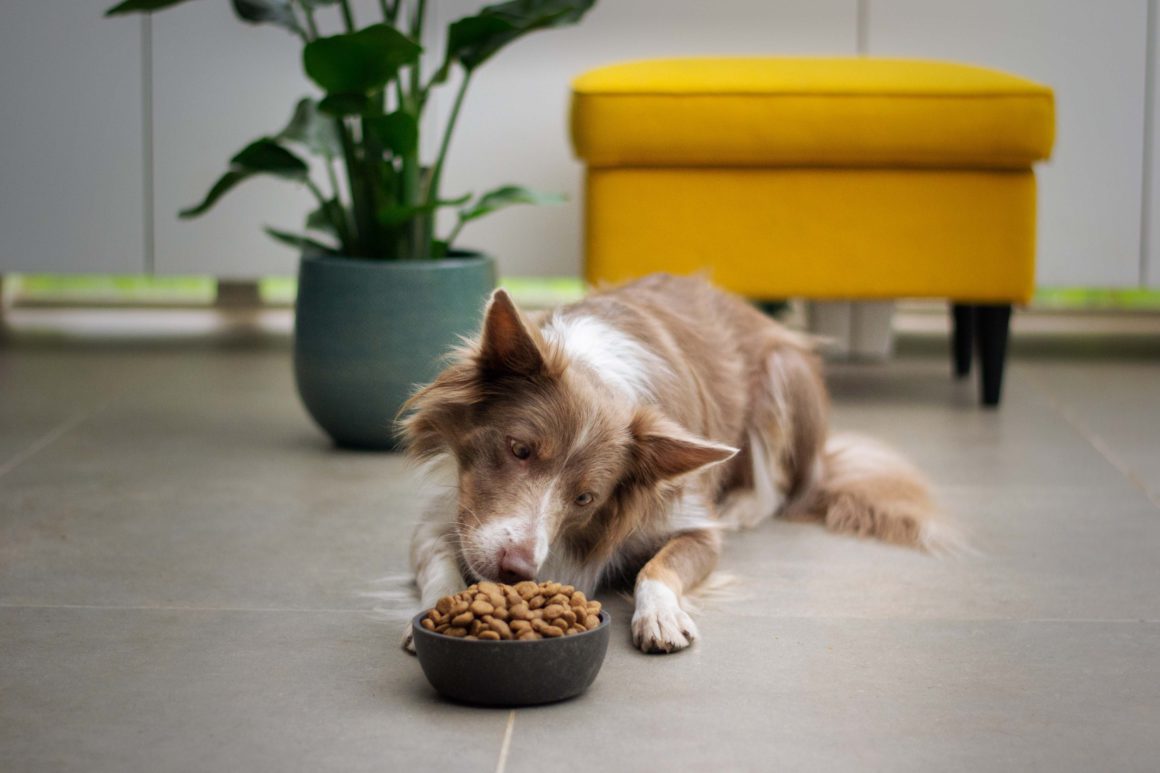 The saying goes, "failing to plan is planning to fail" and I've lived this truth more than once.
Imagine this, you get home from a long day to see furry faces looking up at you. It's dinner time and you forgot to pick up dog food on the way home.
For me, I've learned the best way to combat this situation is to stay stocked on dog food at all times- like, REALLY stocked. So, this is a little reminder as life gets more chaotic. Grab a couple of extra bags of dog food so you're always prepared.
Now the real surprises will come when you've left your pet home alone to their own devices. Plants will be knocked over, mail torn up, and any number of other odd things rearranged.
Giving your pet a more interactive today with a treat, smell, or noise is a brilliant way to keep your furry bundle out of trouble. This toy is stuffed with catnip to keep your cat's interest and save your personal belongings from destruction.
I can not overstate the importance of a soft space that belongs entirely to your pet. After years of fostering, I've seen the power a little fleece has over a nervous animal.
The soothing effects of a blanket is no substitute for your loving embrace, but it is the next best thing.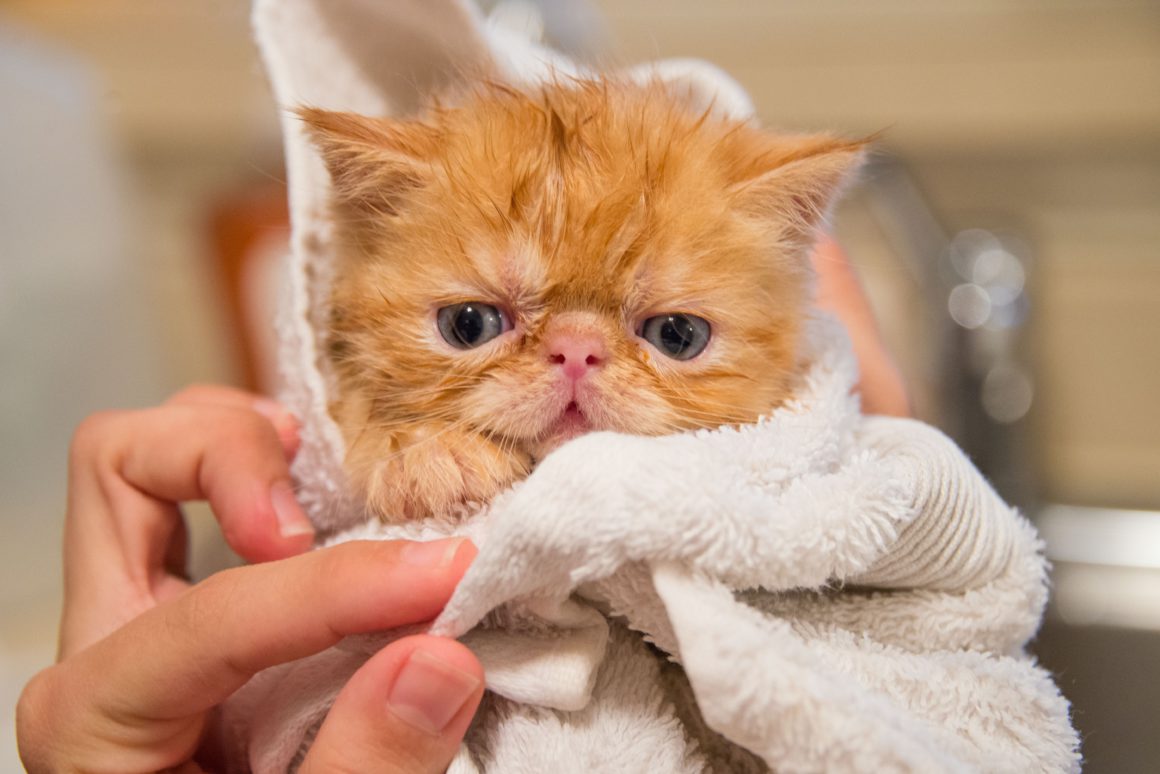 The hustle and bustle of a new school year can be a lot to take in. It is stressful as we try to manage new things, but making time for bonding is a great break for us and gives a little one-on-one time with our pets.
Give them a little luxury with a fancy bath. The 2-in-1 formula makes the whole endeavor easy and the papaya and coconut smell will keep that summer feeling lasting all year long.
No matter how you tackle this new school year, your pets are lucky to have you. After a day packed with soccer practice, science projects, and tests of all kinds, your pet will be waiting lovingly when you come home.
Send some love via airmail to an animal still looking for their forever. CLICK HERE
Read more fun ways to connect with your pet:
Spring Goals for You and Your Pet