Florida is known as one of the ultimate vacation destinations in the United States. Florida has tropical beaches, exotic animals, and of course, some family friendly fun for all ages and breeds! Yup, you read that right, you can bring your pet on vacation with you if you stay at one of these Airbnb locations listed below!
Check out these pawsome Airbnb stays that will be fun for you and your pet to enjoy!
Family Stay in Orlando Florida
Looking to get away with your family during the holidays but feel guilty leaving your pet behind? Well this Airbnb stay is just the type of getaway you, your pet, and your family need. Close to all major theme parks in Orlando Florida, especially Disney World, this Airbnb is equipped with a water park, arcade, and even a free shuttle to your major theme parks.
Best part is? Your dog can enjoy the luxuries of soft hotel beds, room service, and so much more by tagging along your stay. This is a vacation your entire family wont stop barking about.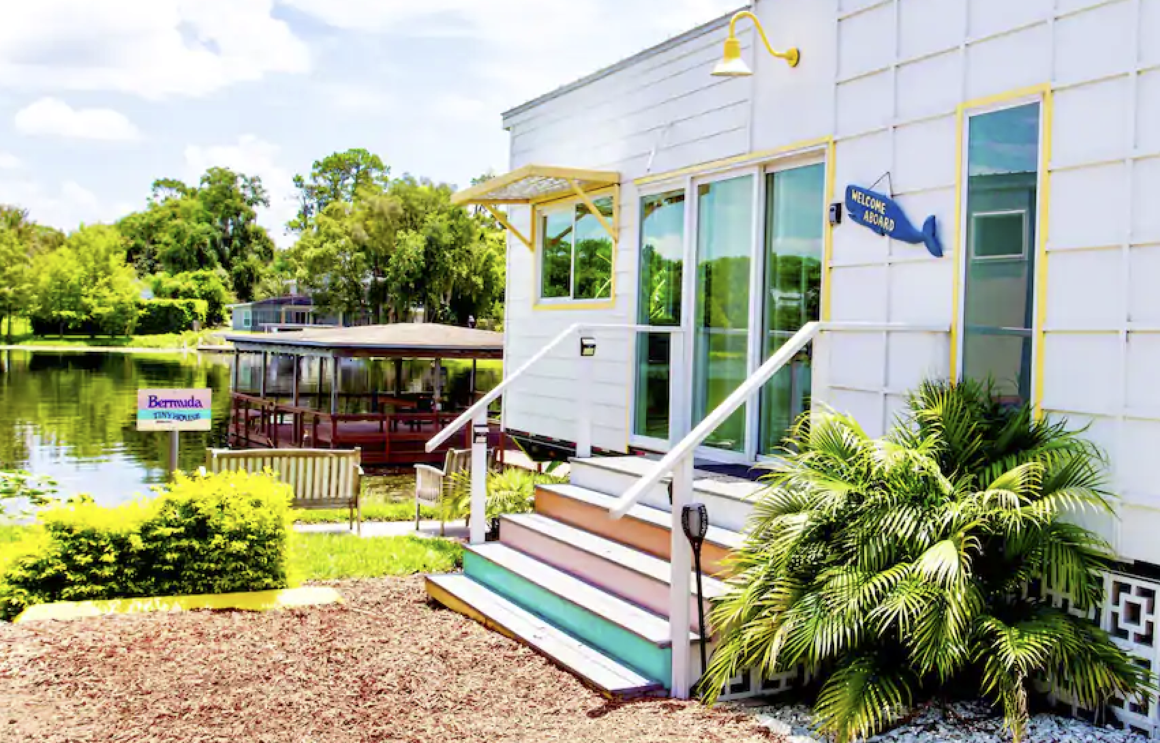 Take A Trip to Bermuda
Steps away from the lake, this charming home welcomes you to Florida with original tropical flair. This tiny home is ranked as a "unique stay" on Airbnb meaning this is a one of a kind stay that will bring everlasting memories for you and your pet to enjoy.
This tiny house comes with so many activities for you and your pet to have some fun with like kayaking, yoga by the lake, or even fishing! This stay is perfect for up to 4 guests and your pet, so head on over to this unique Bermuda stay the next time you're in Orlando Florida.
Take A Holiday In Holiday, Florida
Looking for a lakeside cozy retreat near the beaches of Holiday, Florida? Well we've found just the spot for you and your furry companion, and friends to lounge around. This bungalow is perfect for fishing, paddle boarding, and beach side living. Your friends and pet will enjoy the water and tropical weather in this cozy stay.
The only thing you'll worry about on this trip is the outdoor critters that come with cool lake breeze.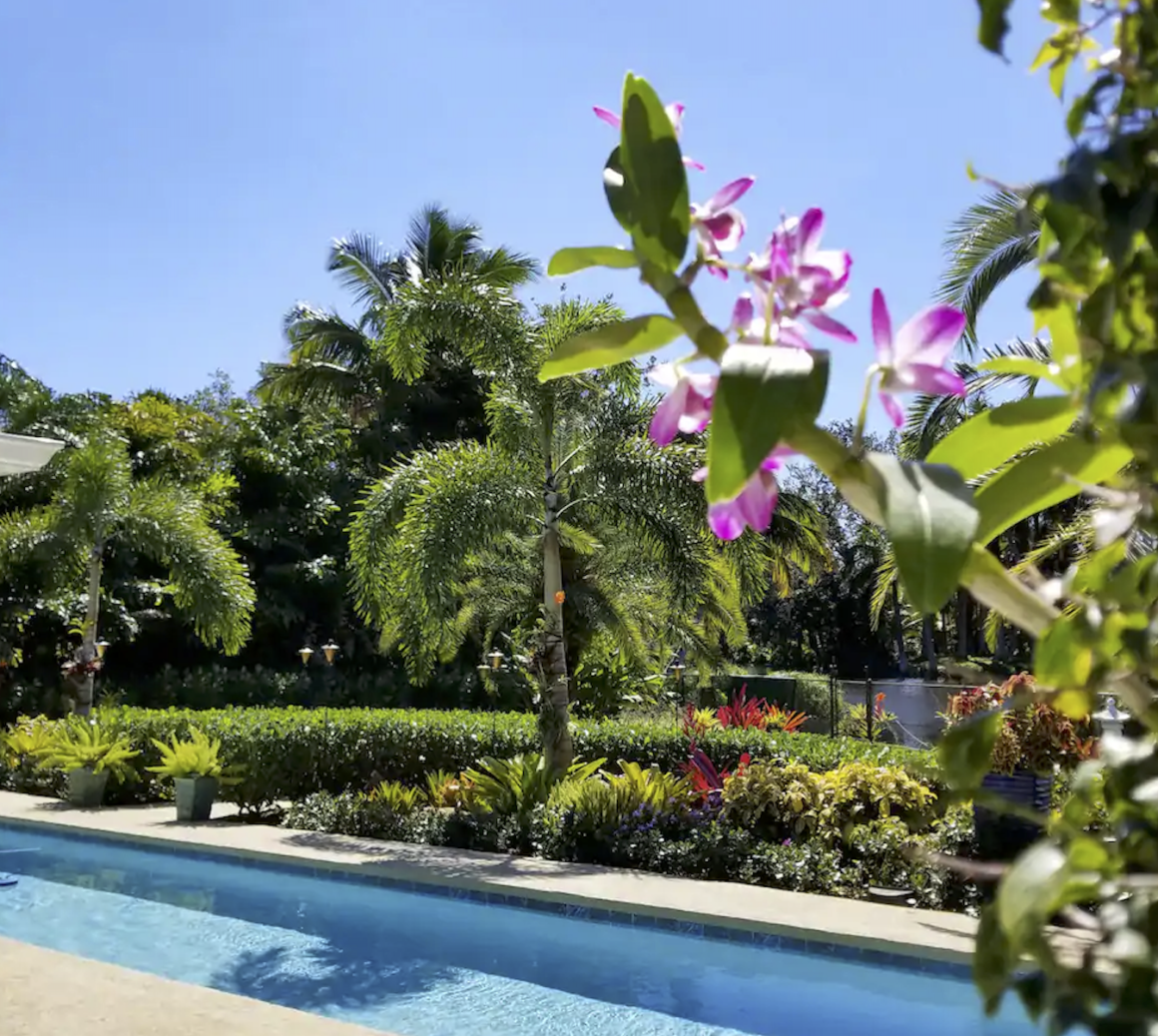 Tropical Oasis In Oakland Park, Florida
This place will have you thinking you're in another land and your pet will go crazy with all the different scents and plants. A cozy home to enjoy the tropical weather and relax by the pool. With only one bedroom available, this spot is perfect for small friend groups, couples, or just you and your furry best friend.
This Airbnb stay is only a few steps away from shopping, major restaurants, and so much more. We highly recommend booking this intimate vacation spot filled with cozy beds, and soft couches for you and your pet to snuggle up in and relax.
Beachside Poolhouse in Daytona, Florida
Keeping it chill and low-budget this holiday season? This poolhouse is perfect for you, one other guest, and your dog to relax and let go. This guesthouse has its own separate entrance, access to the pool, and even comes equipped with it's own kitchen. Because what else do you need on a vacation besides a bed for you and your pet, a pool, and some tropical weather.
These Airbnb's are perfect to enjoy your Florida vacation with you, some friends and family, plus your furry bestie to hang around and create some memories. Let us know if any of these spots worked for you!
Enjoy Other Fun with Your Pet:
9 Pet-Friendly Airbnbs Near Austin, Texas
Socially Distanced Doggy Dates