More than six million pets enter animal shelters across the US every year. Animal shelter statistics from 2020 show that there are about 70 million stray animals on the US streets at any given time. While adoptions soared during the COVID-19 pandemic with 10-13 dogs being adopted per day, there is still a major problem with the lack of adoption in the US. 
Texas led during the pandemic in both the number of cats and dogs taken in by shelters as well as the number of adoptions, fosters, and other positive outcomes. Now that things are returning back to more of a pre-pandemic lifestyle, so is the number of strays on the streets in Texas.
So far in 2021, Texas shelters have taken in over 547,000 animals making it the No. 1 state with the highest animal intake.  Shelters across the state have been overwhelmed with the influx of animals, but like most animal lovers, these volunteers and workers will do whatever it takes to stop the euthanasia of these poor fur babies. 
Here is a list of some of the great animal shelters and rescues that CUDDLY is proud to call our partners.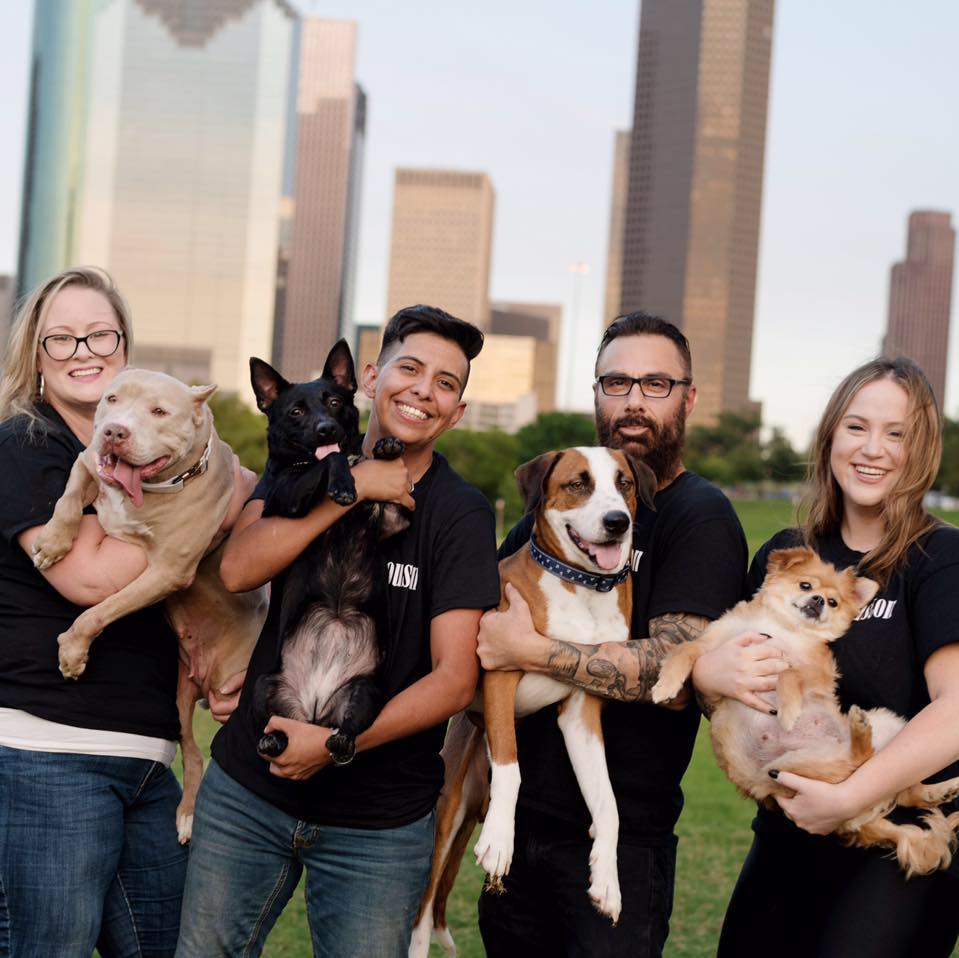 The city of Houston alone has one of the highest numbers of homeless animals in the United States. There's over a million animals in Houston roaming the streets for food and shelter and the number continues to increase with the number of non spayed or neutered dogs and cats. 
ThisIsHouston initially started as a Facebook hashtag movement by four independent rescuers to help shine a light on the stray overpopulation problem. A Facebook page was later created in 2019 with the intention of creating a rescue that focuses on dogs other shelters would rather euthanize. Whether the dog is sick or injured, they will fight for them until there's no fight left.
Dallas is another major city with a large population of stray animals with over 14,000 animals in counting ending up in shelters so far in 2021. A little over 6,500 of these animals have needed some kind of surgery whether it be spay/neuter or a specialty surgery.
While Dallas local shelters work hard to keep up with the overwhelming number of dogs being surrendered daily, the Dallas Dog Rescue Rehab Reform network takes a proactive approach. Dallas Dog Rescue Rehab Reform rescues abandoned dogs straight off the streets and rescues dogs who are set to be euthanized from high-kill shelters.
A recent success story from Dallas Dog Rescue Rehab Reform comes from Bria, an 8-10 week old puppy suffering from horrific wounds on her leg. The minute rescuers at Dallas Dog Rescue Rehab Reform heard about precious little Bria, they jumped into action to bring her into their care. With the help of her CUDDLY family, Bria was able to raise over $4,000 to help cover vet bills. She is now resting comfortably in her foster home and has a chance at a second life, this time in a forever loving home.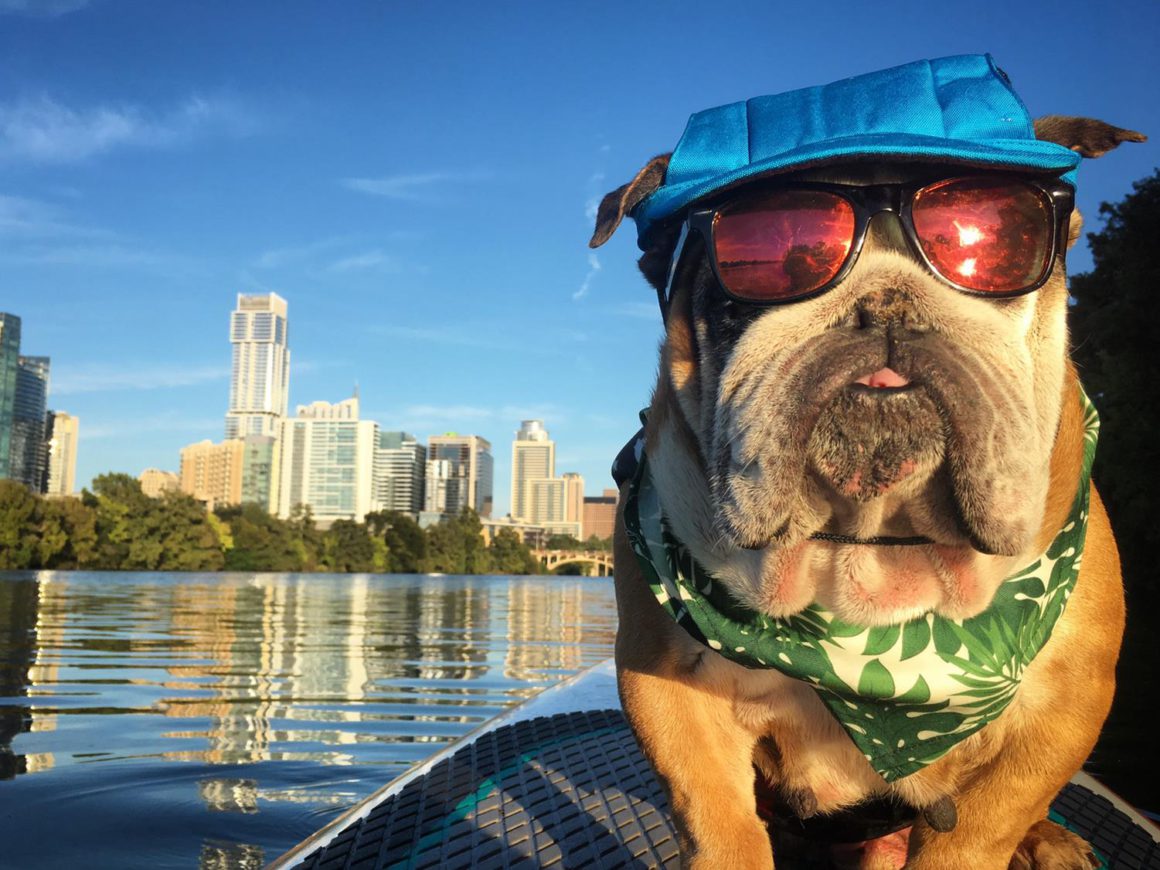 English Bulldogs tend to suffer from health complications as they get older, which leads to expensive vet bills. A person can expect to pay $22,000 to $55,000 over the lifetime of a bulldog, which unfortunately leads to many people surrendering their English Bulldog to a shelter or rescue.
Austin Bulldog Rescue is dedicated to the rescue, rehabilitation, and re-homing of unwanted English Bulldogs, education of owners on responsible dog ownership, and education of the public on the English Bulldog breed. Austin Bulldog Rescue takes into consideration the uniqueness and needs of English Bulldogs in order to find them a loving and caring home. They relocate English Bulldogs from all over Texas through transport missions in order to properly attend to the dogs medical and behavioral needs in Austin.
Within recent months, Fort Worth, Texas has seen a serious influx of homeless animals enter their facilities. With a little over half of the year complete, Fort Worth Animal Control has an intake of 13,757 cats and dogs. To put this into perspective, the highest number of animals Fort Worth Animal Control has taken in within the past five years was in 2016 with 13,992 dogs and cats.
Fort Worth Abandoned Animal Alliance has been at the forefront of combating animal homelessness in the community. FWAAA is dedicated to helping neglected, abandoned, and abused animals in the Fort Worth area. They will often take animals from Fort Worth Animal Control who are in the most dire need whether that be pregnant mothers, animals seeking immediate medical attention, or animals who are on the euthanisia list and care for them.
Once these animals are cared for, they will set up local adoptions in the Dallas-Fort Worth area, out of state transports, and set up community outreach events to educate the public on what they need to help keep their pet happy and healthy. So far they've adopted out 353 animals, have 115 animals in foster care, and have transported 235 animals out of state.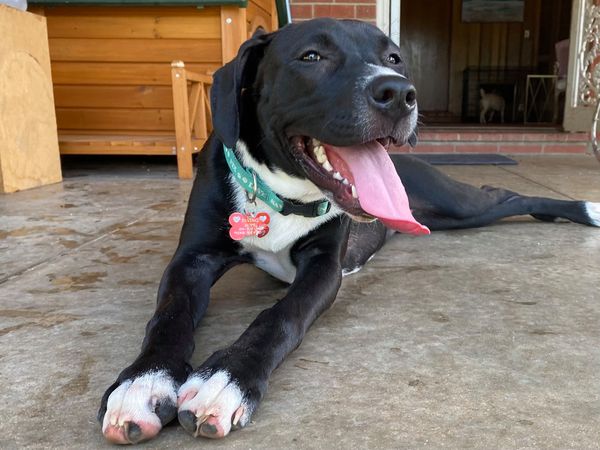 Located in Fort Worth, Texas, Saving Hope Animal Rescue has played a major role in helping rescue animals in the Dallas-Fort Worth community. They give a second chance for animals in need by vetting, rehabilitating, and fostering the animals until they are adopted in their furever homes.
Saving Hope Animal Rescue is a big advocate for spaying and neutering animals, with the motto no mom left behind. Unfortunately, many of the mothers that they rescue have been neglected or abused, so they go to great lengths to ensure that a mom does not have to have babies again.
Like many shelters and rescues, Saving Hope Animal Rescue hopes to end euthanasia in America by providing the ways and means for people to afford their pets and not have to surrender them to shelters. They provide free or discounted spay and neutering, vaccinations, and discounts on food for those who cannot afford these expenses.
Palm Valley Animal Society is located in the Rio Grande Valley in Southern Texas. This shelter often sees up to 27,000 animals per year and unfortunately currently has an intake freeze on all animals. Once covid restrictions were lifted, their intake increased rapidly and continues to climb.
They continue to strive in adopting out animals with 651 animals adopted in the last month, but like Houston, most of southern Texas has a major overpopulation of animals that are not spayed or neutered. In July 2021 alone, they took in 1,715 animals. They are the only full service, open-admission, animal intake facility in Hidalgo County.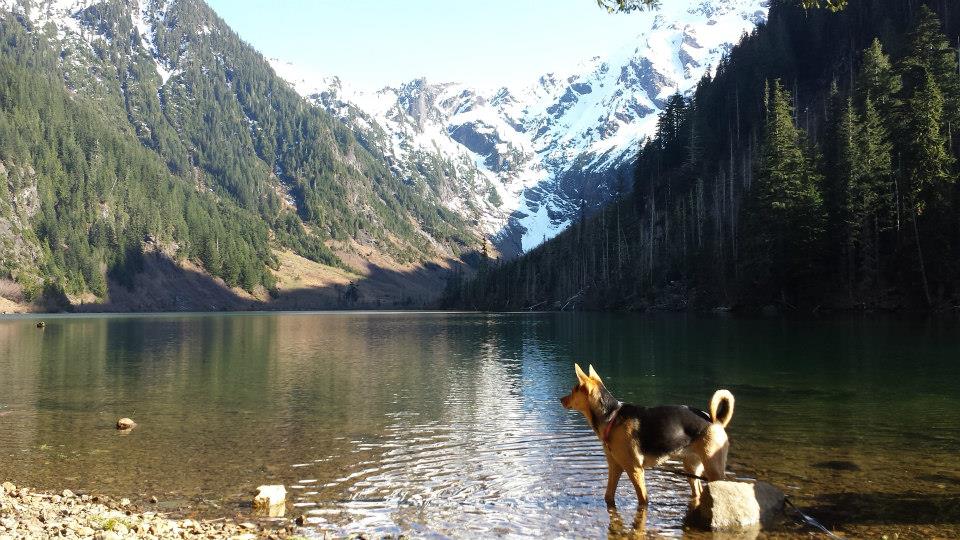 In Houston, hundreds of thousands of dogs wander the streets, sleep on trash piles or in ditches. Houston K911 Rescue is a non-profit organization with a mission to address the immediate crisis of animal overpopulation in Houston by rescuing street dogs in poor health and in danger.
Many of the dogs that they take in are emergency cases that require immediate assistance. They often care for around 100-150 dogs at a time and do their best to nurse them back to health.
Lilah is a recent success story out of Houston K-911, raising over $7,000 on CUDDLY to help pay for the medical costs of repairing damage caused from a chain squeezing her neck for days on end. She was close to knocking on death's door but she was a fighter and with the help of Houston K-911 she is now in a loving home with a second chance at life.  
Located in Dallas, Texas, Cane Rosso Rescue was started by a Dallas Pizza Restaurant owner who was looking to expand his reach beyond the restaurant world. Cane Rosso Rescue has since helped find homes for 300 dogs and counting.
Cane Rosso Rescue focuses on providing transportation, shelter, veterinary treatment, and other essential needs for dogs in search of a new home as well as finding temporary foster and furever homes. The goal of Cane Rosso Rescue is to find homes for dogs that have been abandoned at shelters or whose owners can no longer care for them.
Animal shelters and rescues play a vital role in Texas and around the globe in helping animals get the second chance they need to find a forever loving home. All of these shelters and more are essential to help end the unnecessary euthanasia of animals in Texas. With your support, more animals like Lilah and Bria can be saved and given that second chance they deserve.
Did we miss one of your favorite Texas rescues? Tell us in the comments below.
Get involved with other great rescues:
New York Animal Rescues Making a Difference
Sitting, Hoping, and Wishing: Animals in Rescue for 6 months+