Walking down the halls of an animal shelter, there's no way of knowing who will grab your attention. The light might catch a dog's face, or a cat may twirl in just the right way.
Then there are others who aren't as lucky. These furry companions are just as adoptable as the rest, but for some reason they haven't made the right impression on on the right adopter.
One month passes, then two, then six.. and frankly, that's not something we're ready to accept- we know you aren't either. The amazing little angels below have been waiting too long, so let's do something about it.
If you can't adopt one of the animals listed below, please consider sharing them on social media. Somewhere, a home is missing a family member and it might just be a dog or cat on this page.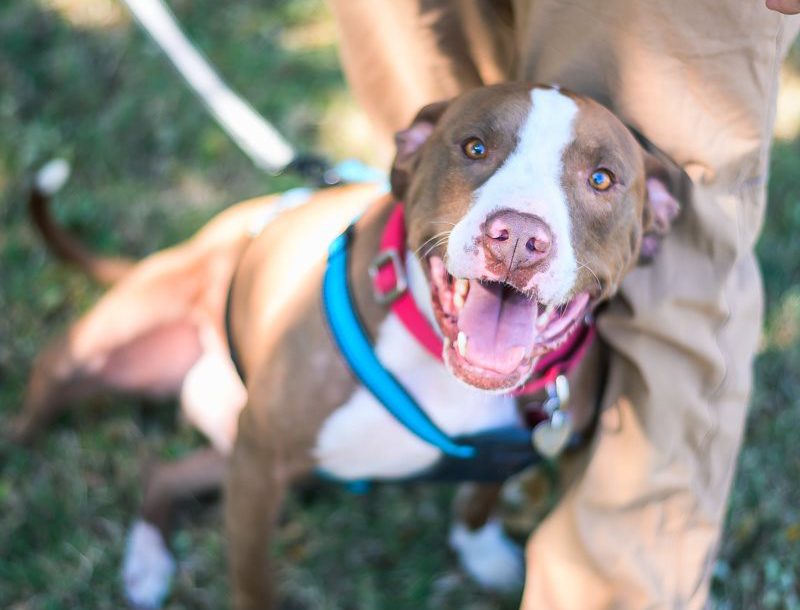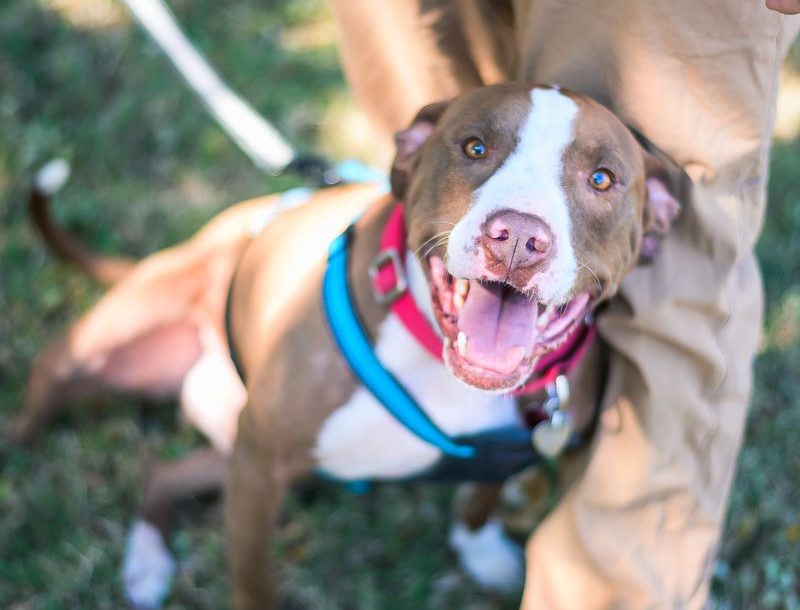 Quigley came to our rescue after being attacked by 4 other dogs. He had terrible injuries to his neck and body.
That was last summer. He's made a full recovery, but still hasn't found his furever home. He's a sweetheart, gets along great with other dogs but not cats, is house/crate trained and just a cuddle bug!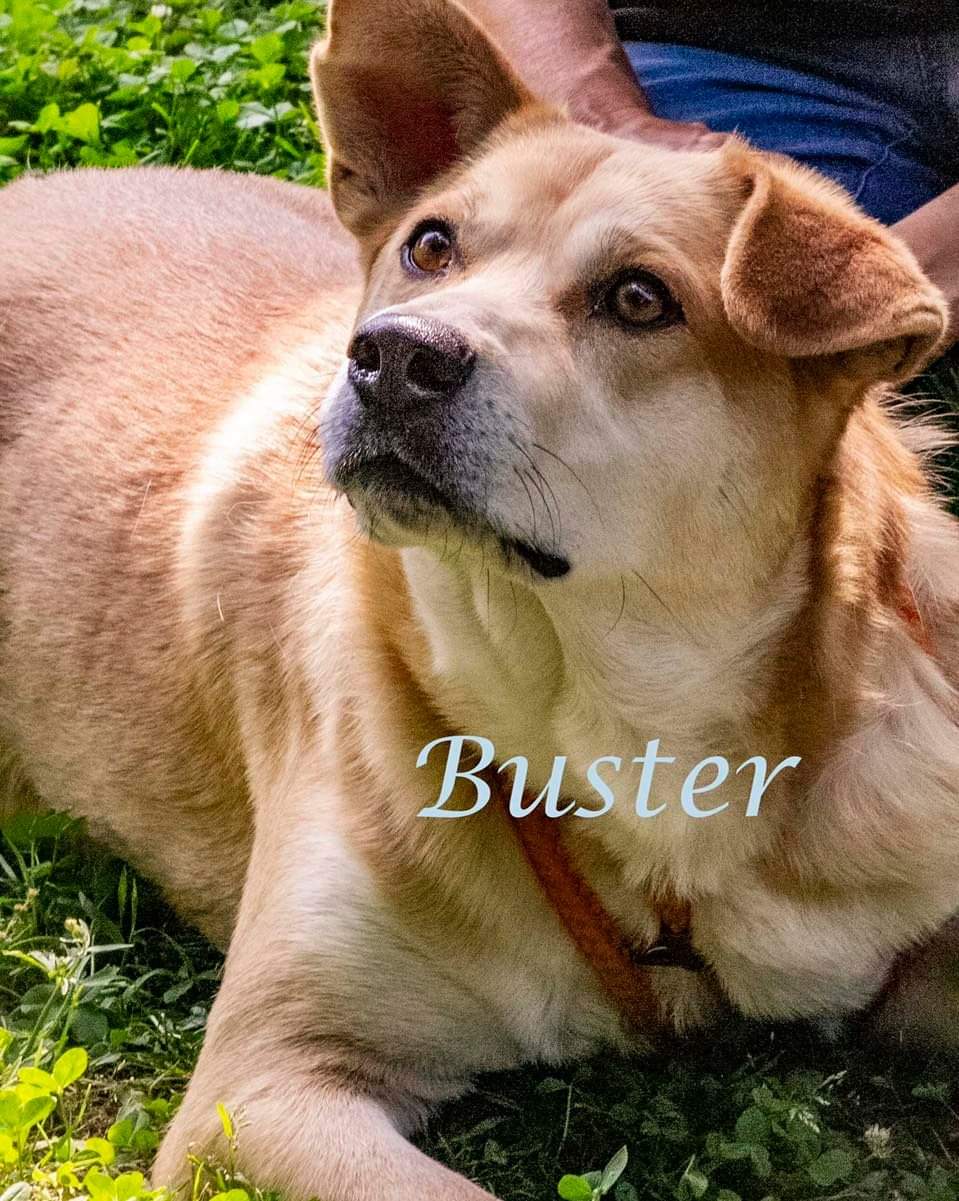 Buster is only about 3 years old but he's been at New Leash on Life since October 2020. So you ask, why hasn't such a beautiful dog found a home yet?
Buster came to New Leash after being tethered outside for over a year, even during a tornado. He was very scared and unsure and needed time to feel comfortable and learn to trust. Now, he's comfortable and super-affectionate, and such a happy dog. But he hasn't figured out the new people who come to meet him are his ticket to a loving home.
He's anxious when he sees them at first, and so far no one has taken the time to hang out for a while and let him get to know them. We promise he's worth it!
Here are a few other things Buster wants you to know. Small children make him nervous; he would like to be the "only child' in the home. He doesn't really like other dogs that much, and cats…well, he thinks they are fun to chase! In addition to his beautiful blond coat and that one ear up, one ear down look, he's also pawsitively treat-motivated so that's a sure way to win him over! Buster is neutered, micro-chipped, current on vaccines, and on flea/heartworm prevention. If you're willing to put in the time it will take for Buster to get to know you, you can adopt him for $75 and he'll reward you by being the most loyal companion you've ever had. Just ask his shelter friends!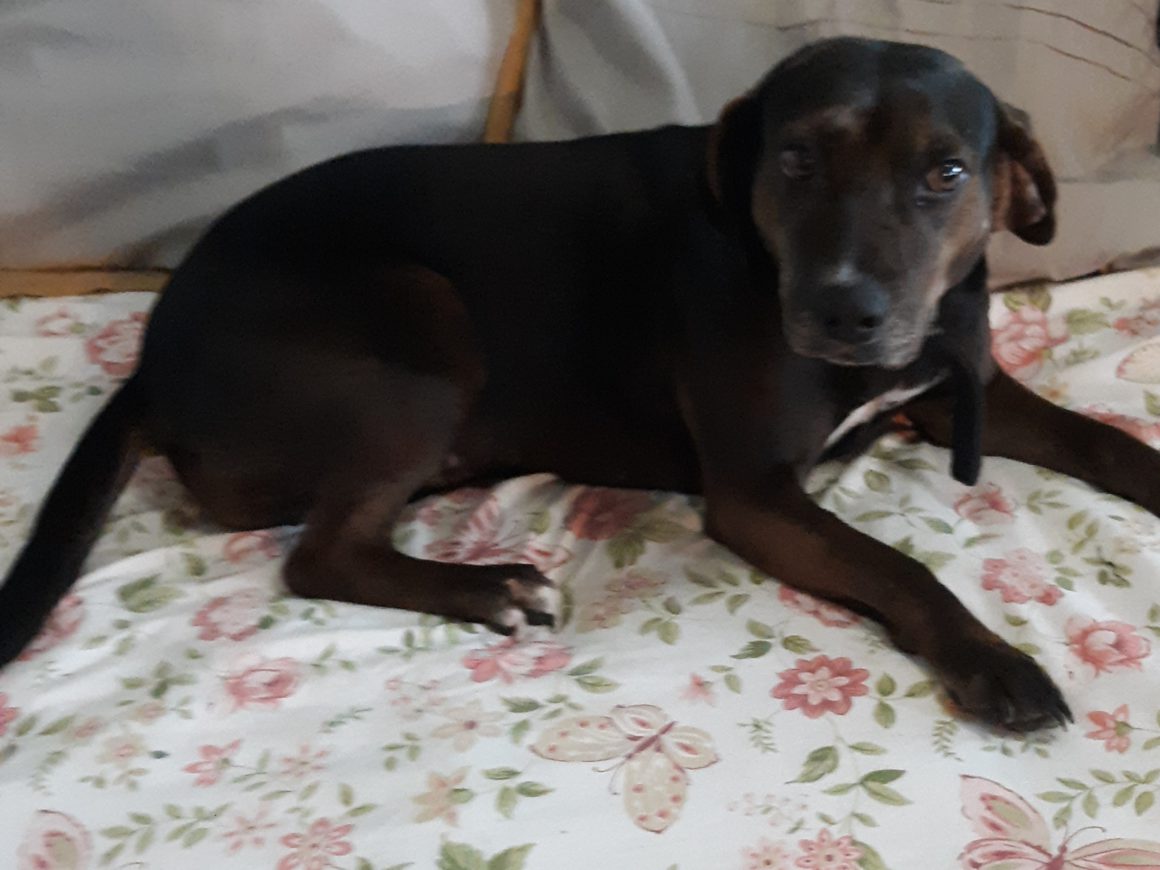 Daisy showed up at someone's house in the pouring rain. She is around 7 to 8 years old. She is our longest resident. She is a sweetheart.
She loves bellyrubs. She is choosy about who her friends are. Currently a male St Bernard and chihuahua mixes are her friends. She likes to rough house. Since she is a beagle mix with that hunting instinct Daisy cannot be around cats and livestock. She knows some basic commands. She can be a talker letting you know she wants her food. She can be a cuddler.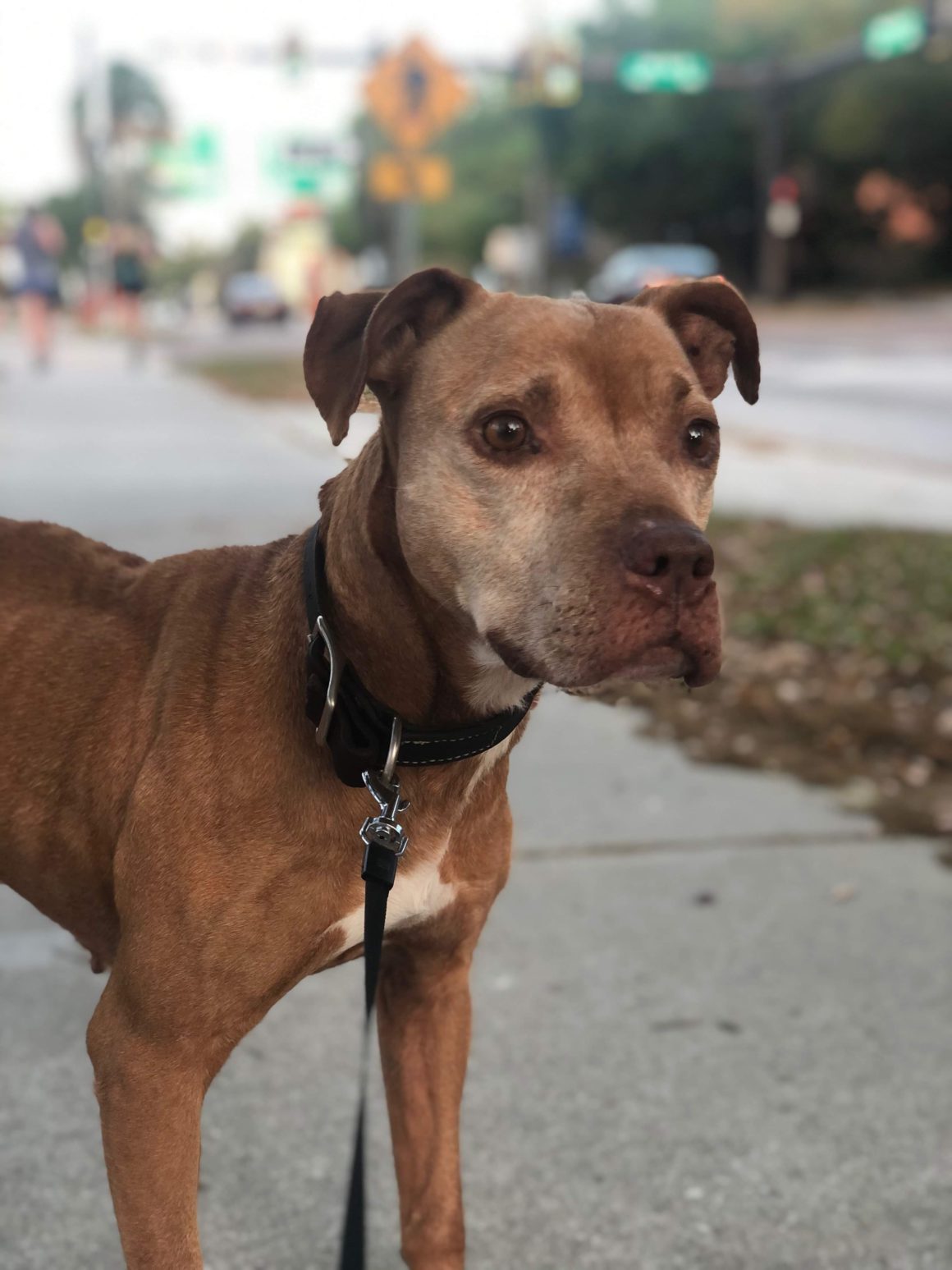 Meet Lucille aka Lulu…she is an approximately 10-year-old American Pit Bull Terrier mix!
She came to HL from a high kill shelter abandoned after her owner died. This old girl is searching for a kind family to let her live out her golden years in peace. Lucille has a little bit of arthritis and sometimes has a hard time getting around on her own, but she doesn't let that dampen her spirit! She doesn't act her age at all!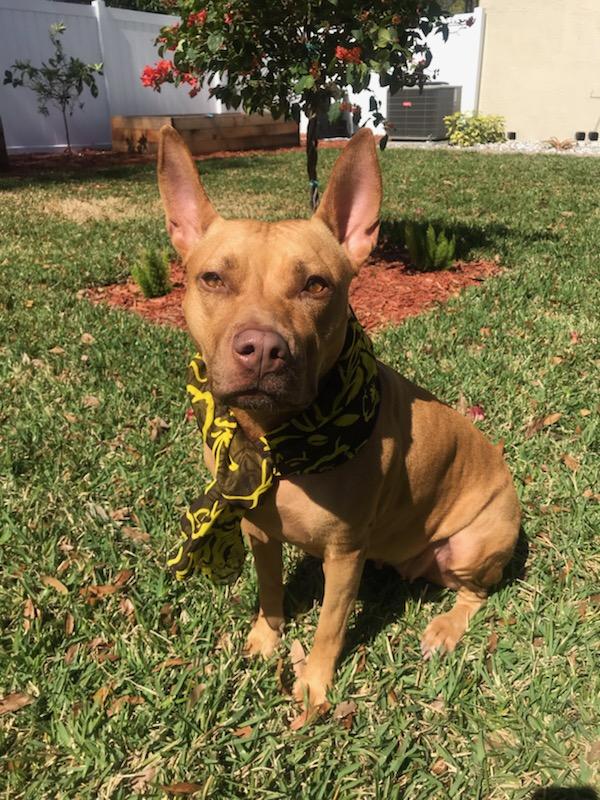 Hi, I'm Luna! I'm currently with a foster in St. Pete and looking for my furever home.
I'm affectionate, athletic, playful and smart, and I'd make a great companion or family dog. I'm about 4 years old, and 55lbs of pure love.
I'm a mixed breed dog, though my foster affectionately calls me a deer, a kangaroo, a piglet and a rabbit, due to my appearance (take a look at those ears and that pink belly) and my behavior (I jump high and hop around on all fours when I'm excited or when I'm playing in the grass).
I am fully house-trained, and have never had an accident in the house. I will even let you sleep in regularly (no 6am walks required for this dog) because I love sleeping in as well! I would love to share your bed with you at night (I like to burrow under the covers and get cozy) but I'm equally happy to sleep in my own dog bed at night, if you like your bed to yourself. I'm very affectionate and gentle with people but I can get excited and jump around when I'm playing, so I would do best in a house without small children.
I pick up training and commands very quickly; I currently follow Sit, Lie Down, Stay and Shake (both paws). I walk well on a leash, but I do show reactivity to some dogs when I'm on walks, which my foster feels is due to a lack of socialization. My foster has seen a huge improvement in my reactivity during our time together, using basic positivity training, saying "NO" firmly if I stare or stiffen when I see a dog, and doing slow introductions to other dogs. I play with 2 different dogs in their yards regularly with no issues (a 140lb Rottweiler, and a 30lb Wheaten Terrier). I would be okay in a household with other dogs, as long as they are introduced to me before adoption and we are carefully observed in the first few weeks for any socialization issues.
I like to give kisses and I like to get belly rubs and butt scratches. I love to be around my people, cuddling on the couch or at their feet. My foster works from home, and I have been quite happy to sleep soundly during the day, with quick bathroom breaks or short walks. I do like to have 2 long walks a day (morning and evening) and more walks or runs are good too. I'm always up for playtime with my blue rubber ball; I love to play catch outside!
I'm also a big fan of lying around in the grass and smelling the breeze.
I also come with accessories: my own BarkBox bed, toys, harness and leash, grooming tools, and a year's supply of poop bags, so you're in good shape from Day 1!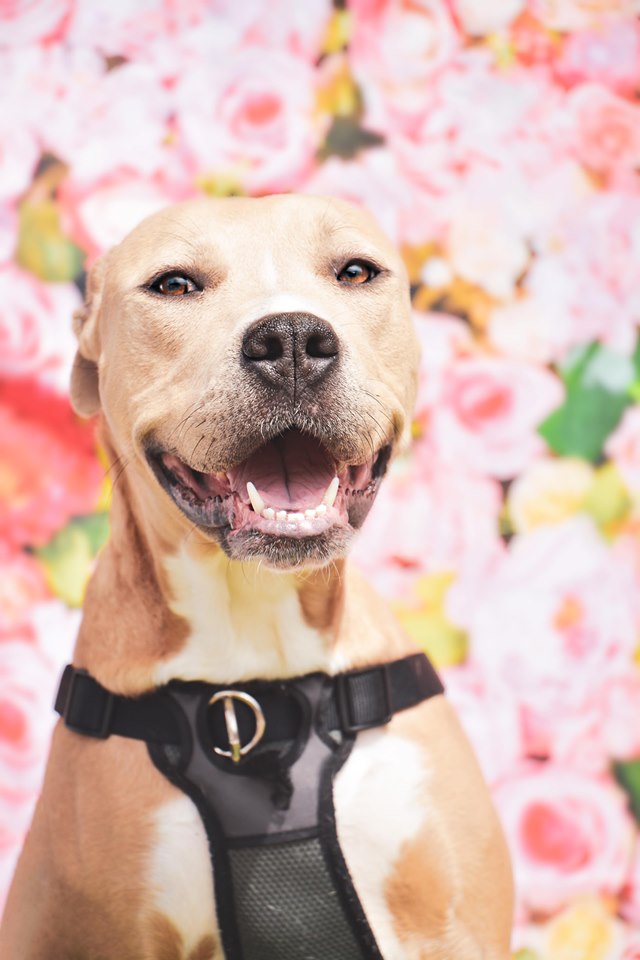 Fawn is a female pittie mix around 2 years old. Fawn was a mama dog, and is so ready to be the center of attention now.
Oh this girl! She is everyones favorite. Fawn is the sweetest baby ever! She loves to play and go for her walks! She has a high prey drive and is not a fan of other animals. She plays fetch. She is working on her training – she can sit, shake and stay and is learning her commands and release word "yes". Also, when she plays, she plays rough. She would do best in a home with older kids. She likes all humans, she is just a little ball of energy!
Thank you for being such an amazing advocate for animals!
Read more about rescue pets:
Shaming the CUDDLY Office Pets