The animal welfare community lacks BIPOC representation especially among founders and leadership positions. It's a troubling reality that impacts funding, adoptions, and inevitably the lives of animals across the country.
With Black History Month in mind, we want to highlight some members of our beloved community of change-makers in the rescue world.
REDLAND ROCKPIT ABANDONED DOGS PROJECT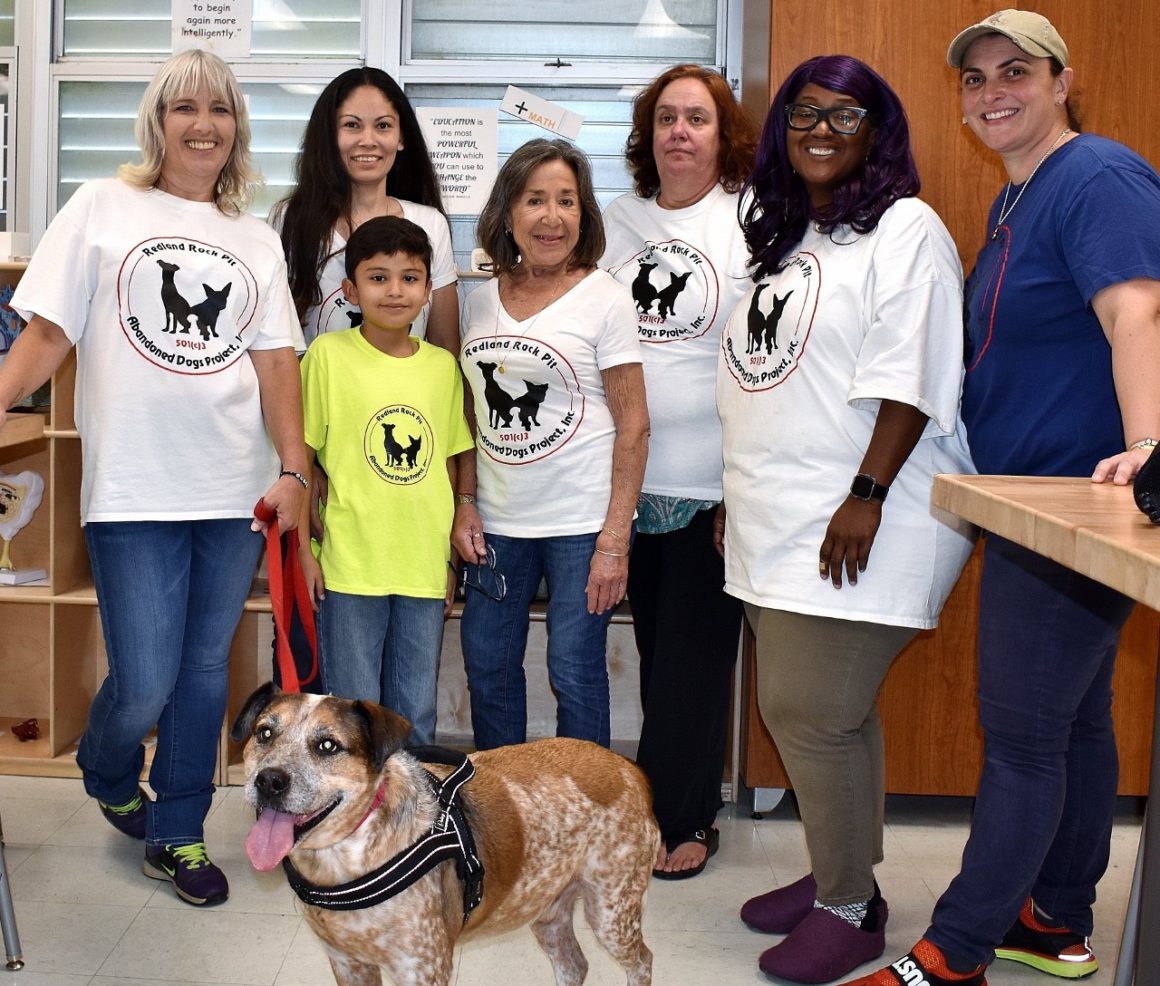 On June 28, 2015, several animal lovers came together in response to a FaceBook post about a dog held captive in a barbaric wire cage at a place referred to as the RockPit.
This unfortunate incident brought awareness to the plight of these dogs, the area, and to a woman who had been feeding and caring for the dogs for over ten years. After meeting with her, we decided to join forces and assist in her efforts to save these abandoned and free-roaming dogs.
Since then, our project has evolved to include many other volunteers who feed these dogs daily and search for reputable rescues to house these dogs. It is our hope that by doing so, we will be able to finally get them safely into rescue and eventually adopted into loving forever homes.
RILEY'S RESCUE OF BREVARD
Riley's Rescue is a register 501c3  not-for-profit animal rescue specializing in dog rescues. Our goal at Riley's Rescue is to find homes, fosters, funds, and support for these animals to find their forever homes. 
More on Jennifer's story at : cuddly.com/hero
Leave a comment if you know of another BIPOC leader who deserves recognition!
Other animal welfare initiatives:
10 Things You Didn't Know About the Dog Meat Trade