You might've seen or heard the word 'Mange' on our platform when we describe an animal's condition. Many times, mange is the reason behind an animal's horrific skin condition. But what is "Mange", why is it so common within rescue animals, and how do rescuers and medical professionals treat it? We are here to walk you through everything you need to know about Mange.
What is Mange?
Mange is a highly contagious skin disease most commonly found in dogs that is caused by "Sarcoptes Scabiei Mite". Mange is also known as "canine scabies" and can become life threatening if not treated. These small mites will burrow deep through the skin causing severe itching and irritation.
Because this can be so incredibly painful and uncomfortable for animals, they will scratch and scratch until their hair begins to fall off and the skin becomes highly affected leaving them with bloody and crusty scars. These poor animals scratch to find some sort of relief but little do they know, they are making matters worse.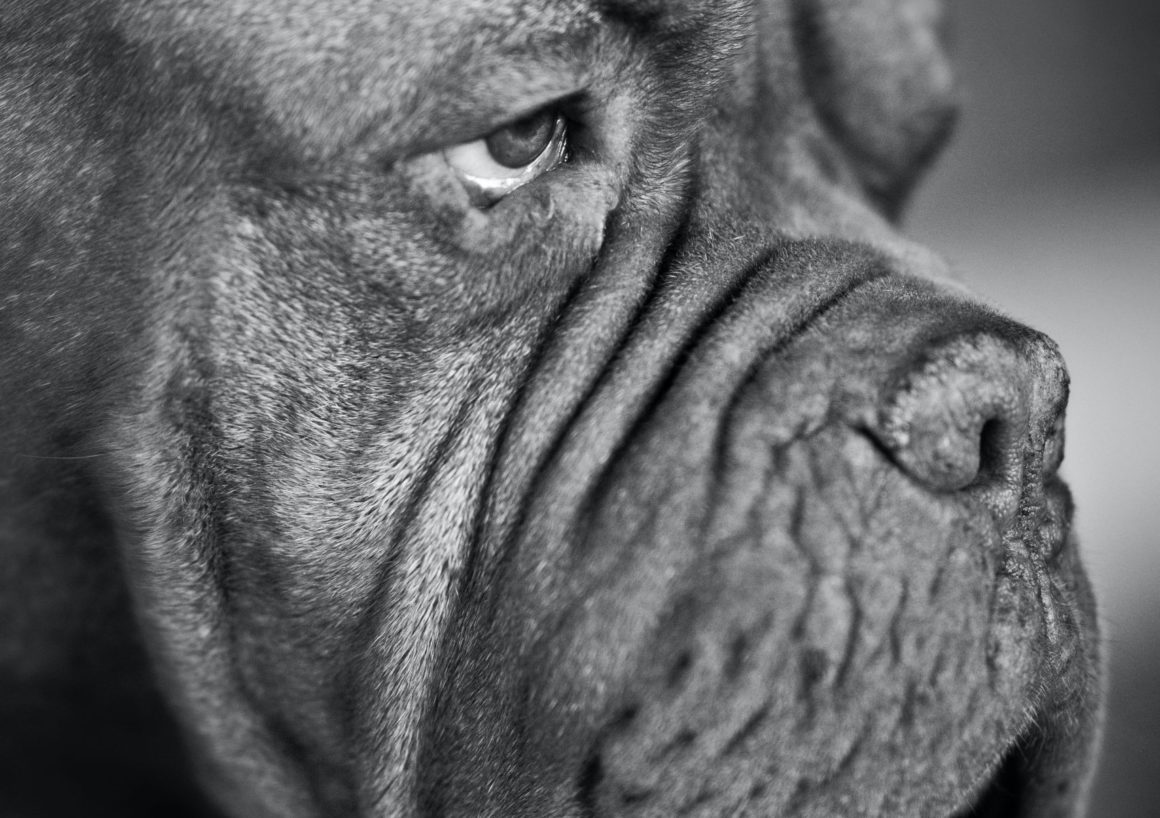 The many symptoms of mange include:
Scratching
Skin rash
Hair loss
Scab or crust formation in the affected areas
Causes
Since mange is highly contagious, any exposure to the infected animal can result in infection within oneself. It is extremely important to keep animals isolated when treating mange to not cause further spread of infection. There are many places that have high exposure rates to mange like shelters, groomers, and even veterinary offices.
Treatments
Some of the many forms of treatment for mange include having the animal take a scabicide which is a form of drug that immediately kills the mite. Many times the animal will be bathed with scabicidal shampoo that helps kill the mites buried into the animals skin. It is important to continue these treatments until the mange is completely gone from the animal's skin to ensure that the eggs buried by the mites are all gone and they don't begin to hatch and spread.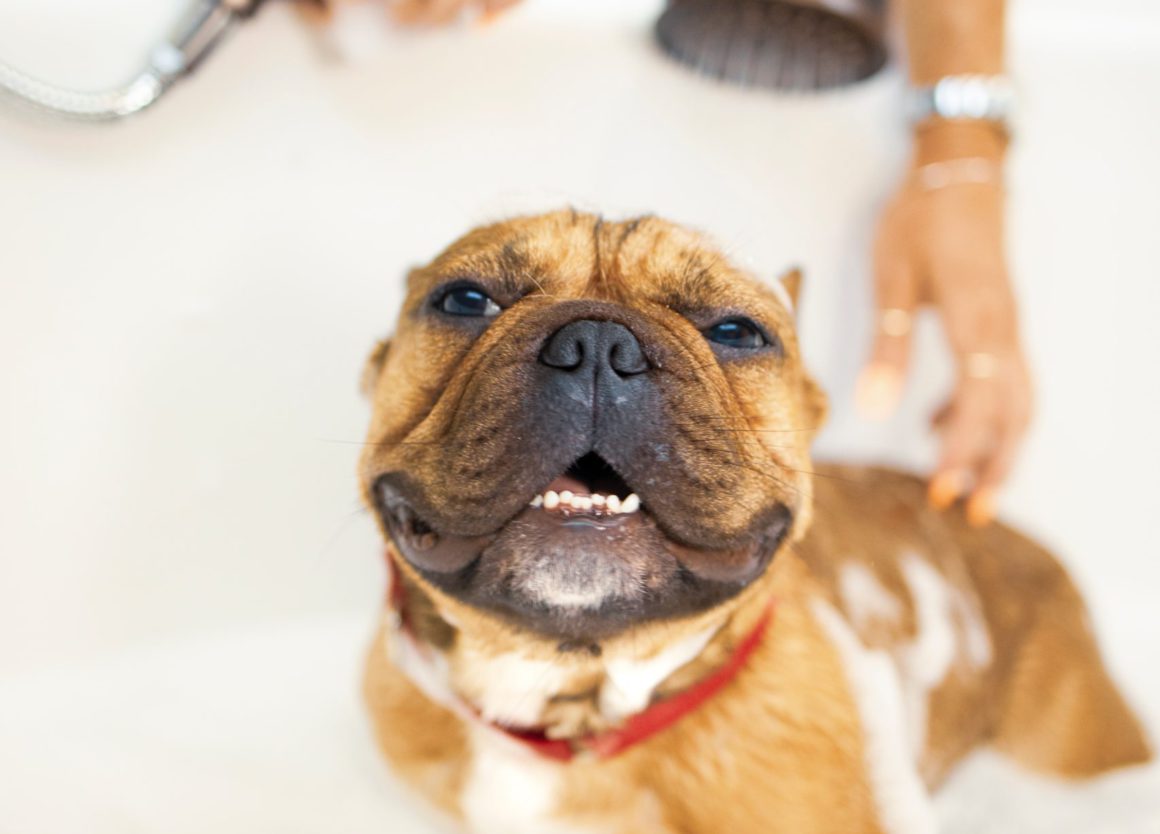 3 Products CUDDLY Uses for Mange
Within rescue, we see mange affect the lives of many animals in need. Since this is such a common condition within rescues, we made it our mission to provide products that help treat this condition that donors can donate to off the animal's wishlist items.
Here are 3 products our rescues, medical professionals, and rescue animals love:
Bioseb Shampoo
This shampoo is a broad-spectrum antiseptic shampoo that helps normalize keratinization and helps rescue scale formation and manage seborrhea. Rescuers love this shampoo product because it's easy to use and helps keep their rescue pups fresh, clean, and smelling oh so good!
Malacetic Wet Wipes
These wipes provide instant relief from hot spots and skin conditions like mange. These wipes provide a sense of relief on their scars and open sores from all the scratching these animal's did to their infected areas. These wipes also help with mild fungal and bacterial infections. Rescuers love these as an easy and effective way to help clean the animal's wounds and ease their suffering.
Zesty Paws Natural Skin & Coat Support Pure Wild Alaskan Salmon Oil for Dogs & Cats
This supplement consists of wild Alaskan salmon which is packed with Omega-3 and Omega-6 fatty acids to deliver top-notch nourishment to all dogs and cats! This skin oil helps provide vital nutrients to support the animal's joint function, heart health, and skin and coat conditions! This product can also benefit the animal's immune system making them happier, healthier and "zestier" for life.
We hope by understanding mange a little better it will provide a sense of urgency to donate or share an animal's story to help raise awareness of their suffering and needs. Mange is one of the most common and painful skin conditions found within animals and without treatment, the animal can suffer greatly.
Next time you see an animal with mange, we hope you will consider donating one of the above products to help them during their desperate time of need.
Learn about other ailments:
Tried and Tested Dental Dog Treats
Excessive Meowing In Cats Explained (Causes And Solutions)