Did you know, dental issues are one of the most common health conditions seen by veterinarians? In fact, according to the American Veterinary Dental Society, more than 80% of dogs over the age of three have active dental disease.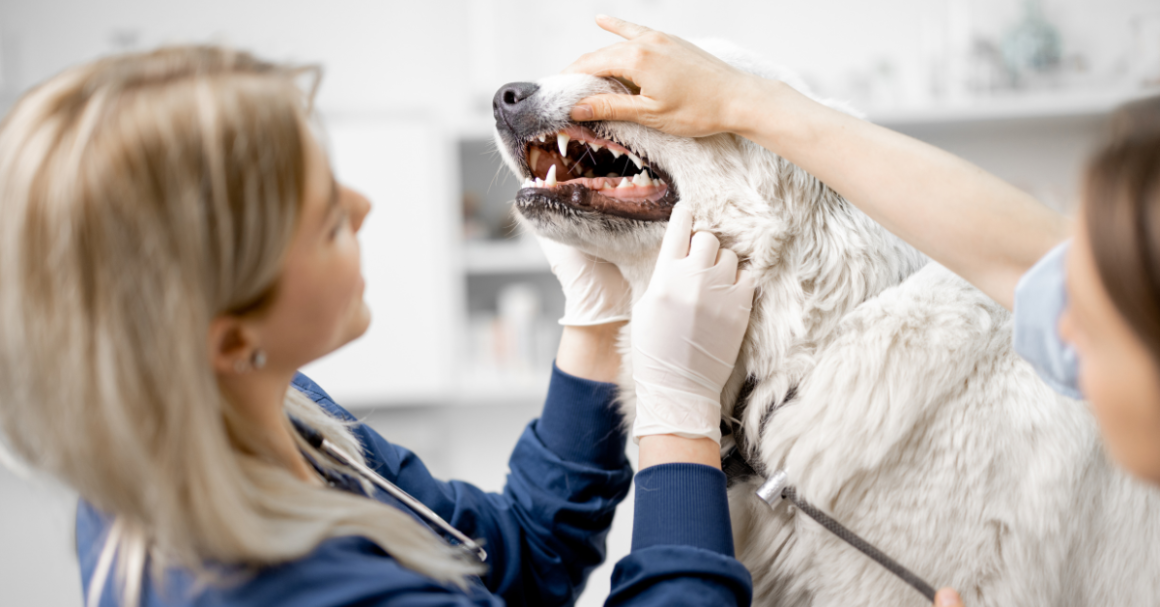 Good hygiene starts in the mouth – Here are 3 reasons your dog should have a daily dental routine:
Helps Prevent Tooth Loss

Like humans, if we neglect our teeth they can become damaged or infected; the teeth can loosen or fall out eventually leading to oral pain.

Prevents Bad Breath

If one whiff of your dog's breath makes you ill, it probably means you need to brush more often. Plus, fresher breath means more doggie kisses – and who doesn't love a smooch from their pal.

Prevents Worsening Damage and Disease

With daily cleaning, we're reducing the potential spread of bacteria that can lead to organ damage.
Now what? Staying fresh can be overwhelming but thanks to TropiClean, we've got a 3-step regimen that gives your pups noticeably fresher breath. Plus, none of them require a toothbrush – because sometimes that's half the battle when it comes to dental care.
Clean Teeth Gel

TropiClean's oral care gel is formulated with a blend of powerful, naturally derived ingredients that help remove plaque and tartar. Plus, TropiClean's new Enticers line offers delicious dental gels in flavors dogs love!
Best part, you can use the clean teeth gel with a TropiClean Enticers x KONG Dental Ball, so they can clean their own teeth while playing!

Dental Health Solution

Easy to use water additive that's tasteless, odorless, and helps defend against plaque and tartar. Add ½ capful to 8 oz of water for clean teeth and fresh breath.

Dental Treats

Not just a treat for your dog, but also an effective way to help remove plaque and tartar from your dog's teeth! It's a win-win for all!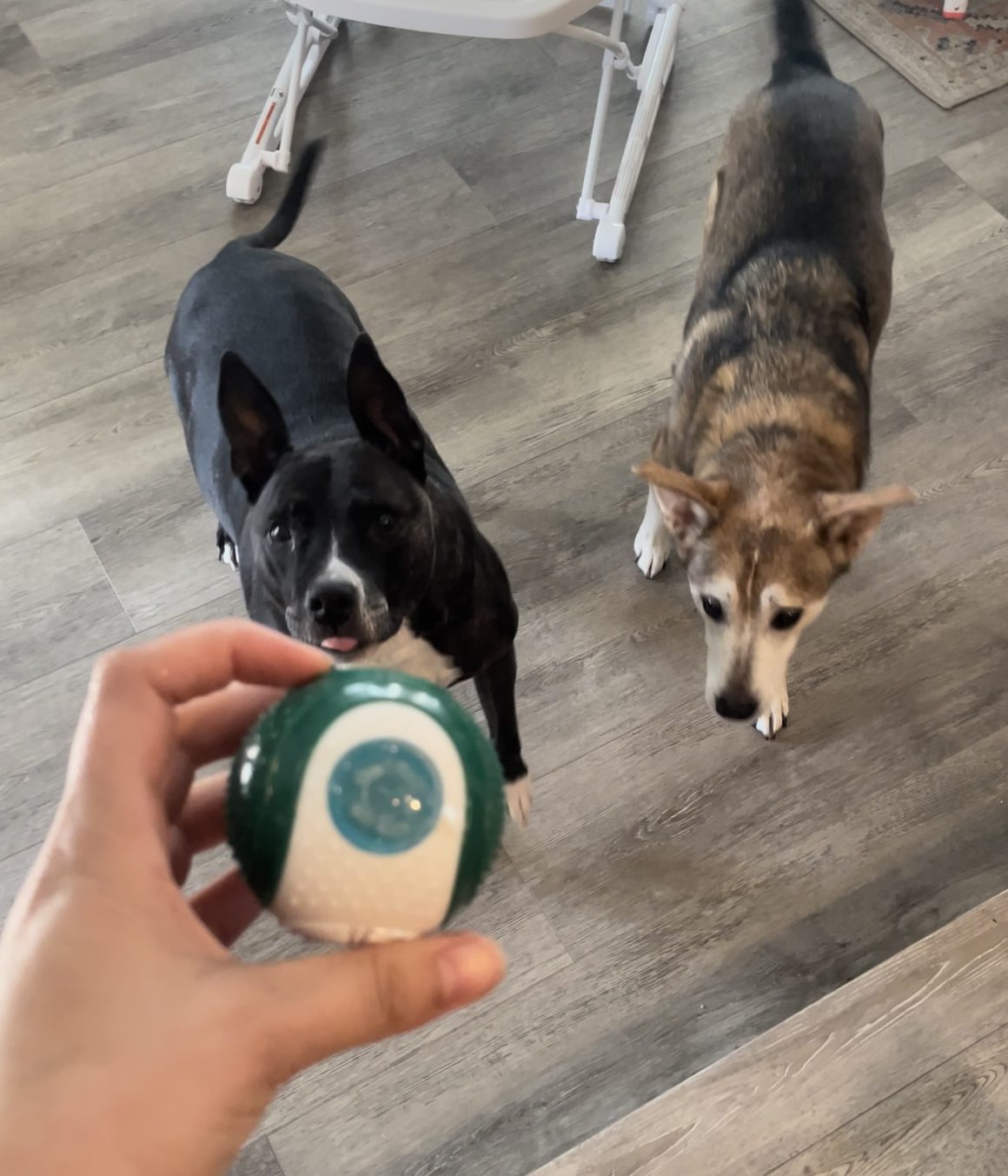 Getting started on a dental routine may feel intimidating, but with these three easy steps, your pet will be well on its way to prime oral health. As always, we recommend and encourage regular visits with your veterinarian to make sure your pet is getting the best care they can.