Even the most loved dogs tend to struggle with dental hygiene. As much as we care for them, brushing and flossing is not something dogs welcome happily.
Creating good habits is essential to preventing dental problems. Neglect your dog's pearly whites, and some serious consequences can arise including broken teeth and pain that makes it impossible for them to eat.
With February being National Pet Dental Health Month, it's as good a time as any to start a good habit. While a complete dental regime cannot be simplified to one step, giving your dog dental treats are an easy way to maintain their chompers.
Milk-Bone Brushing Chews Daily Dental Dog Treats
There's room even in the most limited budget to give a dog proper dental care. Milk-Bone has become synonymous with dog biscuits, so it's not surprising that your dog will jump at the chance to enjoy these dental treats.
These treats are fortified with vitamins and minerals and help break up plaque and tartar.
Greenies Grain Free Natural Dental Dog Treats
Softer dental treats are a great option because they won't harm the enamel on your dog's teeth. Additionally, these treats are grain free, which is helpful for dogs with allergies.
Greenies has a large variety of treats, even those designed for senior dogs, which means they will have a great option no matter what phase of life your pup is in.
Merrick Fresh Kisses Grain Free Coconut Oil and Botanicals Dental Treats
Fresh Kisses is one of the only dental treats that maintain the health of your dog's teeth and give them fresher breath at the same time. That leaves you able to enjoy more puppy kisses!
The double brush design helps with plaque and tartar and the natural ingredients give your dog better breath. These treats are also grain-free and potato-free, so dogs on speciality diets are welcome.
The best part of these treats is how much our pets love them, so there is no fight to give our pups a winning grin. Donate a box to a rescue dog in need to give them a little added sparkle.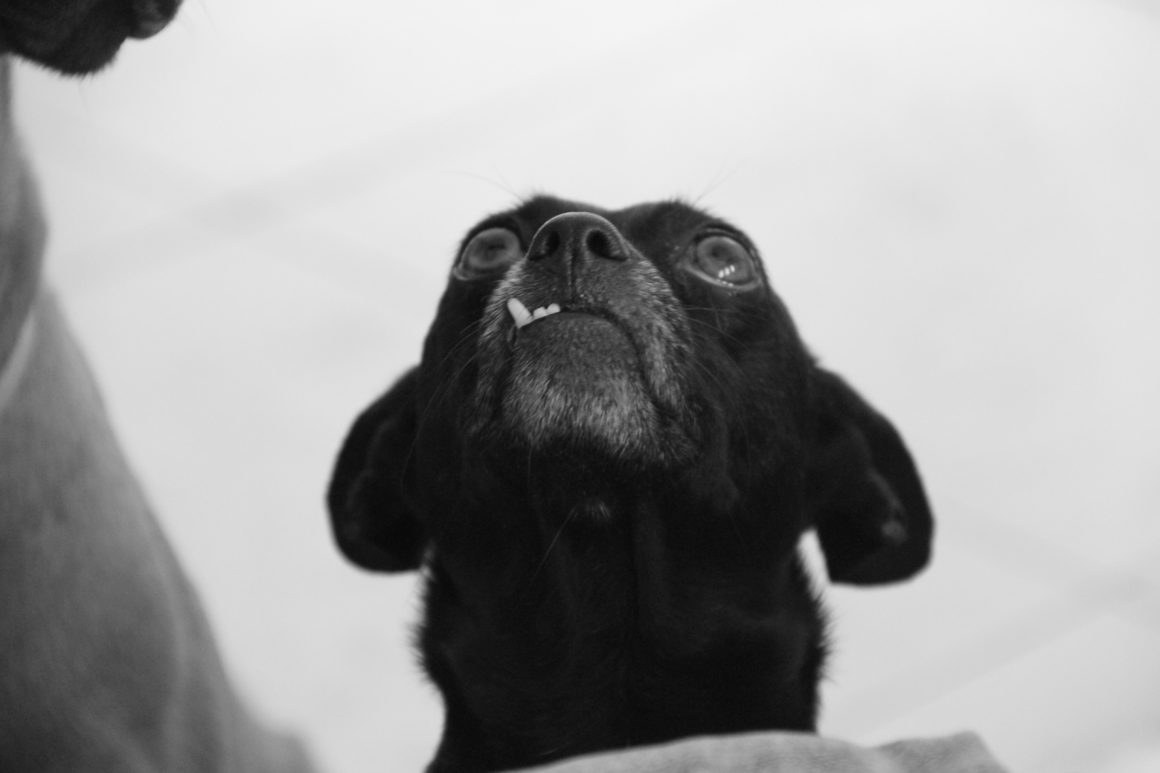 Barkworthie All- Natural Himalayan Yak Cheese Dog Chews
Himalayan Yak Cheese has been trending for a few years now because of its durability and how much dogs love them. These dental treats have noticeable effects and natural ingredients.
These can be a little tougher, so dogs with more sensitive teeth or gums should opt for something a little easier to chew.
Blue Buffalo Dental Chews
When it comes to dental treats and chews, there is some concern with how digestible each is. Since every dog is different, it's important to keep your specific dog's needs in mind, but with no wheat, corn, or soy, Blue Buffalo's Dental Chews are a good option for many.
These chews have natural ingredients and with glucosamine and chondroitin, you'll also be improving your dog's joint health.
Be sure to speak to your vet about any specific concerns around your pup's oral care. Taking a more active approach to your dog's dental health will help them enjoy life for many years to come.
Help improve your pet's life in these other ways:
Dog Grooming At Home – Wash Those Paws!