It's officially the first day of spring and after the longest year ever, we couldn't be happier. As the crocus buds begin to open and nature comes back to life, spring is never so clear as on a farm.
While some of us may be caught in our concrete jungles, we can bring a little of the farm feel into our lives thanks to farm sanctuaries. They nurture the animals and highlight their personalities with social media and special activities that we can't get enough of.
These are just three of our favorites, but we're sure there are more out there, so let us know if we missed one you love. After all, sometimes all you need is one on one time with a pig.
Oliver and Friends Farm Sanctuary
Luther, Oklahoma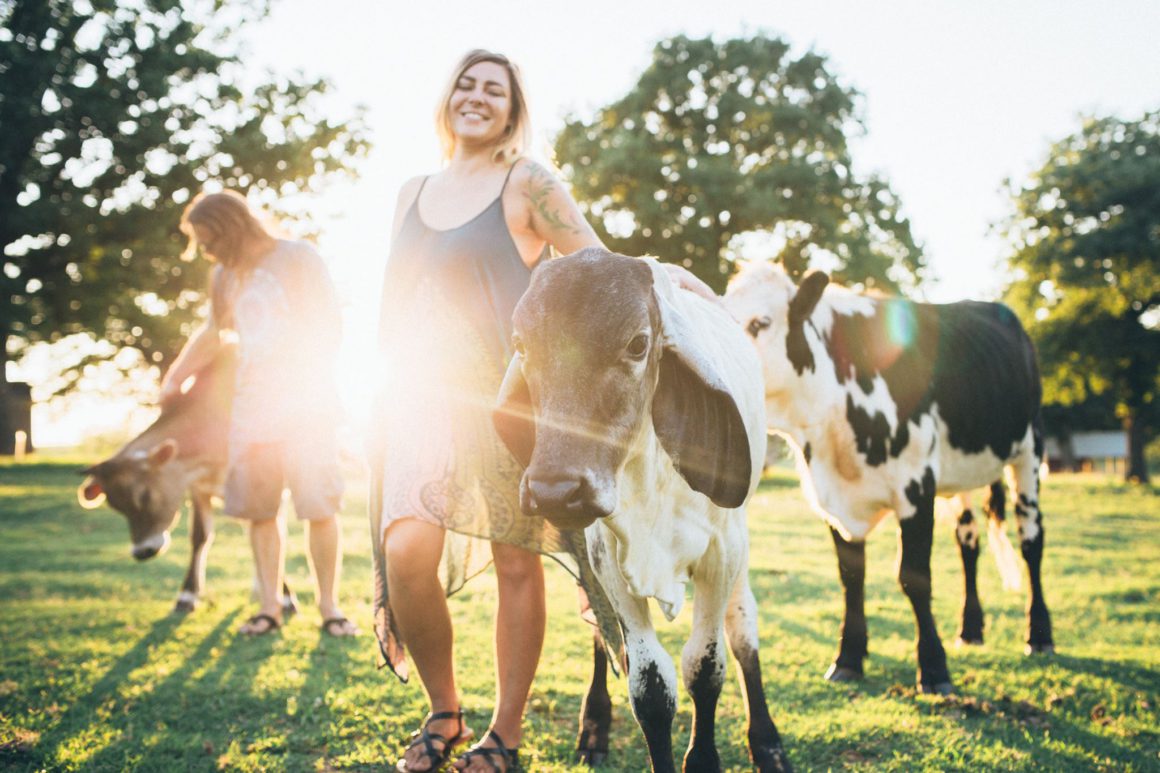 A farm built around the idea of kindness is something we can really get behind and Oliver and Friends Farm Sanctuary is the physical embodiment of that. The work that Jennie Hays does every day is astounding and we're pretty sure her cows are the happiest animals we've ever seen.
For those in the area who need a little more than a picture or two, consider booking a tour to see the animals in person. We're sure you'll find a favorite in the bunch!
The Gentle Barn
Los Angeles, CA – Nashville, TN – St. Louis, MO
Three words for you- Cow Hug Therapy. Here at CUDDLY, it's no surprise we love snuggling from our animals and this is your chance to wrap your arms around a sweet sow. The Gentle Barn has grown to do some amazing things with Ellie Laks' guidance and this is just one of them.
There are several Gentle Barn locations across the country, so there's a chance a short drive can bring you to experience it firsthand.
Riley Farm Rescue
Brooklyn, CT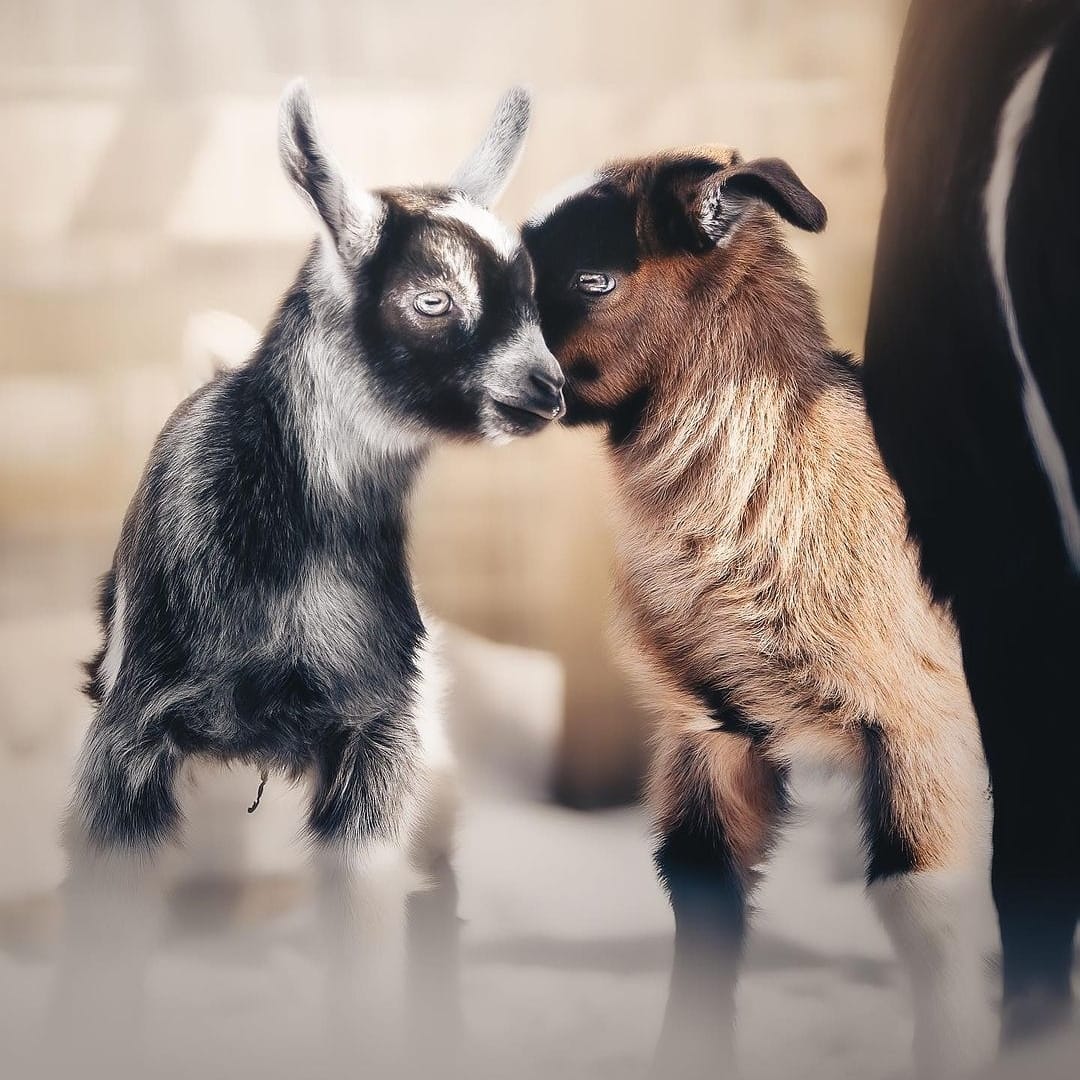 Riley Farm Rescue has an amazing tradition that everyone should tune in for. Every Easter, they save some lambs and those sweet faces say it all.
Marla Riley saves animals of all kinds on her farm, welcoming chameleons, ducks, and sugar gliders just to name a few. They are always looking for more volunteers, so if you have a little spare time, consider #farmlife.
Learn about other animal welfare groups:
One Hand. One Paw.: A Voice for All Paws
Hold Us Accountable: Wag Again Rescue